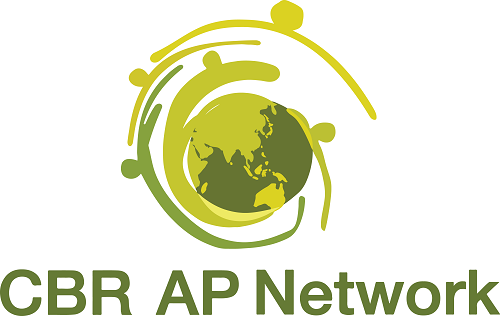 Community-Based Rehabilitation (CBR) Asia-Pacific (AP) Network
APCD is the Secretariat of Community-Based Rehabilitation (CBR) Asia-Pacific (AP) Network since 2009. The first Asia-Pacific CBR Congress was held in February 2009 in Bangkok, Thailand. There were 650 participants from 52 countries of the Asia-Pacific region and from other regions. An outcome of the Congress was the initiation of the CBR AP Network.
Vision
Inclusive development and inclusive society.
Mission
To promote, develop and support CBR in the region and globally.
Objective
To promote, support and facilitate:
Documentation and sharing of good practices and lessons learned;

The regional base for capacity development at individual and organizational levels;

National, sub-regional and global CBR networks;

Linkage among stakeholders and a strong alliance with organizationsof persons with disabilities and families, national and international non-governmental institutions/ organizations, academia, national and local governments, donors and UN agencies;

Evidence-based research initiatives;

Implementation of the United Nations Convention on the Rights of Persons with Disabilities and inclusive Millennium Development Goals;

National and international development initiatives/commitments to be inclusive;

Disability advocacy and awareness-raising in the region.
In 2019, the Government of Mongolia and CBR AP Network co-organized the 4th Asia- Pacific Community-Based Inclusive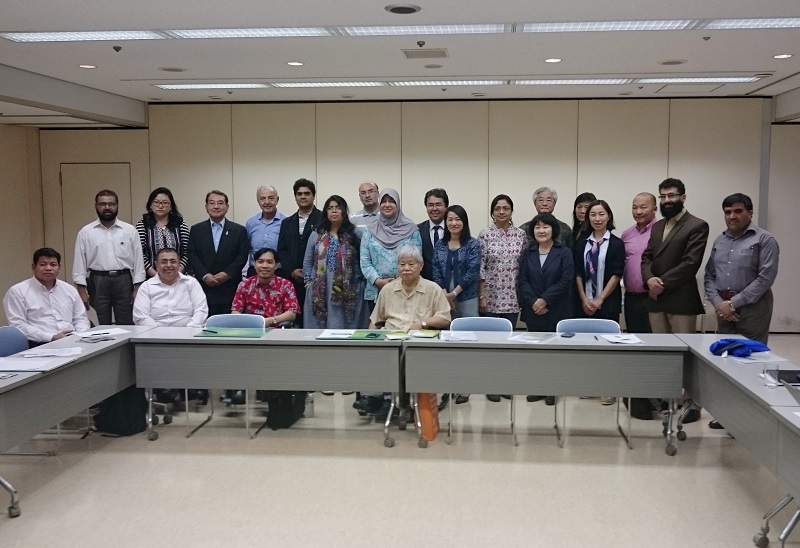 Development Congress 2019 in Ulaanbaatar, Mongolia on 1-4 July 2019in collaboration with WHO, UN ESCAP, JICA/DPUB, Leonard Cheshire, CBM International, Italian Association Amici di Raoul Follereau (AIFO), Liliane Foundation and Asia-Pacific Development Center on Disability (APCD).
At the moment the CBR AP Network is in the process of reviewing, reactivation and restructuring of the mechanism, coordination, and communication system.