APCD participated in a webinar on building sectoral partnerships for inclusive smart city projects in pursuance of the ASEAN Enabling Masterplan 2025 on 28 January 2022.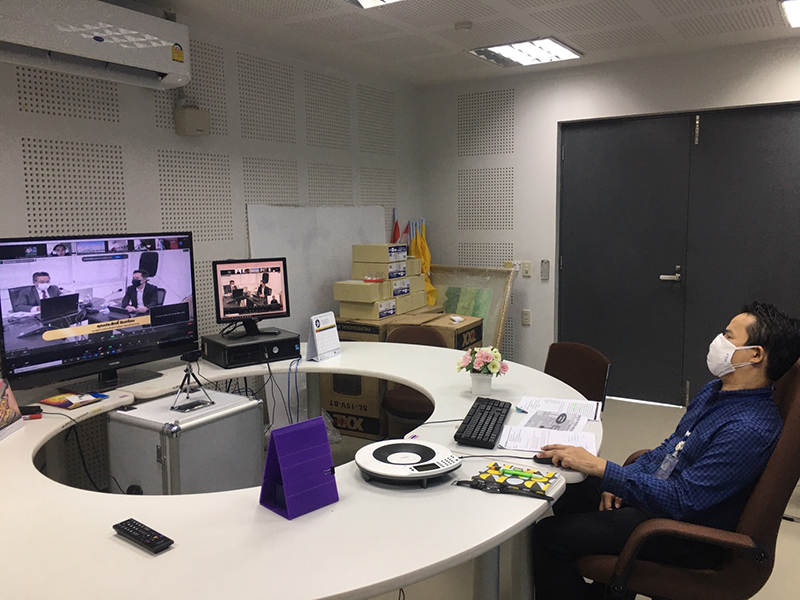 The webinar was attended by Mr. Watcharapol Chuengcharoen, Chief of Networking and Collaboration.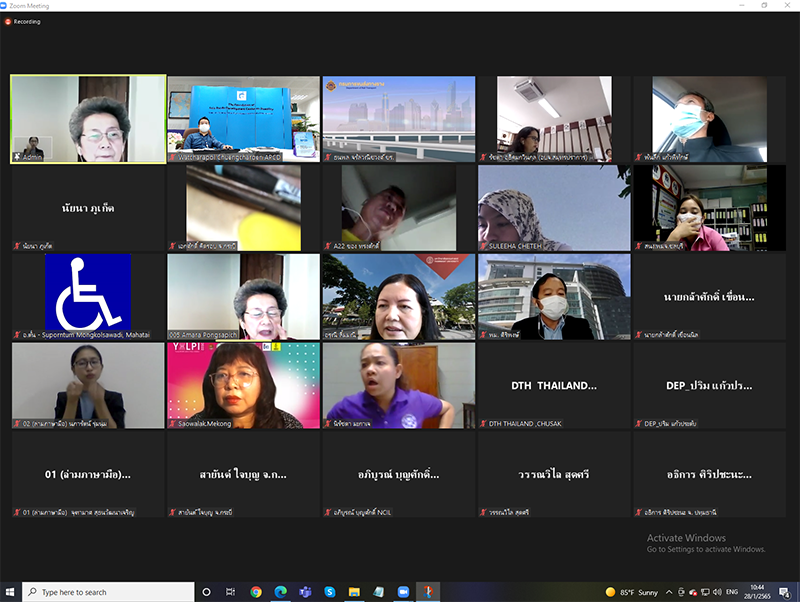 Participants include representatives from Thailand's government, the Organization of Persons with Disabilities, the private sector, and a variety of stakeholders, as well as delegates from other ASEAN countries.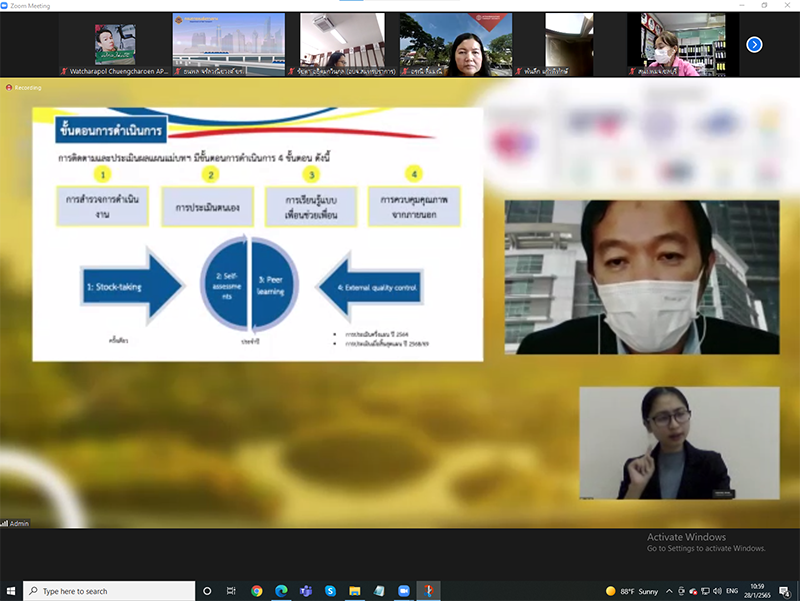 Mr. Siripong Sriarkha, Representative from Thailand to the ASEAN Senior Official Meeting on Social Welfare and Development (SOMSWD), delivered the process of mid-term review regarding the ASEAN Enabling Masterplan 2025.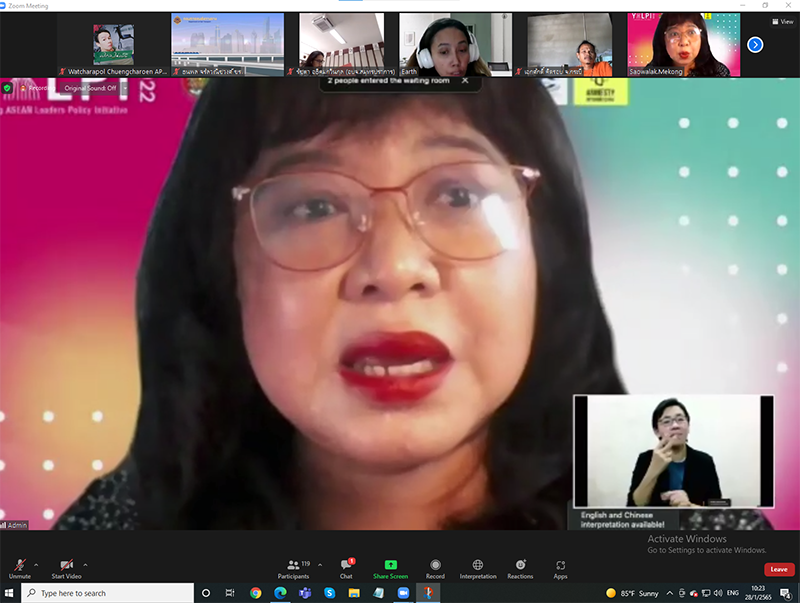 Ms. Saowalak Thongkuay, of the United Nations Committee on the Rights of Persons with Disabilities (CRPD), spoke on "Best Practices for Implementing the Convention on the Rights of Persons with Disabilities" in order to advance the rights of persons with disabilities concretely.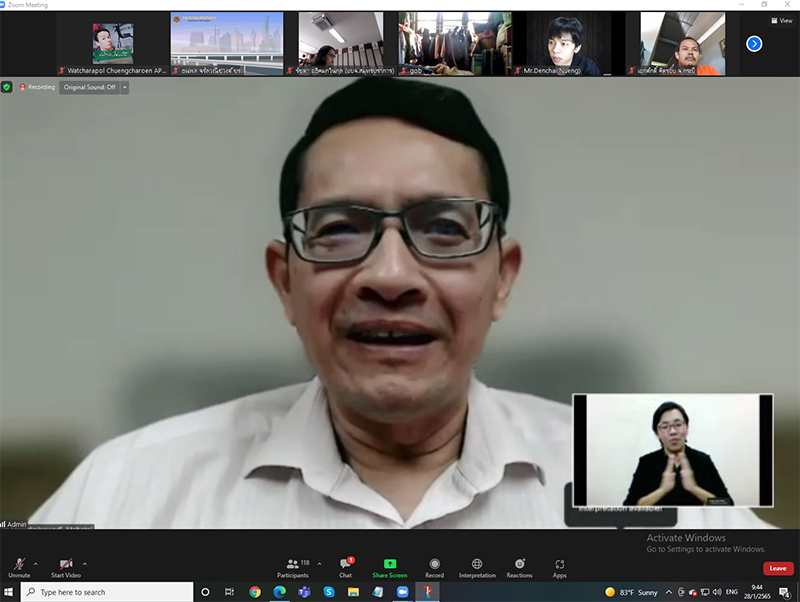 Dr. Suporntum Mongkolsawadi, Co-founder of Transportation for All (T4A), opened the occurrence with a welcome address.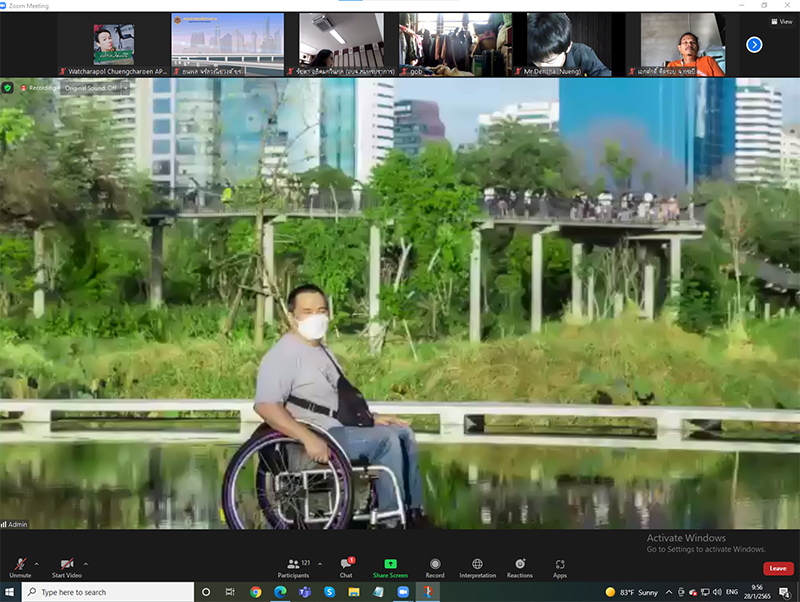 To symbolize an inclusive smart city for everybody, a music video on diversity toward an inclusive creation song was shown.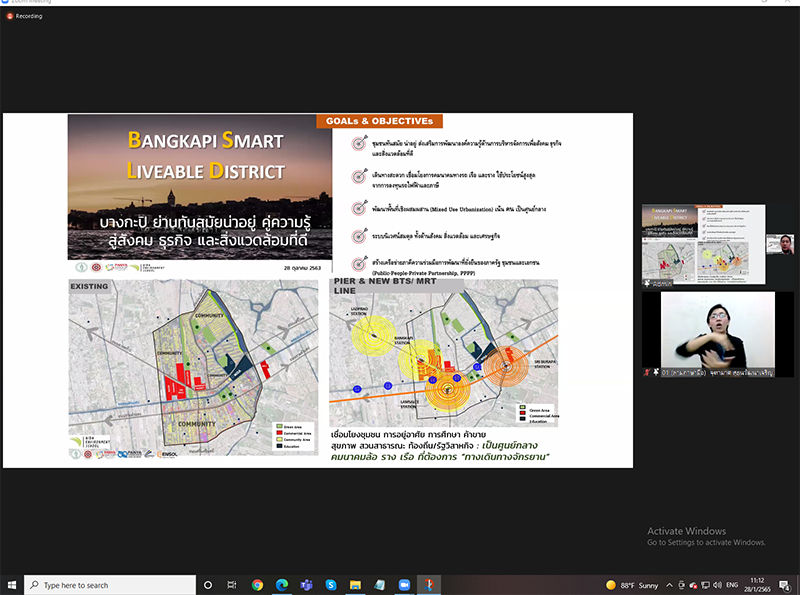 A presentation on the Bangkapi Smart Livable District is a demonstration of an inclusive smart city model.