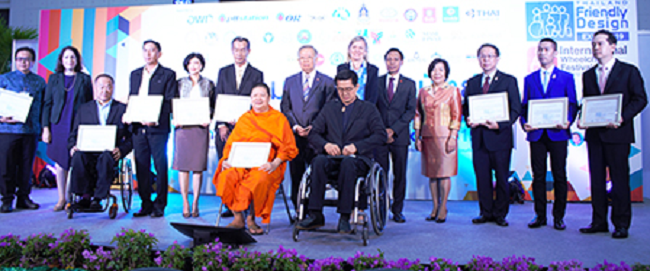 Activities As an one organization among entities which working with and for persons with disabilities, APCD is willing and ready to collaborate with all stakeholders to promote disability and development, empowerment persons with disabilities, as well as working on south-to-south co-operation.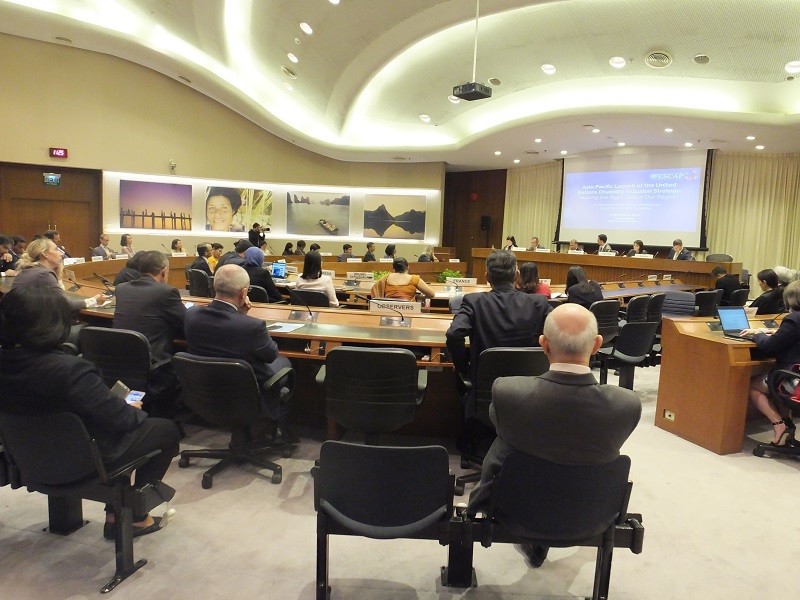 Both, in persons and online meetings at domestic and regional levels to exchange and share experiences among networks and partners are participated by APCD.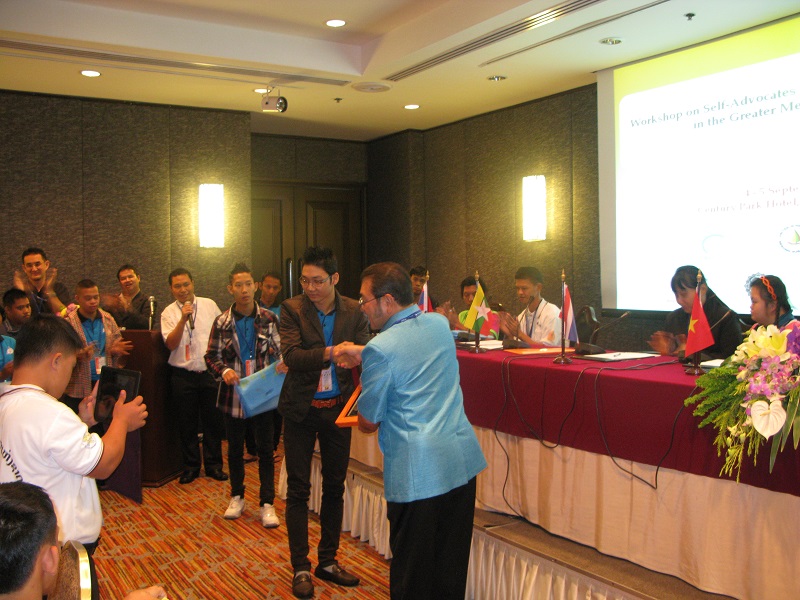 International and domestic visitors often come to visit APCD to learn and exchange their views and lesson learned through over the year.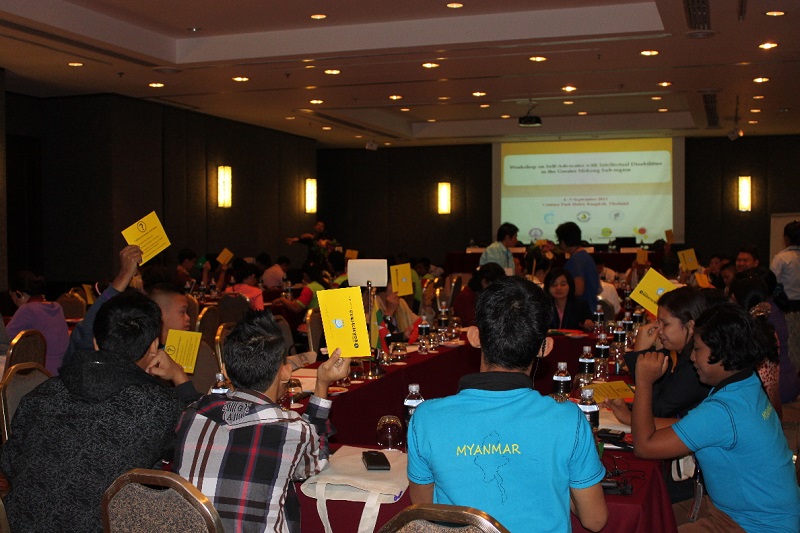 Monthly in-house training for developing capacity of our staff whom are persons with disabilities and non-disabled persons are conducted regularly in various contexts.