Department of Empowerment of Persons with Disabilities (DEP) organized workshop on chocolate making for children with special needs in collaboration with APCD and relevant associations on 10 February 2021 at APCD Training Center, Bangkok, Thailand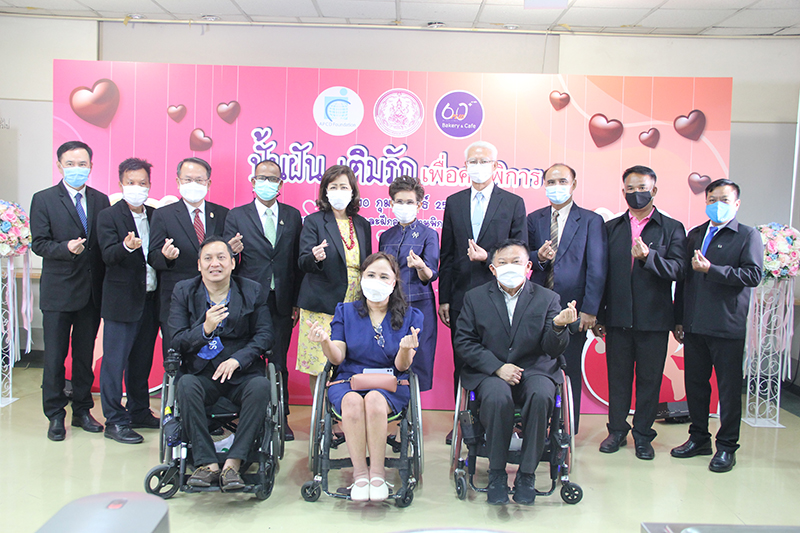 Group photo of core representatives from the Department of Empowerment of Persons with Disabilities (DEP), the Department of Children and Youth, Disabilities Thailand (DTH), APCD, and other relevant associations for Thai persons with disabilities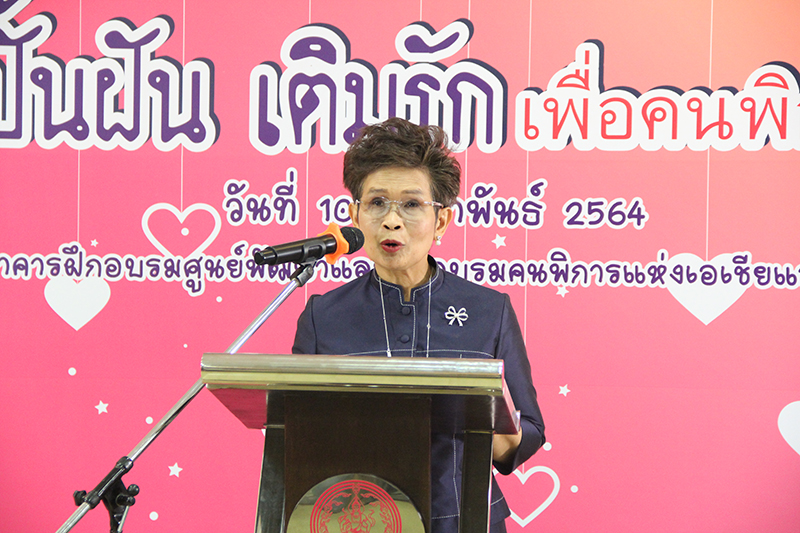 Opening speech by Ms. Saranpat Anumatrajkij, Director General (DG), Department of Empowerment of Persons with Disabilities, Ministry of Social Development and Human Security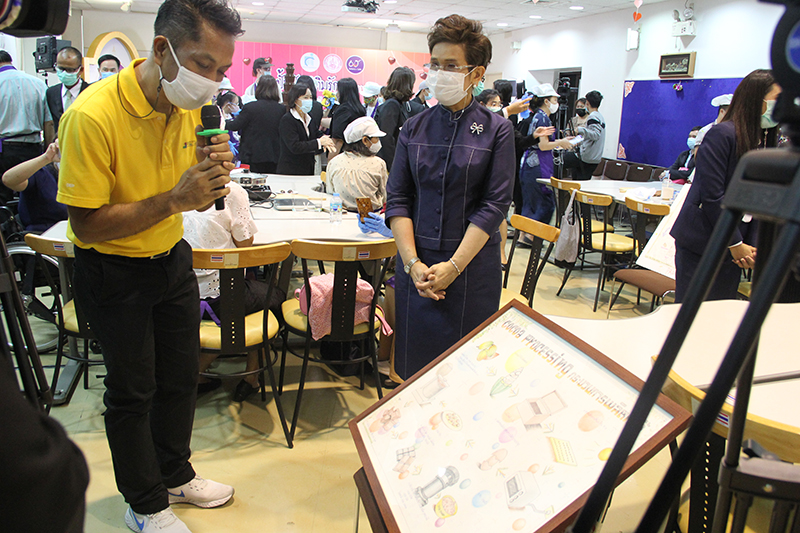 Mr. Sunthorn Nowarat, Manager of 60+ Plus Bakery & Chocolate Projects, explained the process of chocolate making via a flow chart to the DG, Ms. Saranpat.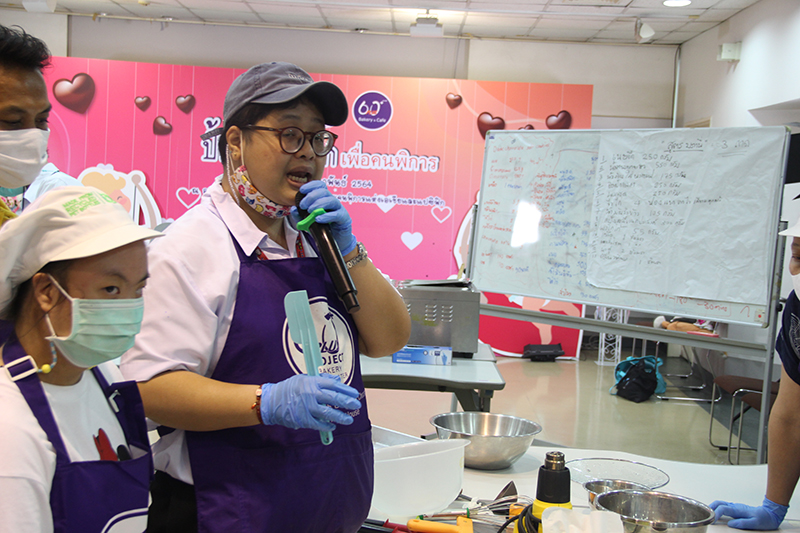 Ms. Paritha Pathamasing Na Ayudhaya, Barista at APCD Chocolate Cafe Department, Ratchawithi Branch, facilitated the workshop on chocolate making for children with special needs at "Sharing love & empowering Thai persons with disabilities and giving back to the society".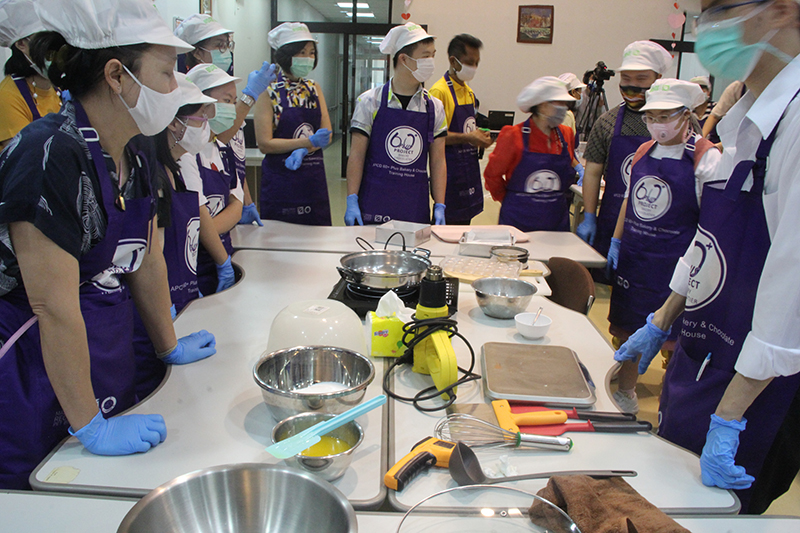 Participants getting ready for the Workshop.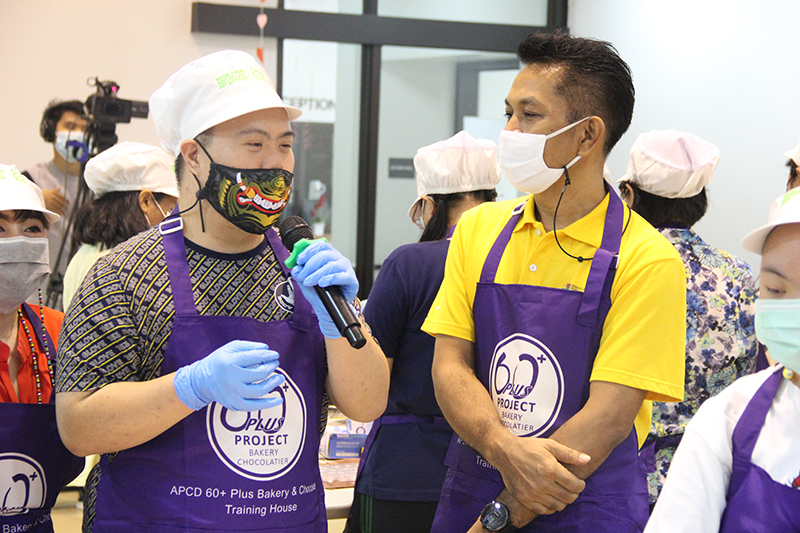 Feedback and appreciation from the participants.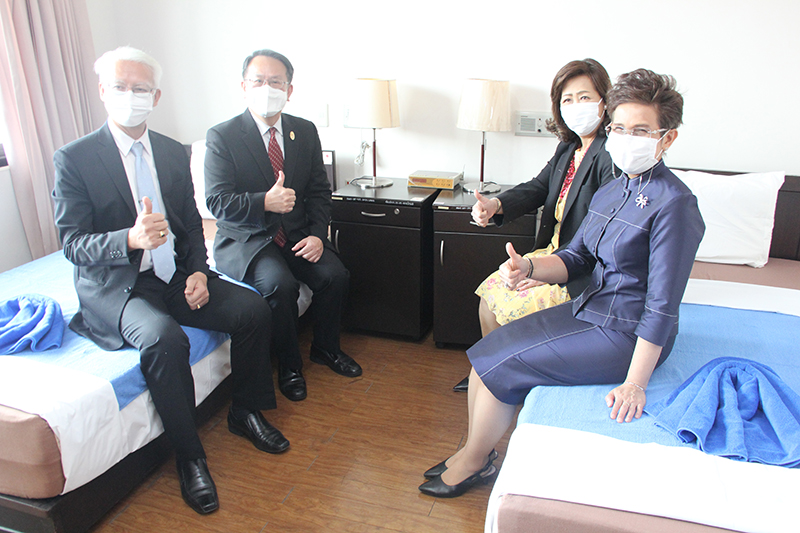 VIP guests checked accessibility at APCD Training Center.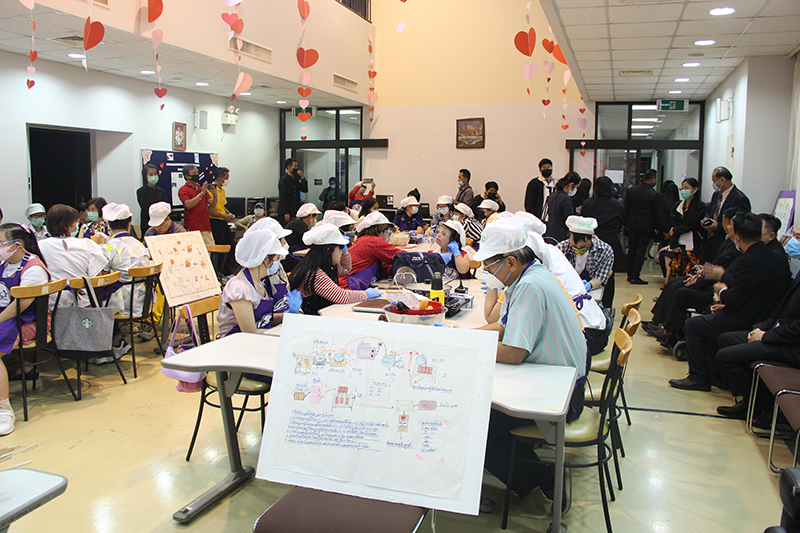 Friendly Workshop environment.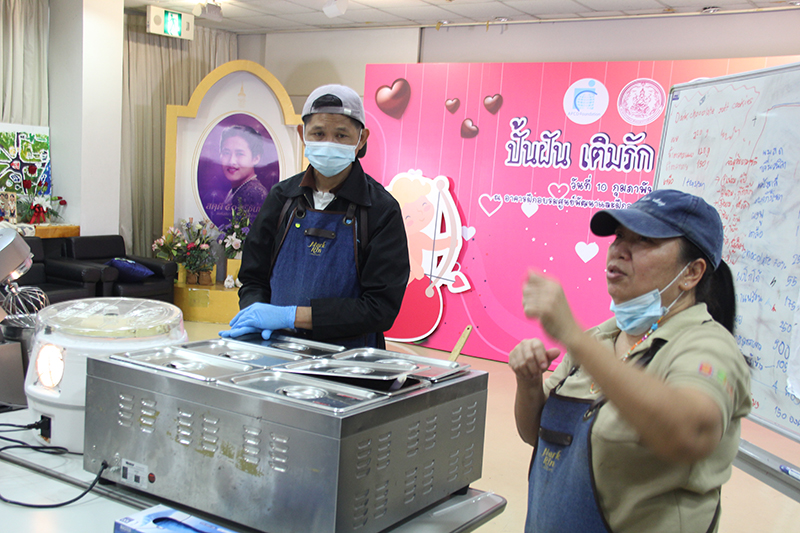 Resource persons who are deaf exchanged direct experiences during the session on chocolate making.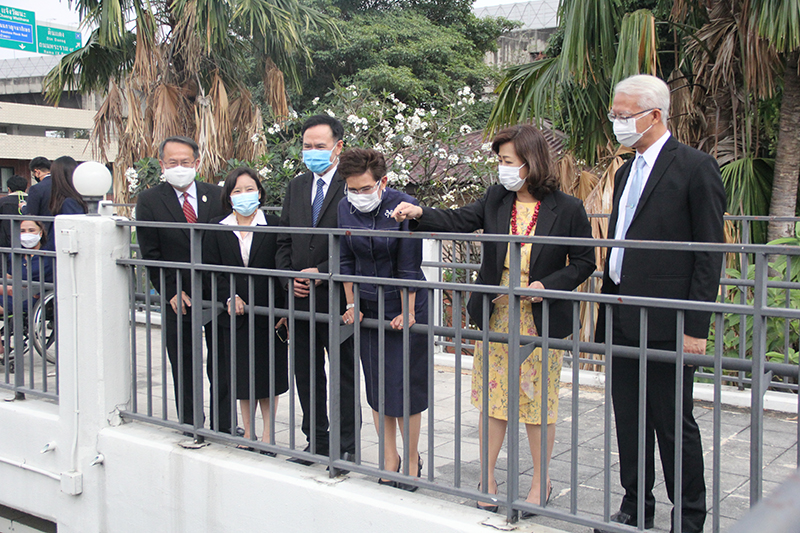 Taking a tour of the surrounds of the Center (left to right) Mr. Prasong Phanlima (CEO of The Office of the Government Pawnshop), Ms. Saranpat Anumatrajkij (Director-General of Department of Empowerment of Persons with Disabilities), Mrs.  Supatcha Sutthiphol (Director-General of the Department of Children and Youth), Mr. Suthi Jantarawong (Director-General Department of Social Development and Welfare). The tour was facilitated by Mr. Piroon Laismit, APCD Executive Director.