APCD launched a special 60-day program on "Skills Development Training for Thais with Disabilities: Employability in the Food Business 2021", 1 October 2021, Bangkok, Thailand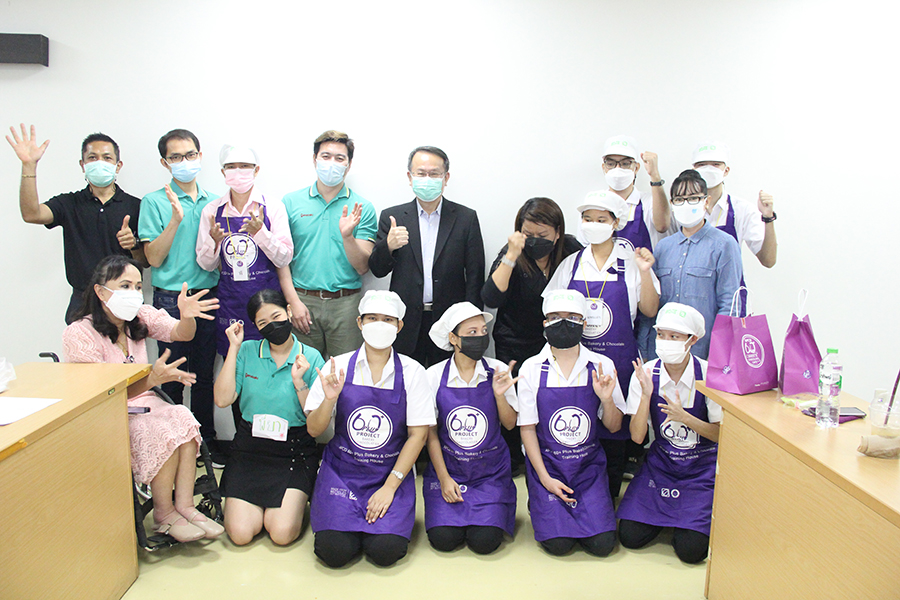 During the opening program, a group photo of participants, resource persons, and APCD staff was taken.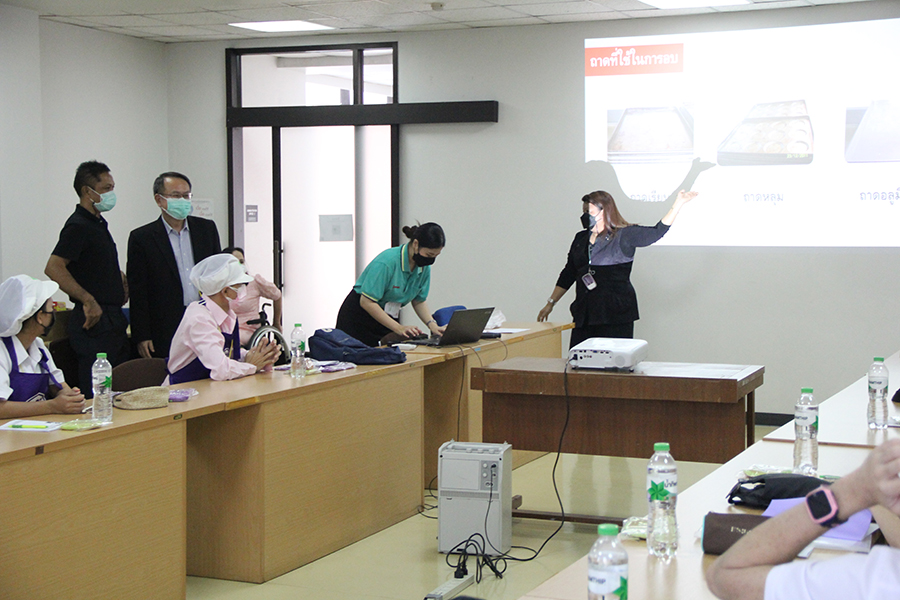 Course introduction for on-the-job training was facilitated by the Human Resource Development team from Thai Yamazaki Co., Ltd.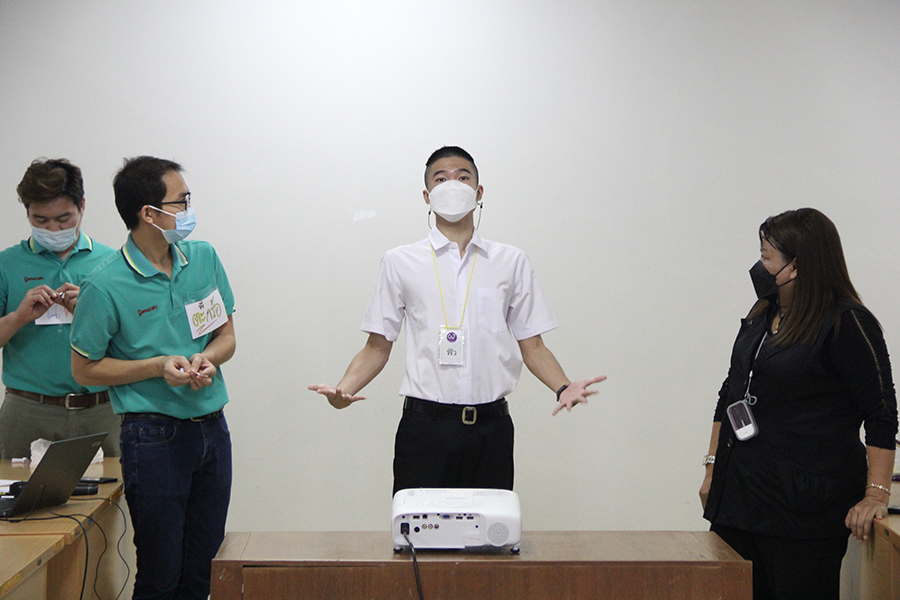 An ice-breaking activity getting to know each other.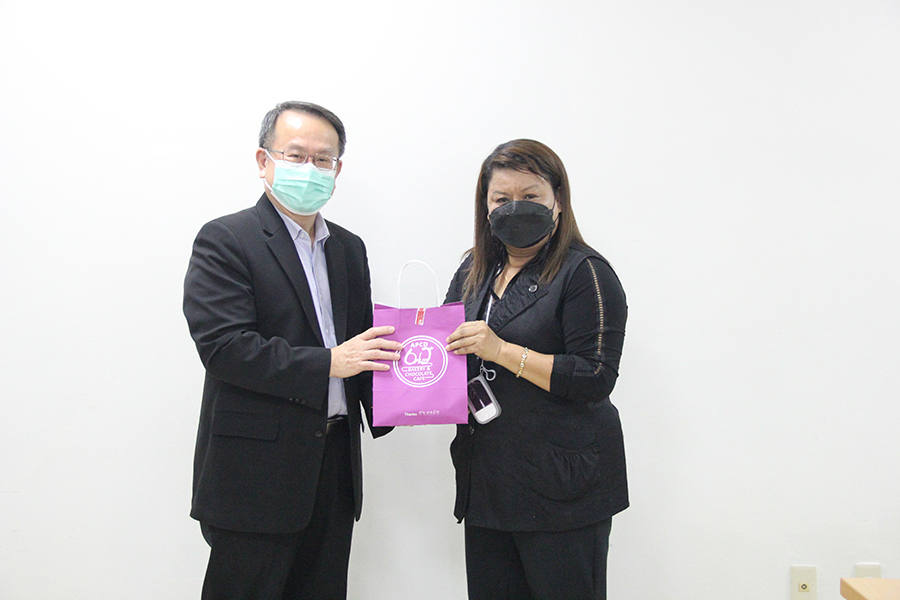 A token of appreciation from APCD Executive Director, Mr. Piroon Laismit, to Ms. Jinda Unsorn, a teacher from Setsatian School for the Deaf, for her contribution as a sign language interpreter during the training.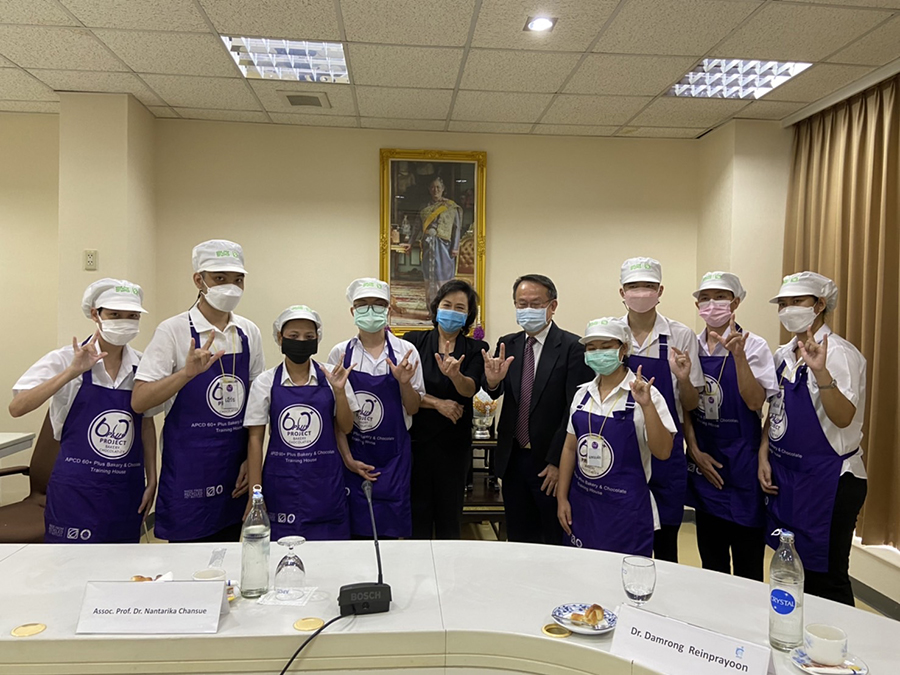 Group Photo with Professor Dr. Nantarika Chansue, who supports the program, Thai trainees with disabilities, and Mr. Piroon Laismit, APCD Executive Director on 7 October 2021.