TICA organized a capacity-building trip for Maldivian delegates on inclusive education in Bangkok and Nakhon Patom, Thailand, from November 29th to December 1st, 2022, in partnership with APCD and SWU.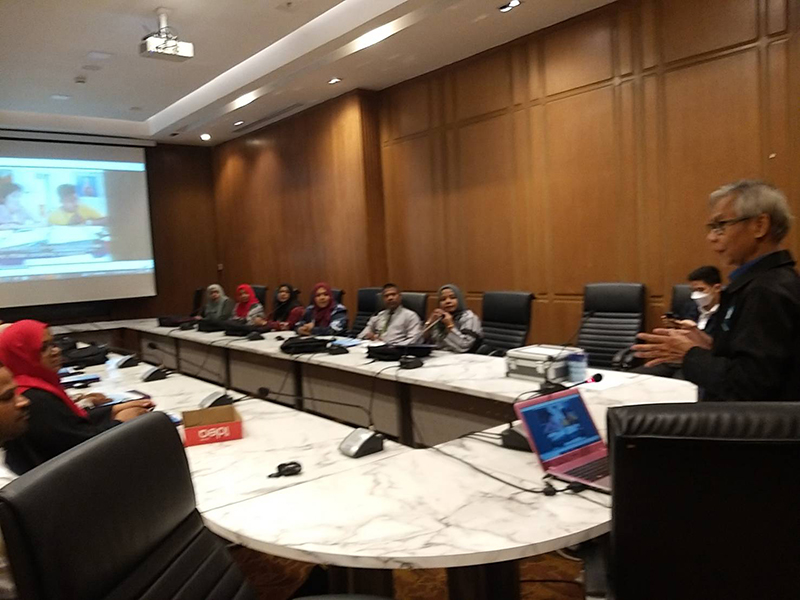 APCD facilitated the orientation for the field study program.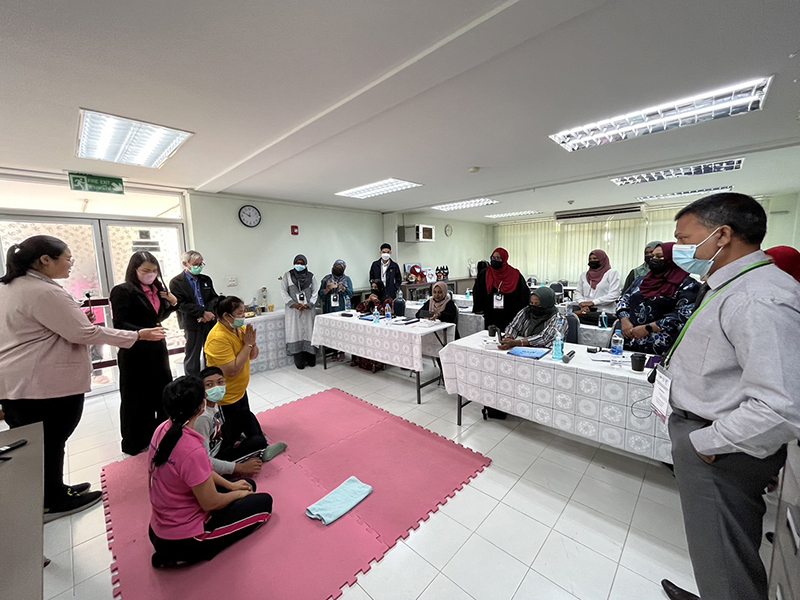 According to the Foundation for Children with Disabilities (FCD), participants understood the importance of family is essential to helping children with disabilities involved in society.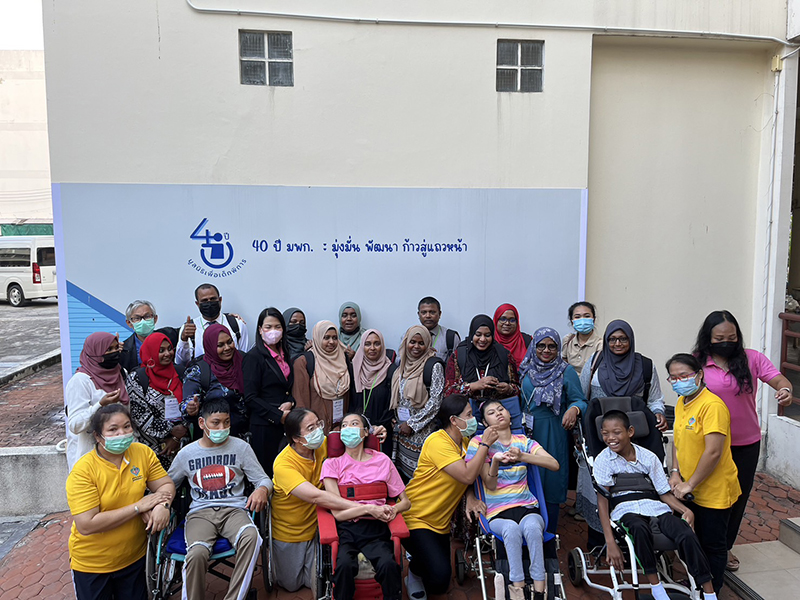 After the capacity-building field study, trainers and participants posed for a group photo in front of the FCD office.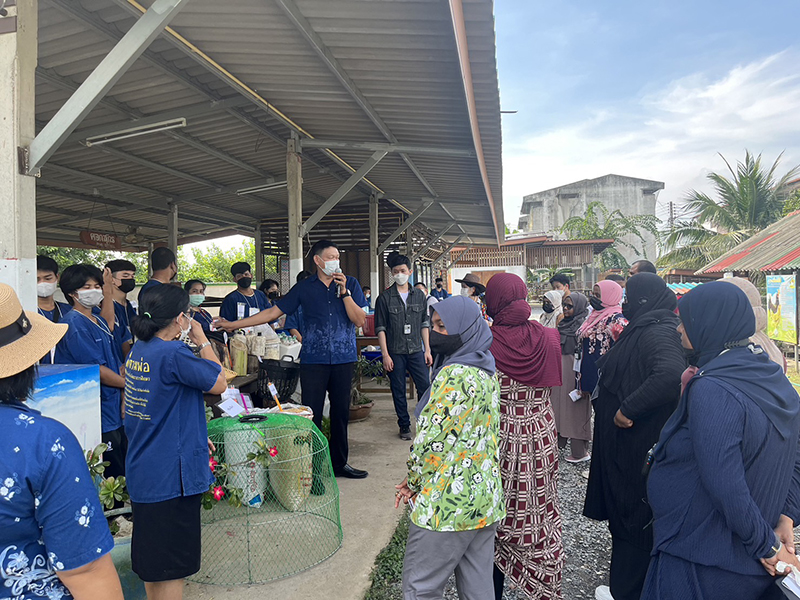 While on the trip, the participants actively observed and participated in a variety of vocational training programs.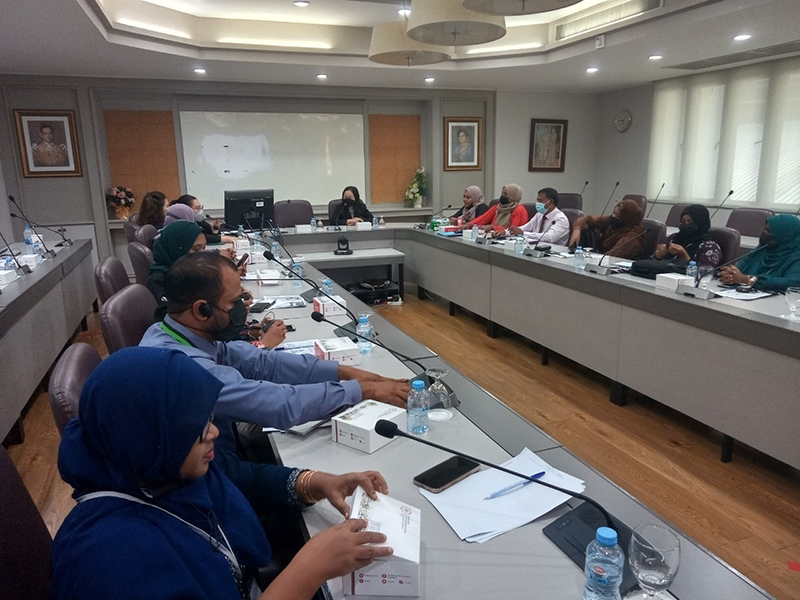 Participants in the capacity building for inclusive education visited the secondary Prasarnmit Demonstration School at Srinakharinwirot University and learned about the management of inclusive education and the partial school system.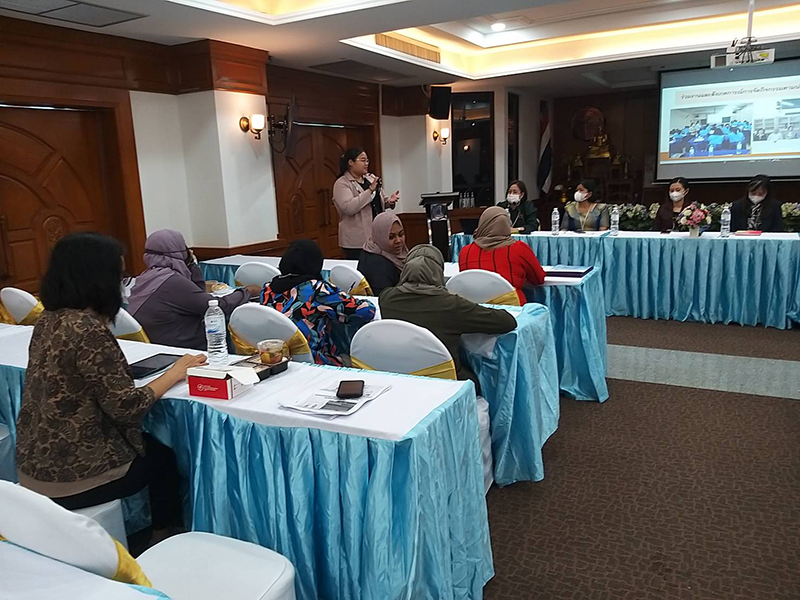 Discussion on the overall inclusive and partial school that support disability inclusion education system in Thailand for students with disabilities.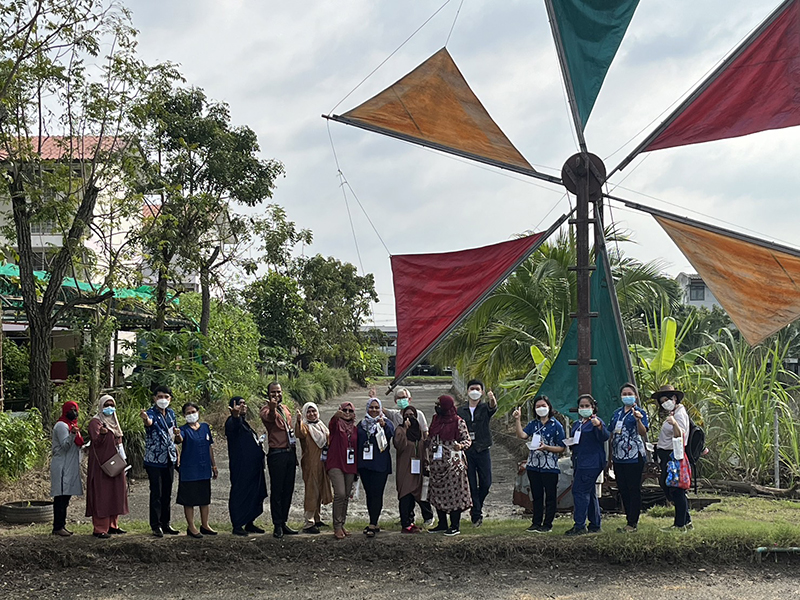 The participants actively participated in rice field and planted the rice together.