APCD attended the "General Assembly of the National Network of Persons with Disabilities of Thailand", organized by Chula Unisearch, Chulalongkorn University under the assignment of the DEP on 20 September 2021.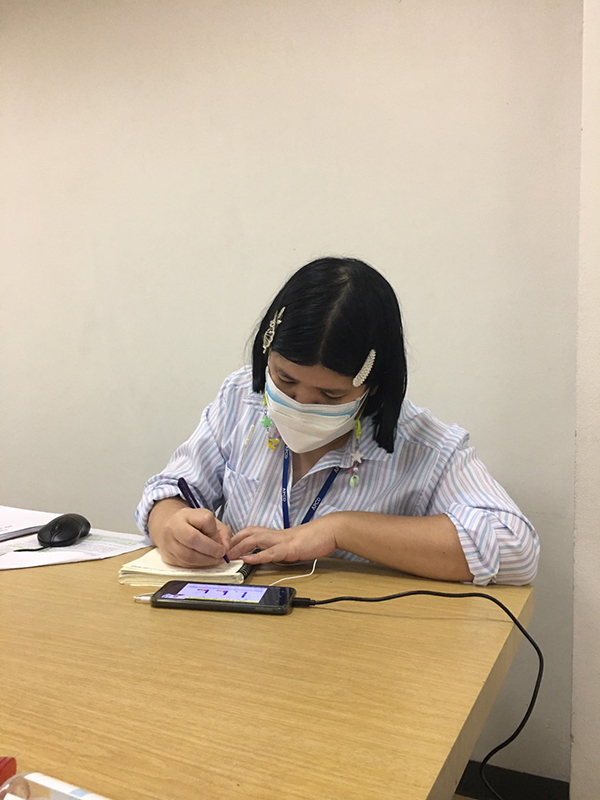 Ms. Supaanong Panyasirimongkol, APCD Networking & Collaboration Officer gave feedback in the online meeting on the topic of the compilation of the results of an important issue for monitoring and evaluation program.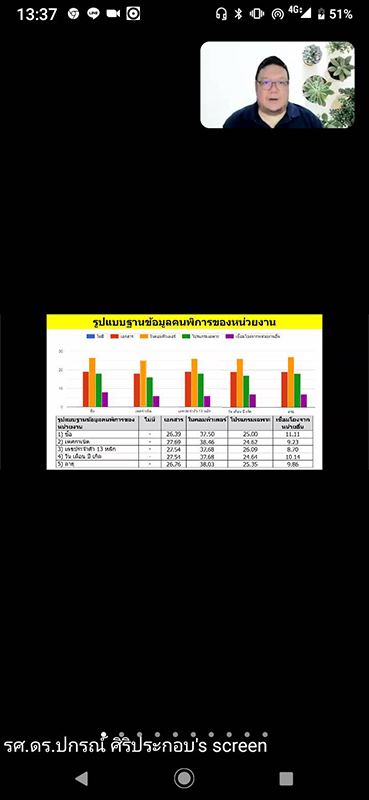 The 'Data Analysis' was presented by Associate Professor Dr. Prakorn Siriprakob, Head of the Project.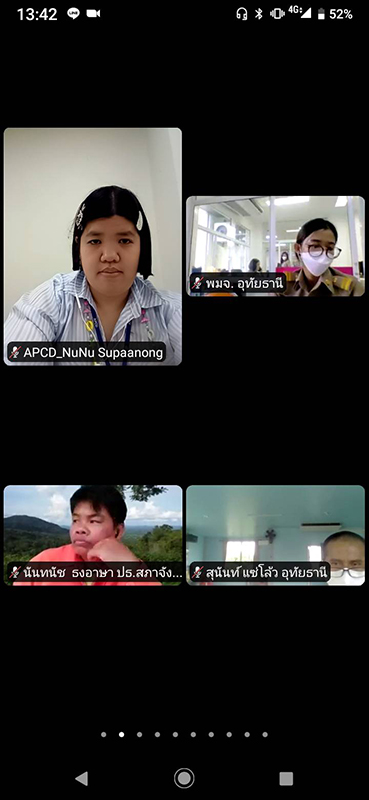 More than 120 participants from all over Thailand attended the meeting.