APCD supported the Dulabatorn Foundation for review the strategy and action plan, 7-8 September 2023 in Chiang Mai Province, Thailand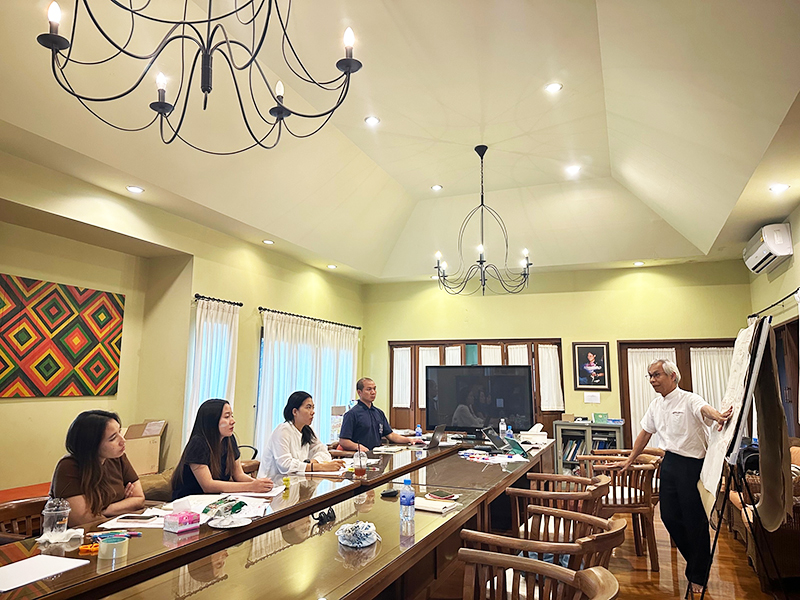 Mr. Somchai Rungsilp, APCD Community Development Manager facilitated the workshop on review of the strategy and developing action plan of 2024.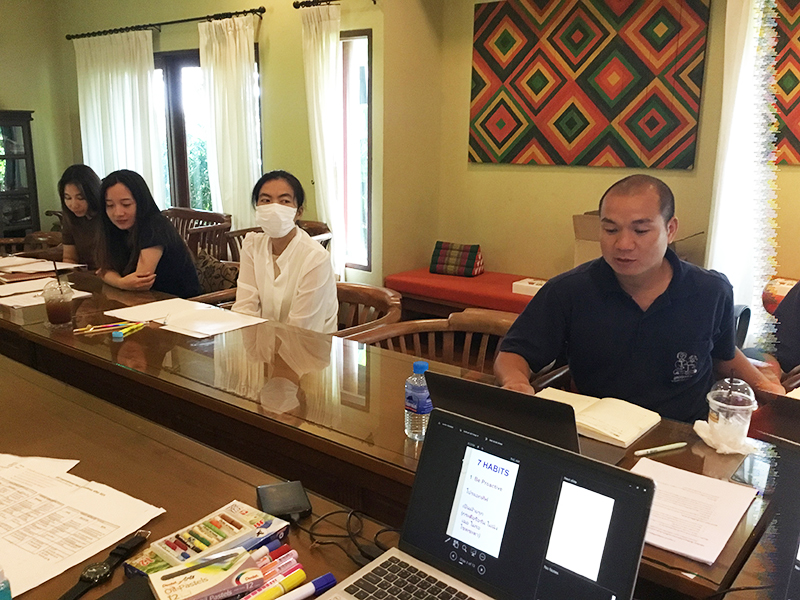 Dulabatorn Foundation team members were sharing ideas to draft the action plan.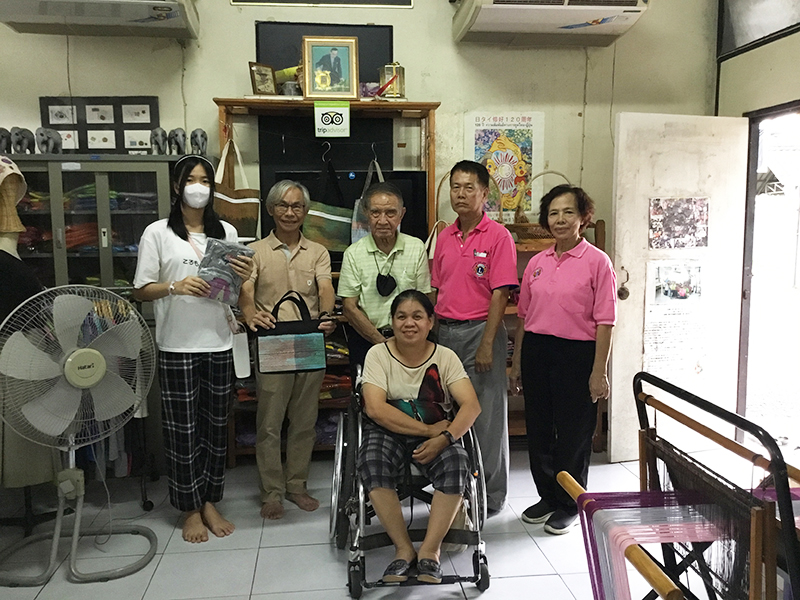 APCD Visited the Healing Family Foundation, APCD's partner in Chiang Mai Province.