APCD organized "A Farewell to the APCD Internship Program" on 29 July 2021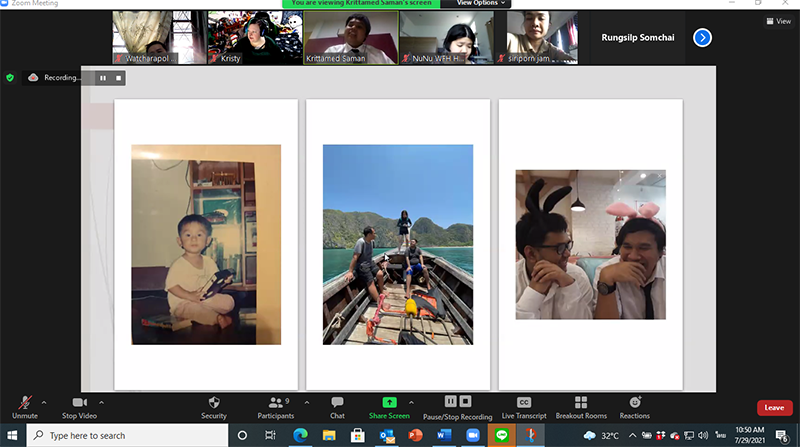 Ms. Siriporn Praserdchat, Logistics Officer, provided an overview of the program.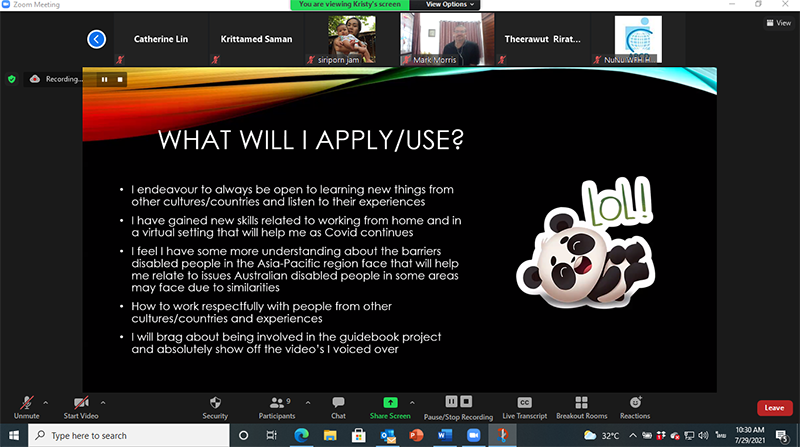 Discussion about the interns' experiences, applications, and future plans by interns from USA, Australia, and Thailand.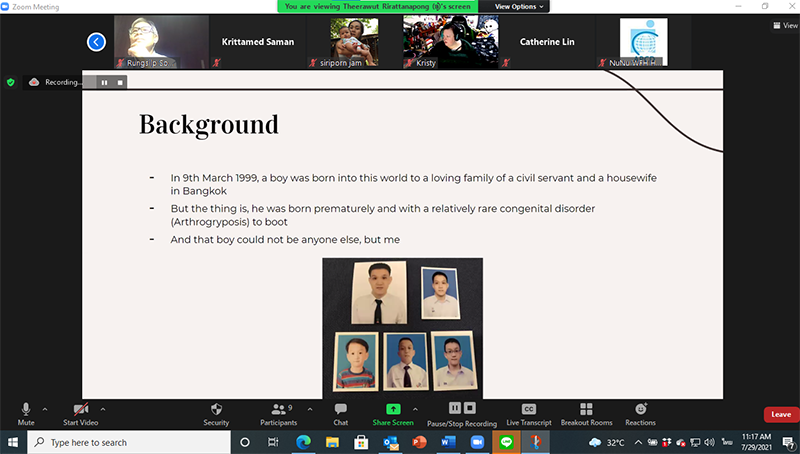 Mr. Theerawut Rirattanapong, a third year Chulalongkorn University bachelor's degree student, exchanged his background information.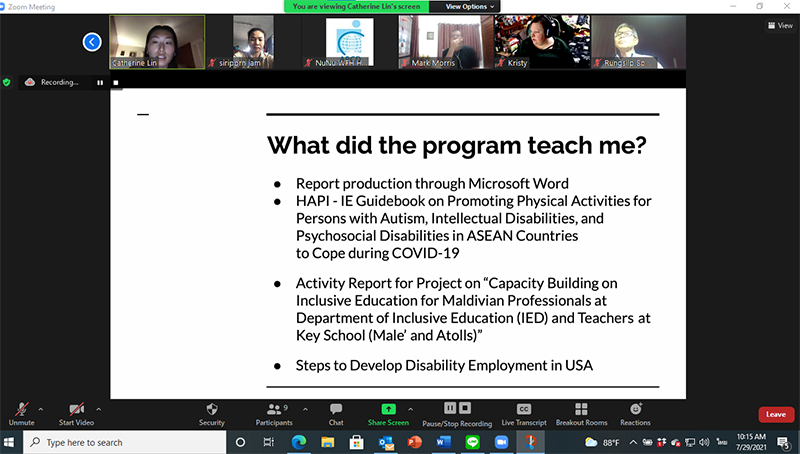 Ms. Catherine Lin, University of Pennsylvania, School of Nursing in USA, presented the essential contents she learnt from the APCD internship program via virtual platform.