APCD attended the meeting on "Network of Experts on Inclusive Entrepreneurship of ASEAN", organized by the Government of Vietnam on 22 October 2020 at the Department of Empowerment of Persons with Disabilities (DEP) Office, Bangkok, Thailand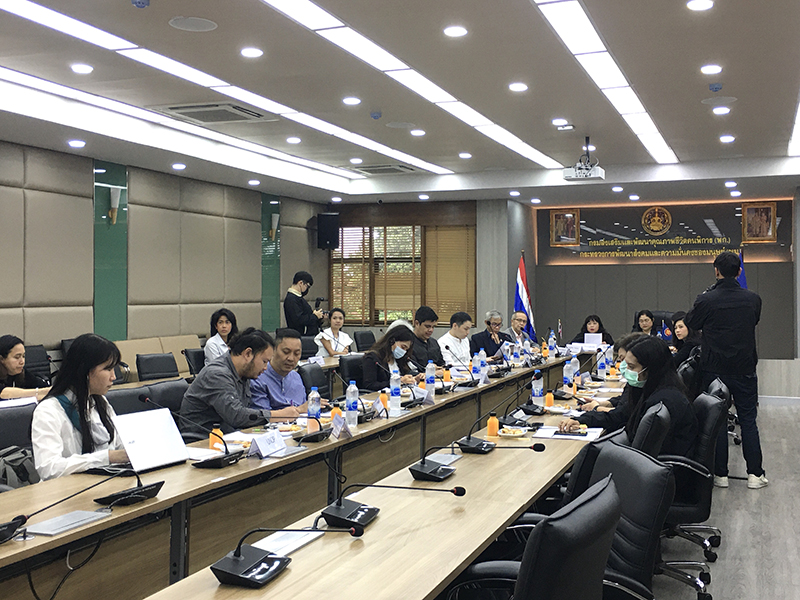 The Thai Network participated in the program overview session for Virtual Meeting with ASEAN Colleagues.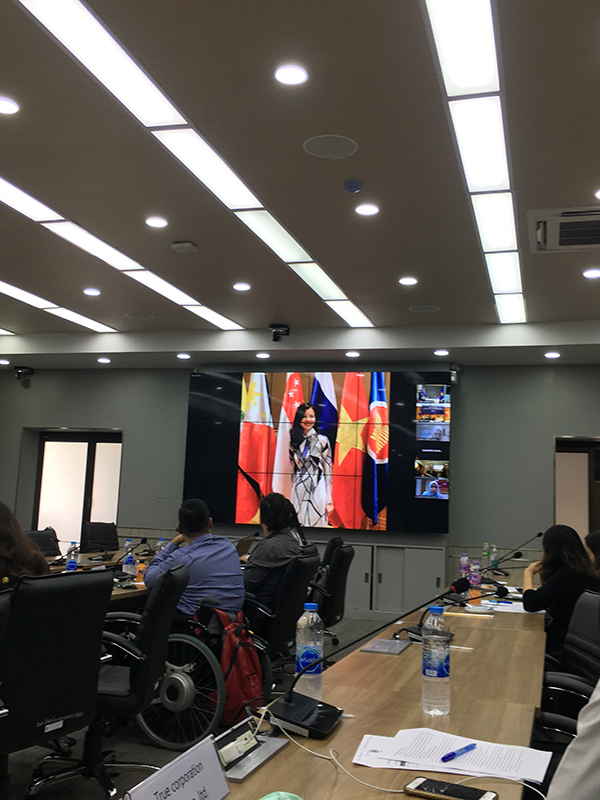 Dr. Sita Sumrit, Assistant Director (ADR) & Head of Poverty Eradication and Gender Division (PEGD), ASEAN Human Development Directorate, The ASEAN Secretariat shared draft recommendation.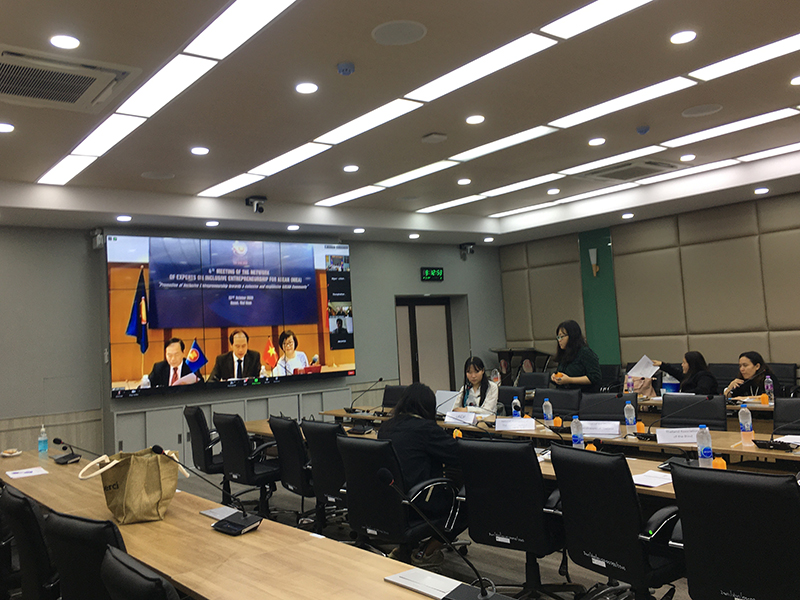 Opening remarks by SOMSWD of Vietnam, Mr. Nguyen Van Hoi, Director of Department of Social Protection, Ministry of Labour, Invalids and Social Affairs.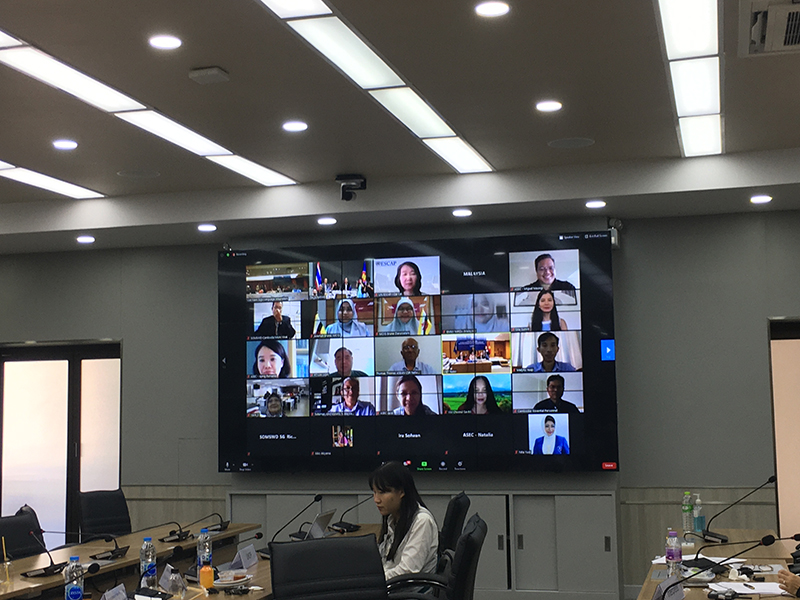 Group photo of participants from ASEAN including a representative from UNESCAP.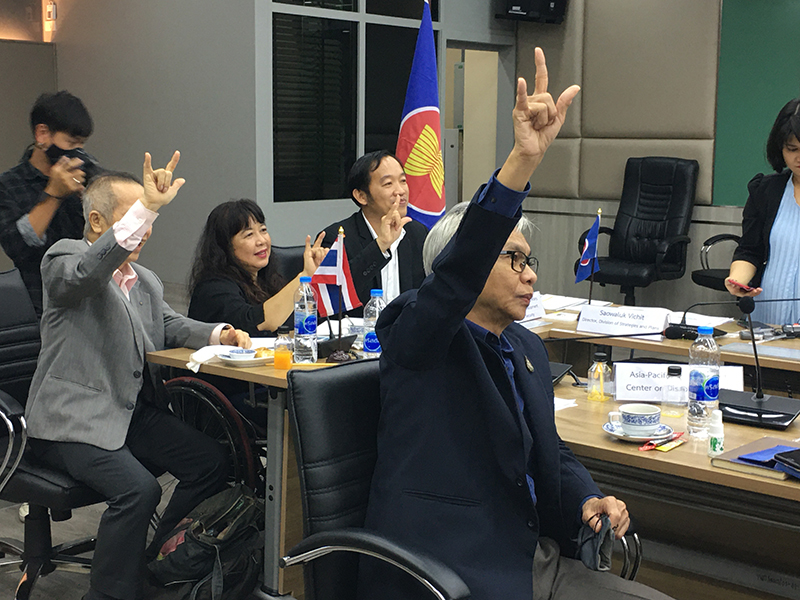 Group photo of Thai Network. APCD - one of Thai network committee members - provided inputs at preparatory implementation and participated in the meeting with ASEAN colleagues.