The 60+ Plus Kitchen by CP received a donation for preparing lunch boxes for medical officers at Bangkok hospitals during the COVID-19 crisis, Thailand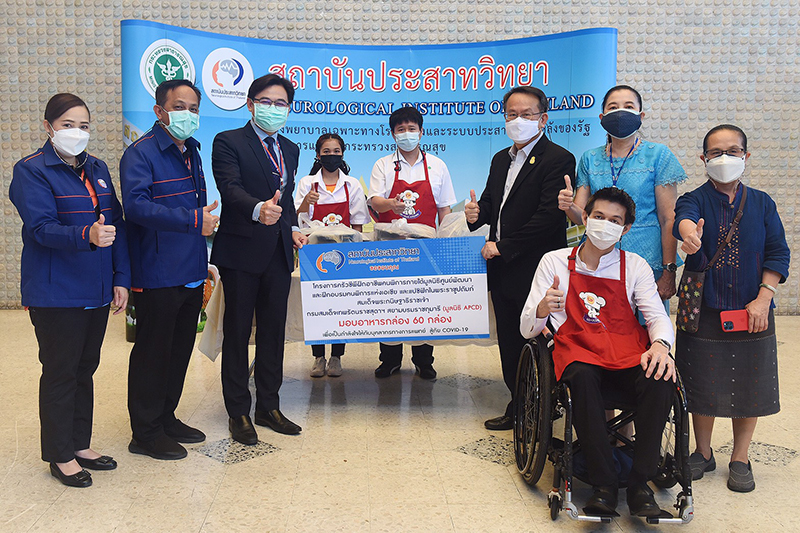 On June 16, the 60 lunch boxes were distributed to medical professionals of the Prasat Neurological Institute for Thailand.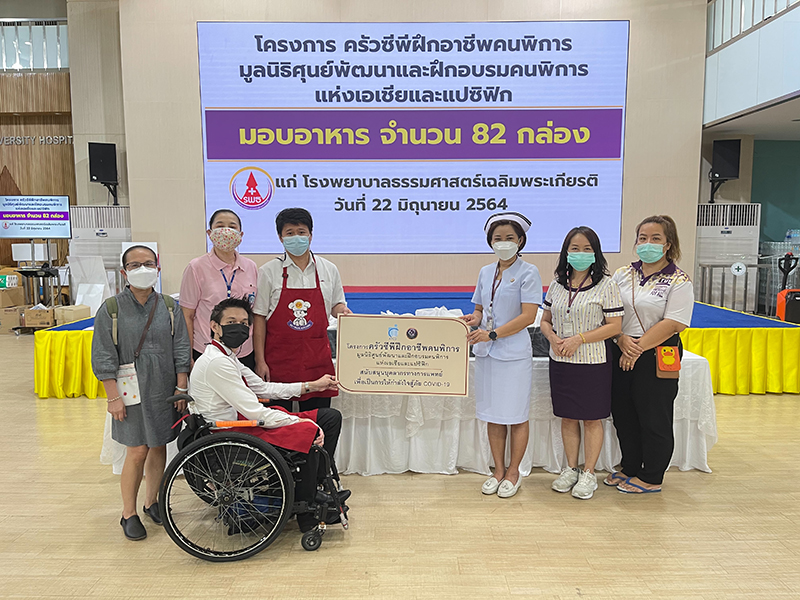 The 60+ Plus Kitchen by CP collected donations and prepared 82 lunch boxes for the medical staff of Thammasat University Hospital on June 22, 2021.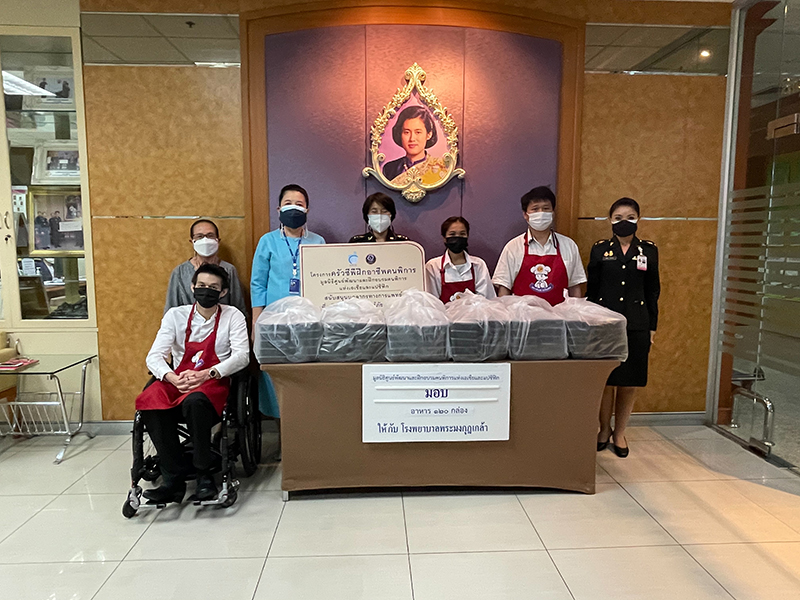 The 120 lunch boxes were delivered to the medical staff of the Phramongkutklao Hospital on June 24, 2021.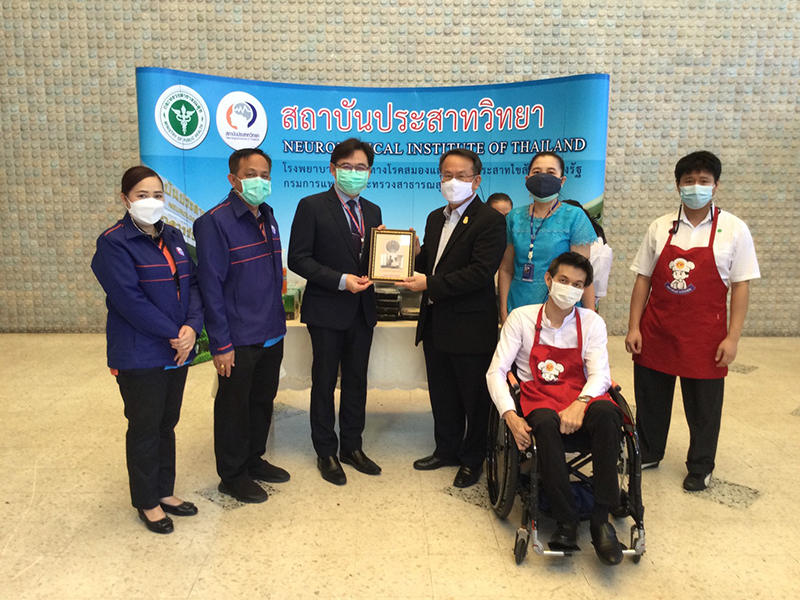 Mr. Piroon Laismit, APCD Executive Director, received a gift from the Prasat Neurological Institute of Thailand.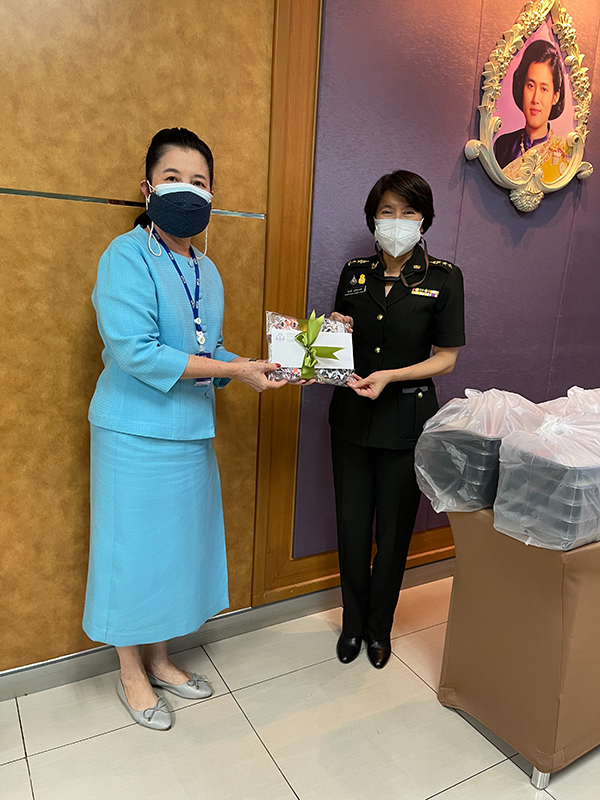 A representative of Phramongkutklao Hospital delivered a gift of gratitude for the generosity to Ms. Nongluck Kisorawong, Manager of the Administrative Department.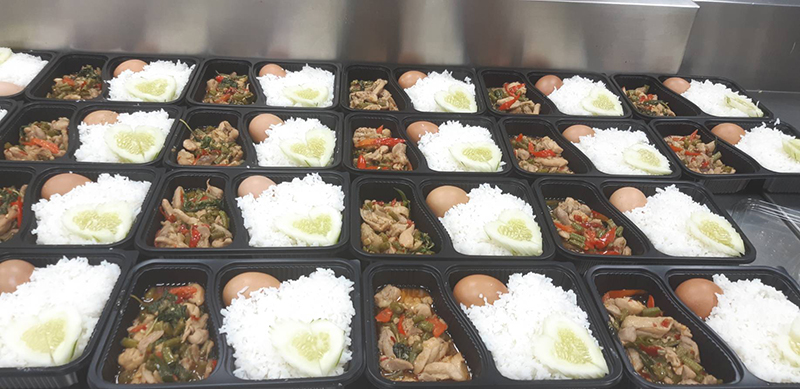 Lunch boxes had been prepared and were ready for delivery.