APCD joined the Voices from People with Disabilities in Bangkok event on 26 September 2023, Bangkok, Thailand at Bangkok Art and Culture Centre.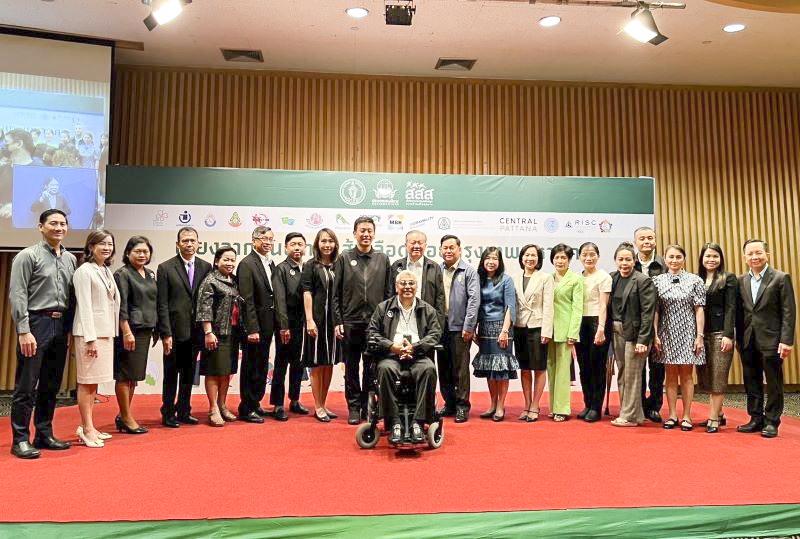 Organizing partners and Representative of Civil Society Organization posed for a group photo at the opening ceremony together with Mr. Sanon Wangsrangboon, Deputy Governor of Bangkok.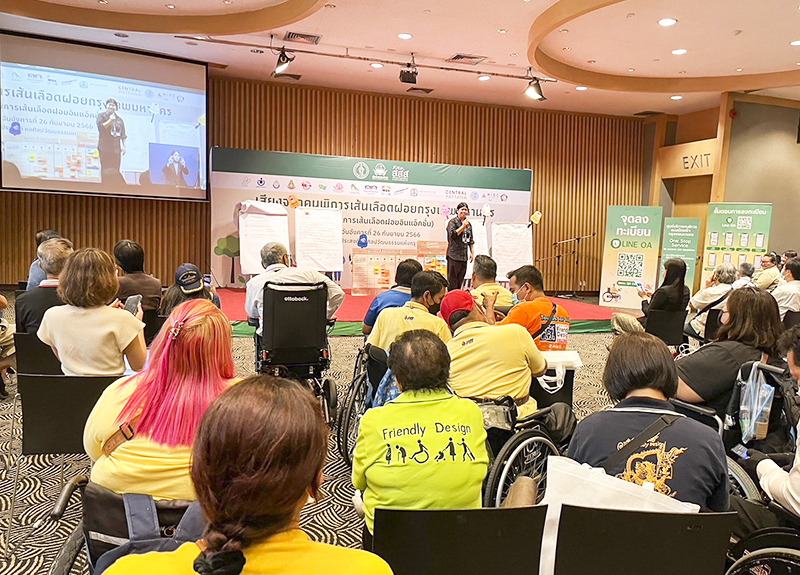 Ms. Supaanong Panyasirimongkol, Networking and Collaboration Officer, as Group Representative on Good Management towards better quality of life and meaningful participation of persons with disabilities in Bangkok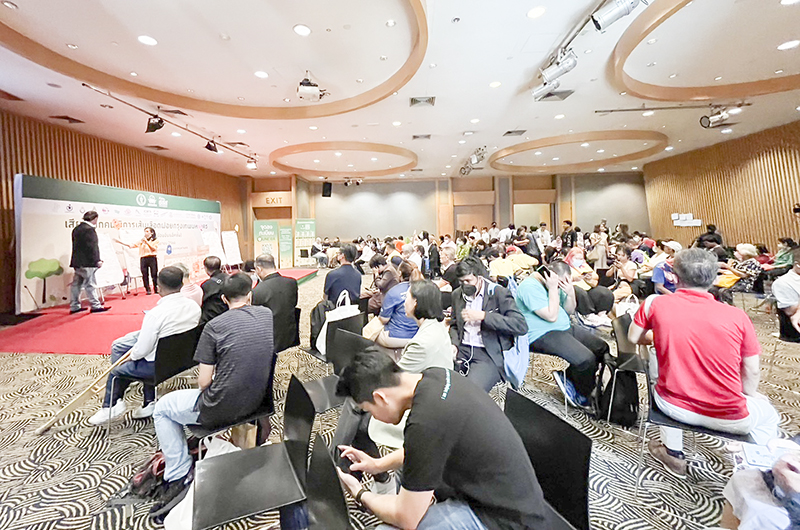 About 300 people attended the event.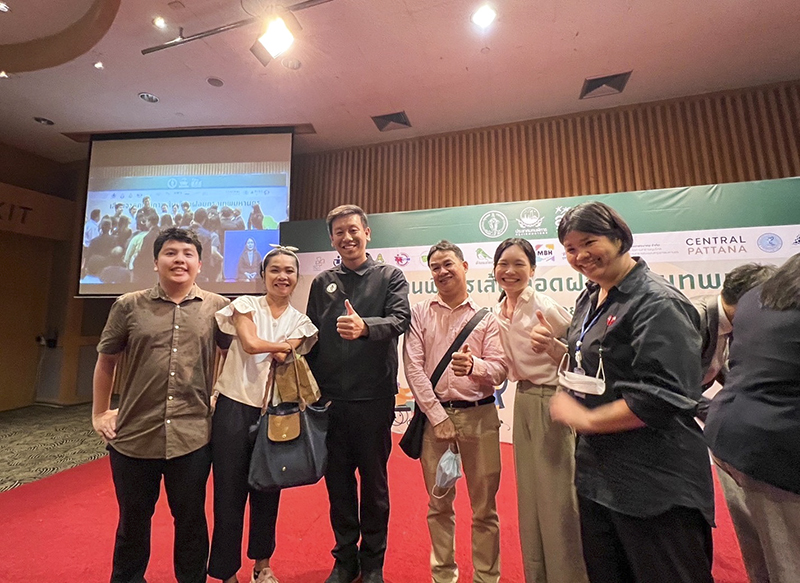 APCD staff took a group photo with Mr. Sanon, Wangsrangboon, Deputy Governor of Bangkok (Middle)