APCD as reference group, joined the online session final report: Formative and Summative Evaluation of UNICEF's Rights, Education and Protection (REAP) II Programme 2015-2019 in the East Asia and the Pacific Region organized by UNICEF on 17 November 2020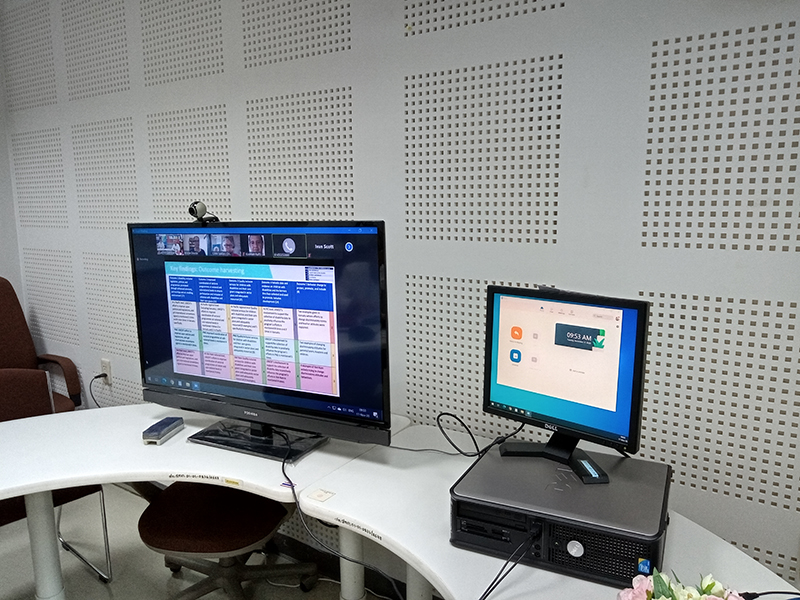 Ms. Kristie Drucza, a representative from UNICEF, presented findings and evaluation results on Relevance, Effectiveness, Efficiency and Sustainability of the Project. The session was facilitated by Ms. Lieve Sabbe Programme, Specialist (Children with Disabilities), UNICEF East Asia and Pacific Region.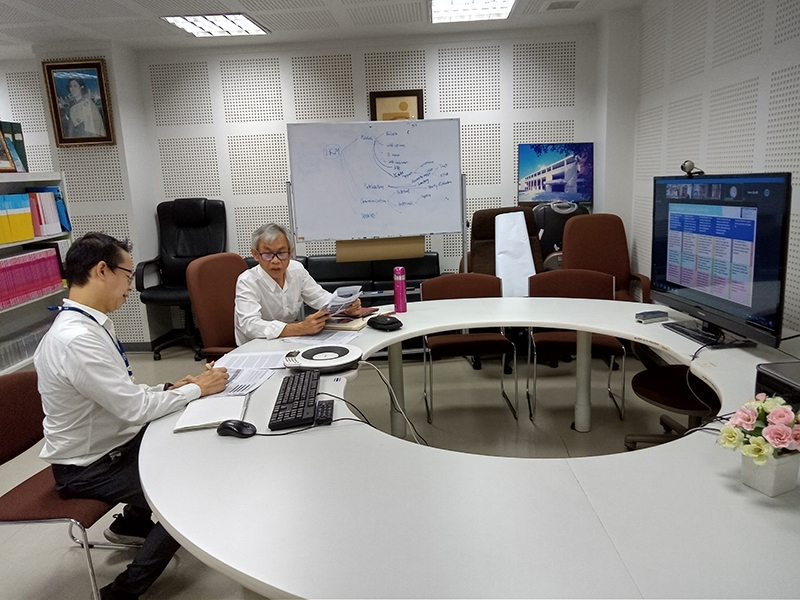 Mr. Somchai Rungsilp, Manager of Community Development Department, provided recommendations on co-resource exchanges among target countries to be considered in the future as a key outcome of the Project.