The Secretariat of ASEAN Autism Network (AAN) Jakarta organized AAN Executive Committee Meeting (EC) on 31 March 2022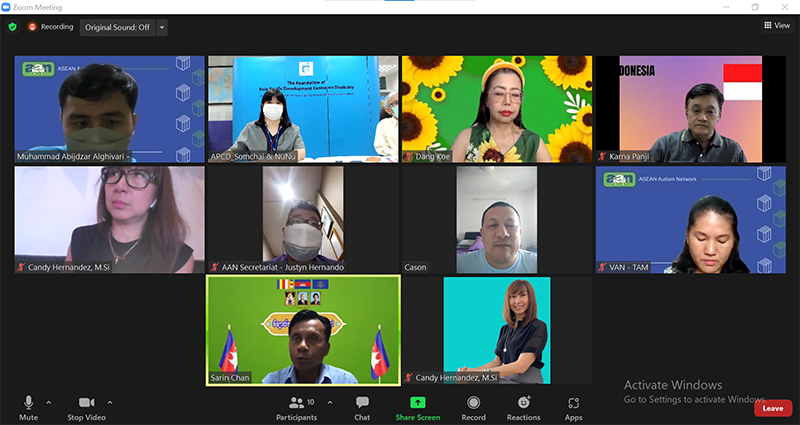 Mr Chan Sarin, AAN EC Member, Cambodia provided inputs at the meeting.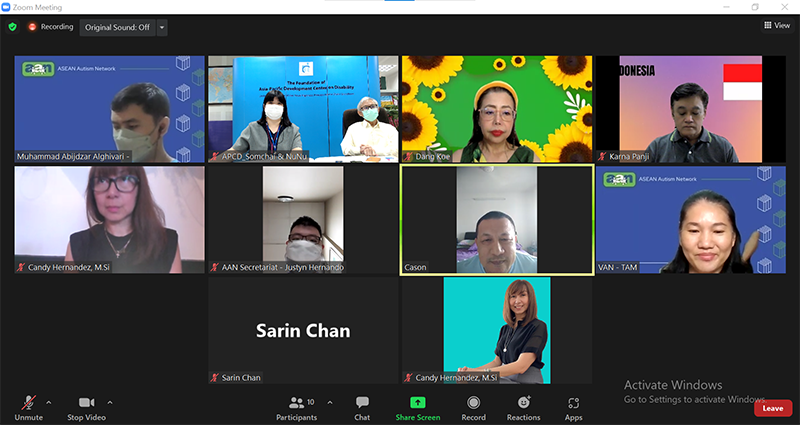 Mr. Cason Tzse Chun Ong, AAN Chairperson from Malaysia facilitated the meeting.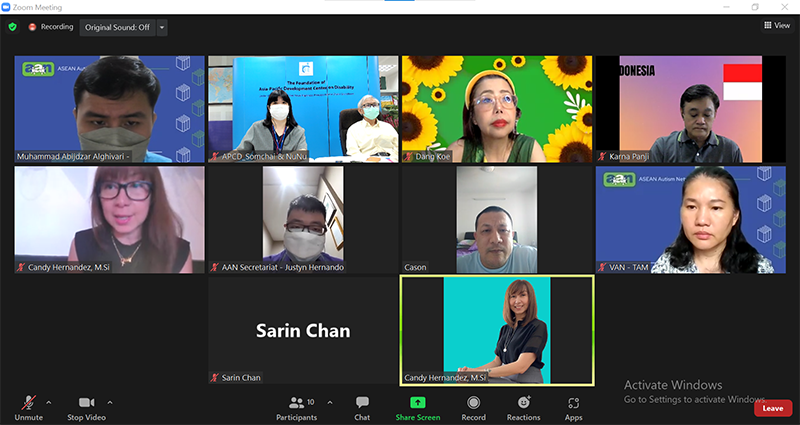 Ms. Candy Hernandez, M.Si, Head, AAN Secretariat Indonesia, ASEAN Autism Network Secretariat Office gave feedback during the meeting.