The 60+ Plus Kitchen by CP received a donation to prepare lunch boxes for medical officials working in the Vaccination Centers in Bangkok during the COVID-19 outbreak in July.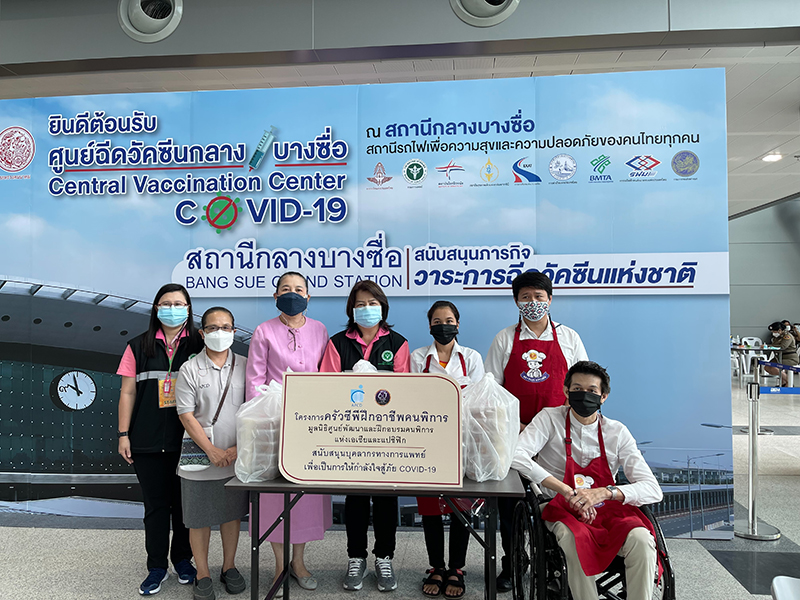 The APCD Administrative Manager and staff from 60+ Plus Kitchen by CP gave 102 lunch boxes to Bangsue Vaccination Center on 6 July 2021.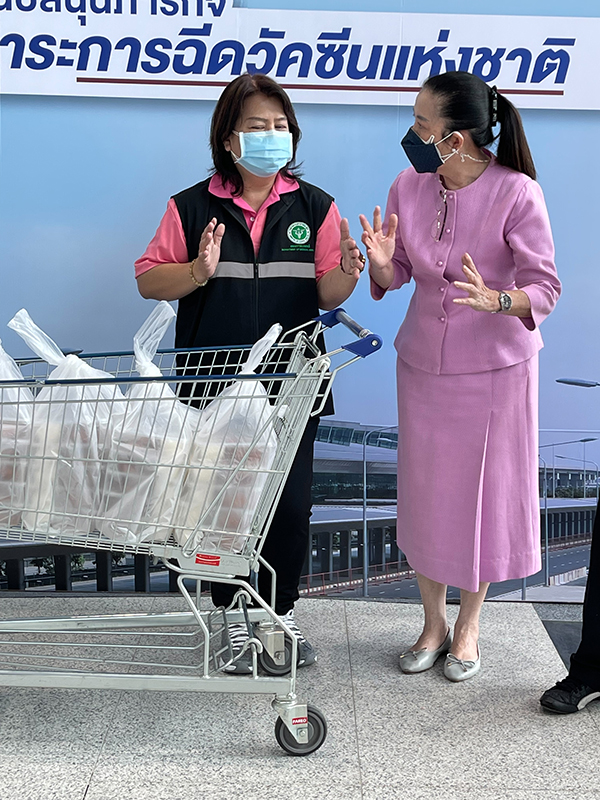 Mrs. Siriluck Ubolneau, M.D., Institute of Dermatology, the Deputy Director of Administration, received Lunch Boxes.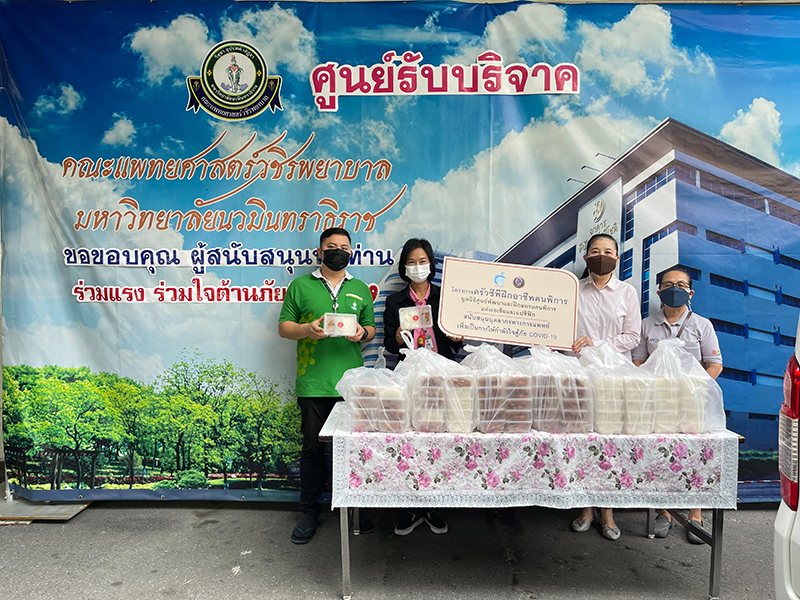 On 13 July 2021, the APCD team presented a hundred lunch boxes to a group of medical workers, including representatives from the Faculty of Medicine, Vajira Hospital, Navamindradhiraj University.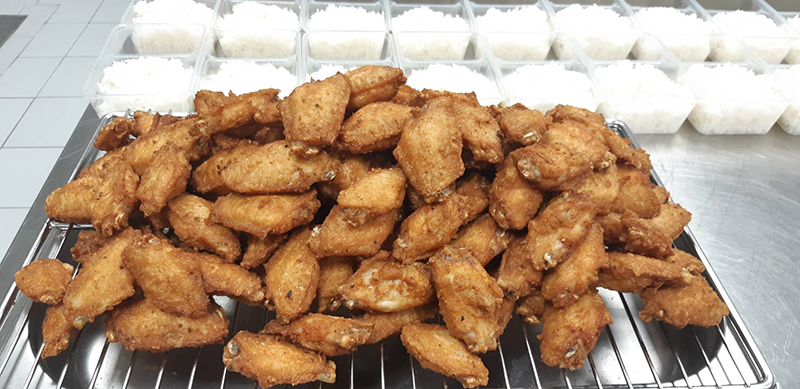 Staff with disabilities prepared lunch meal boxes containing fried chicken wings with steamed rice.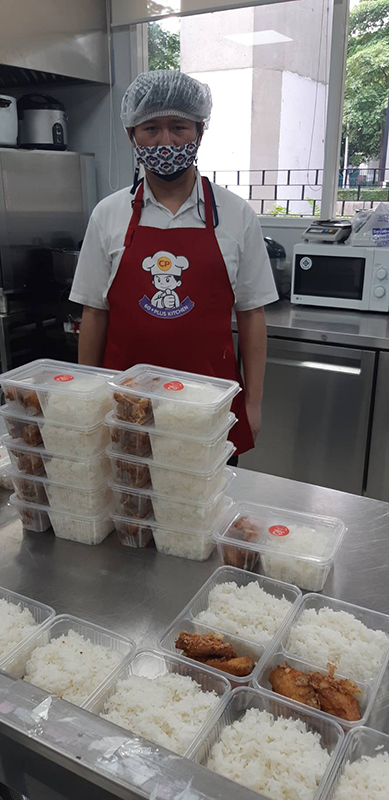 A hundred lunch boxes were ready to be delivered.