APCD in-house training on "Google Workspaces and Basic Zoom's admin necessary tasks" at APCD office in Bangkok, Thailand on 24 February 2023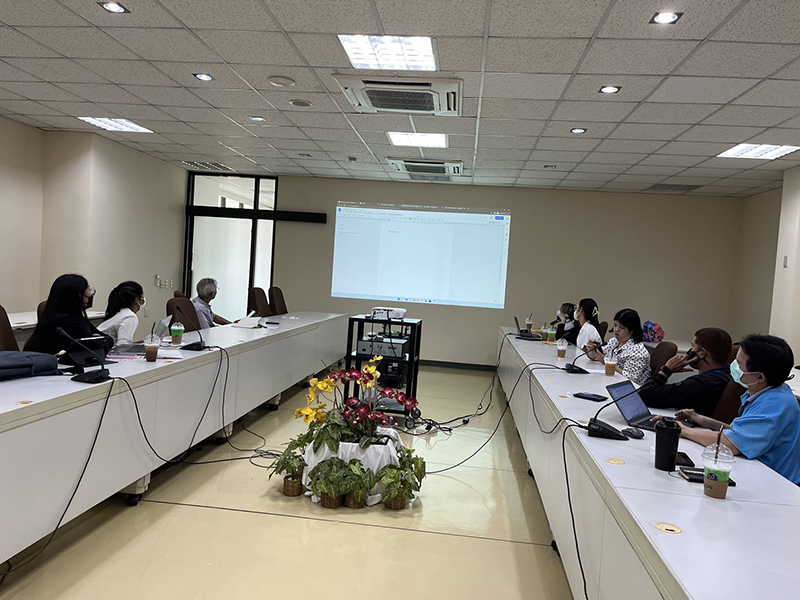 The Environment of Training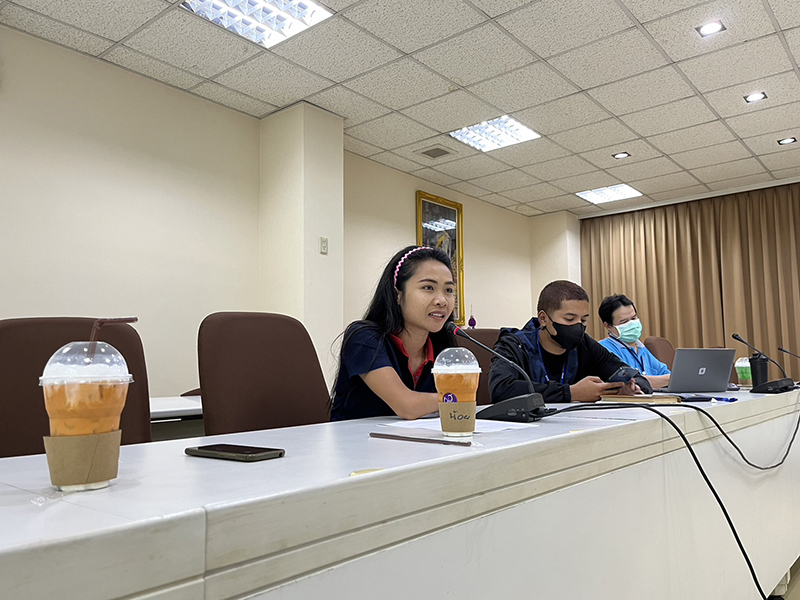 Ms. Siriporn Praserdchat, Logistics Officer facilitated the session.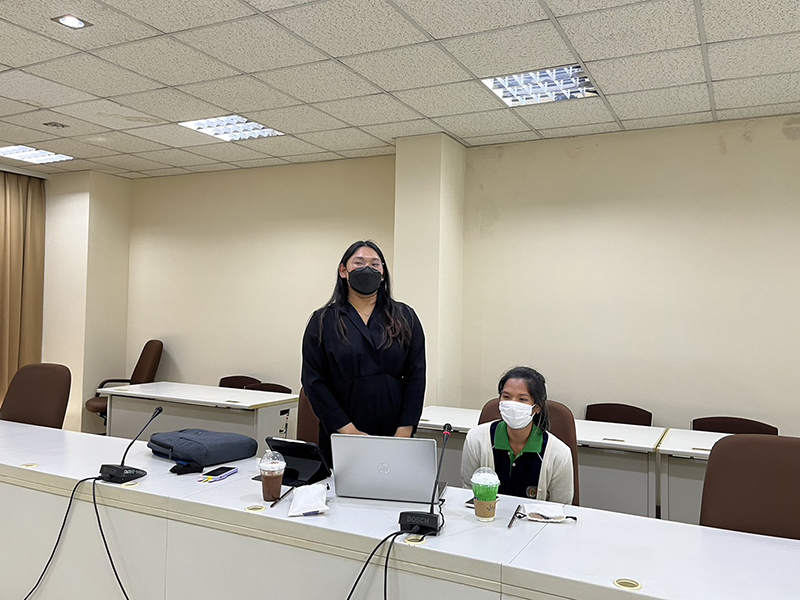 There were two participants from the Department of Empowerment for Persons with Disabilities (DEP).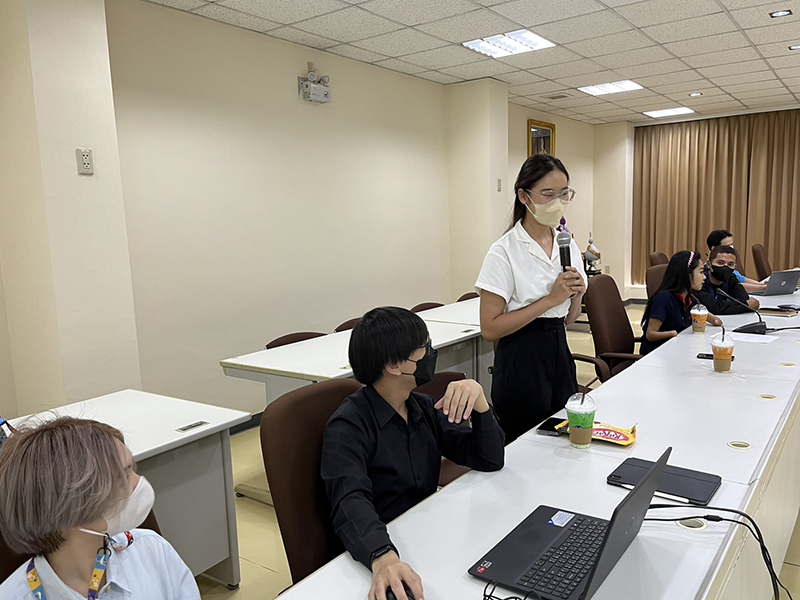 Self-introduction of each participant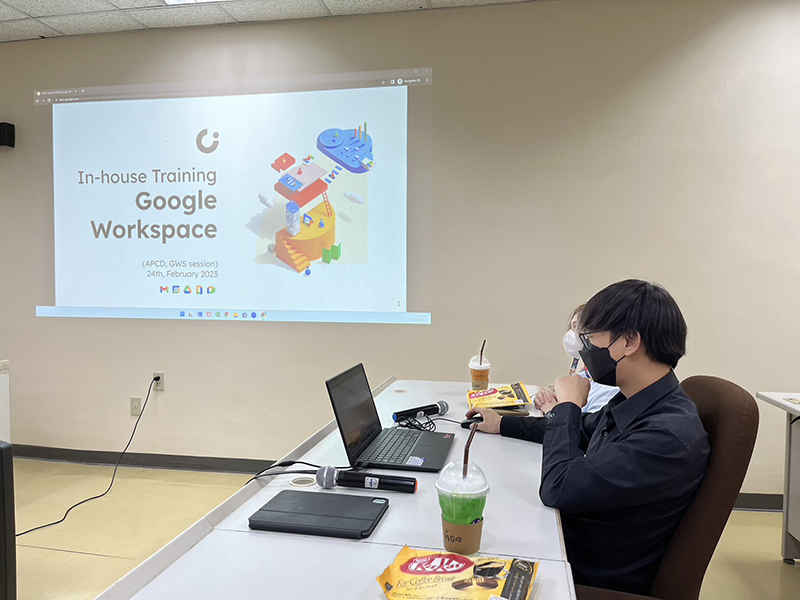 Training on the introduction of "Google Workspace"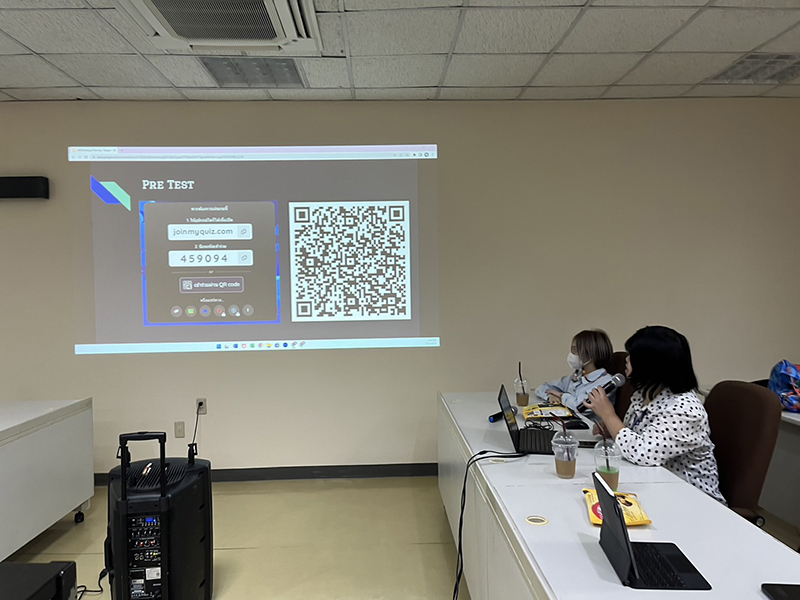 Ms. Supaanong Panyasirimongkol, Networking & Collaboration Officer, facilitated the pre-test on Zoom for fundamental understandings.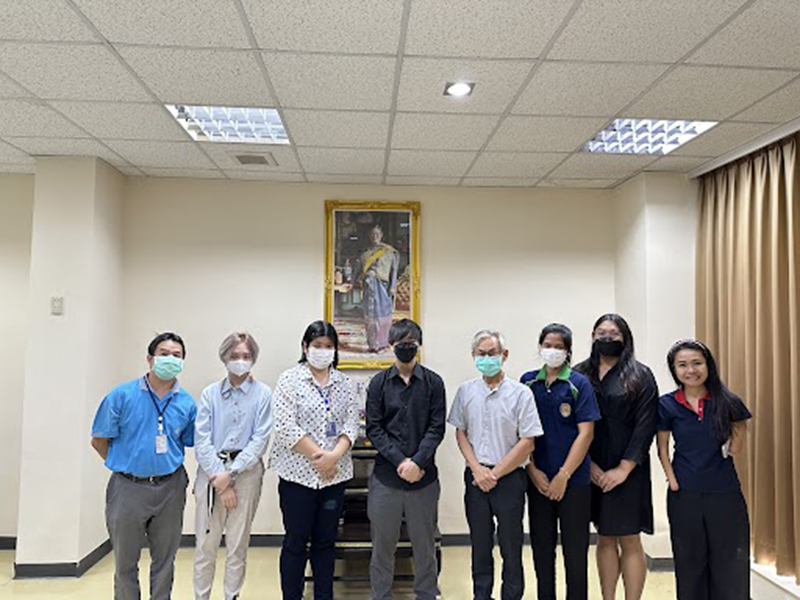 After the two hours of training were over, the participants, resource persons, and resource person's assistants assembled for a group photo.