Field survey for the APCD-ESCAP Partnership Project capacity development workshops in Nakhon Nayok, Pathum Thani Province in March 11, 2022, and Chiang Rai and Chiang Mai Province in March 16–18, 2022.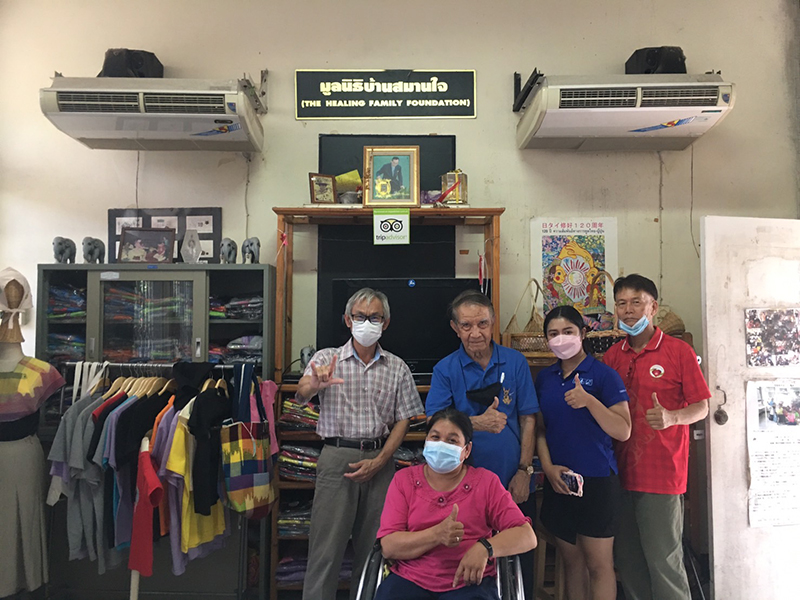 A photo with representatives from Ban-saman Jai Group (The Healing Family Foundation) in Chiang Mai.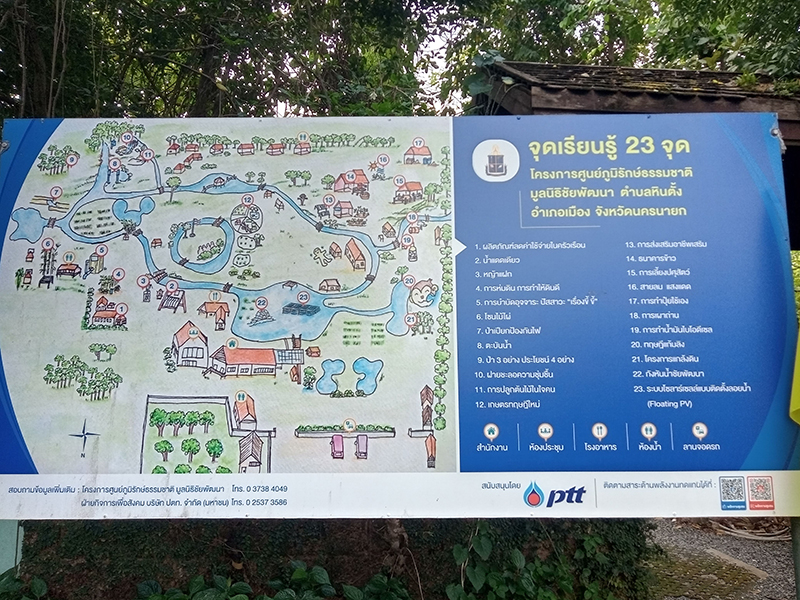 Map on Agri-Nature Foundation's self-sufficiency economy program includes 23 learning points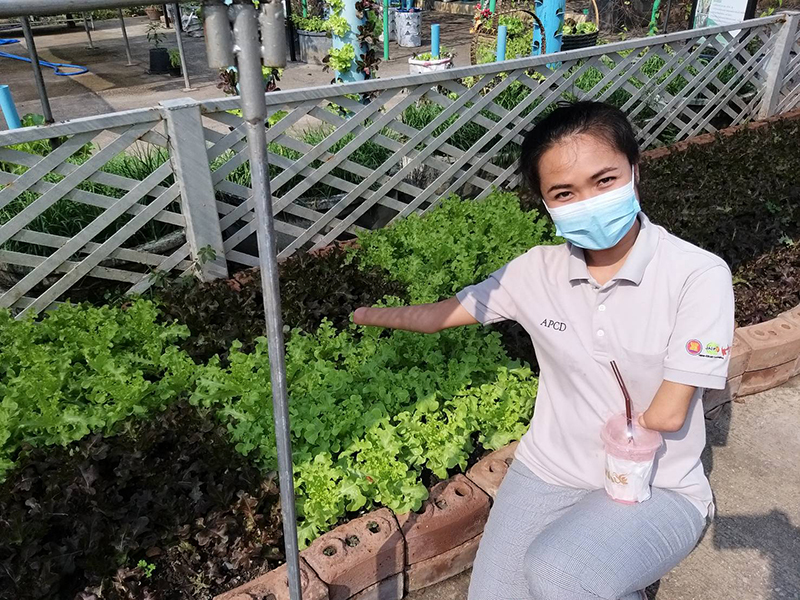 Growing organic vegetables on cement at Pathum Thani Province's Golden Jubilee Museum of Agriculture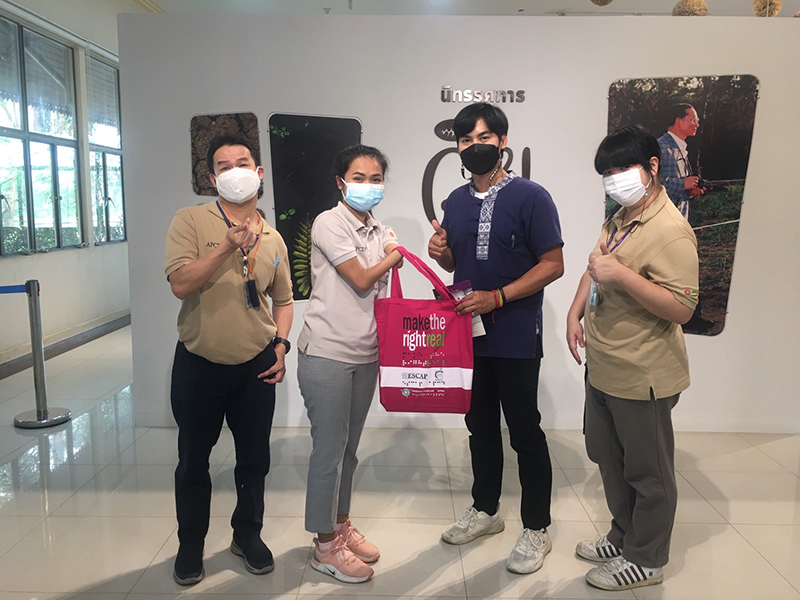 A publication was presented to the Golden Jubilee Museum of Agriculture.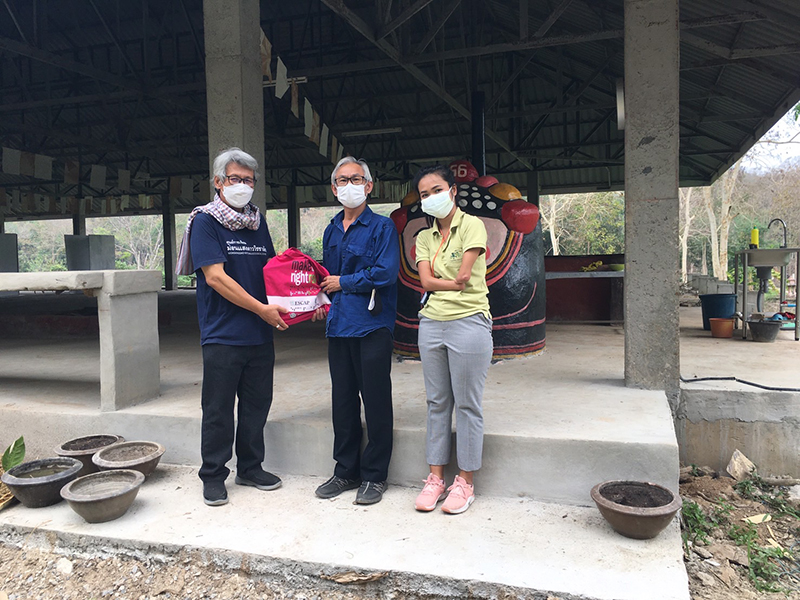 Visitation to Monsaengdao Ecological School in Chiang Rai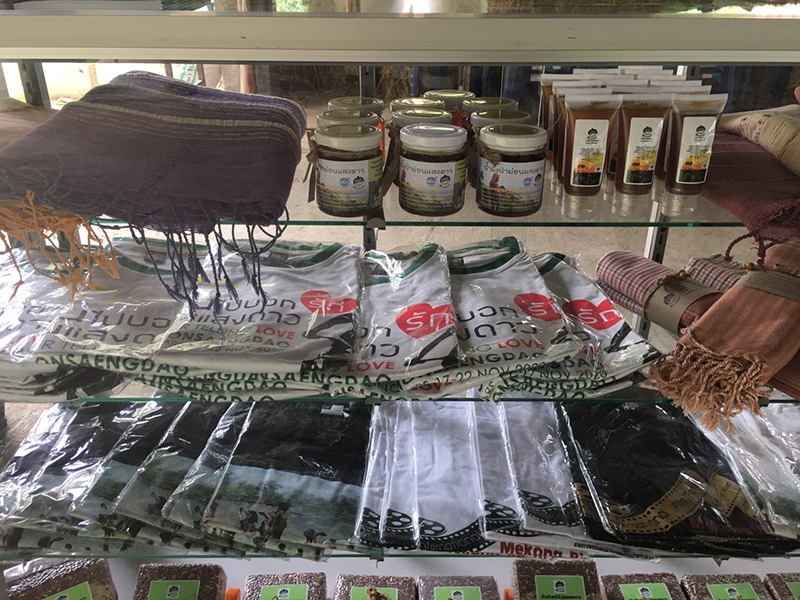 The income-generating scheme offers a useful crafted souvenir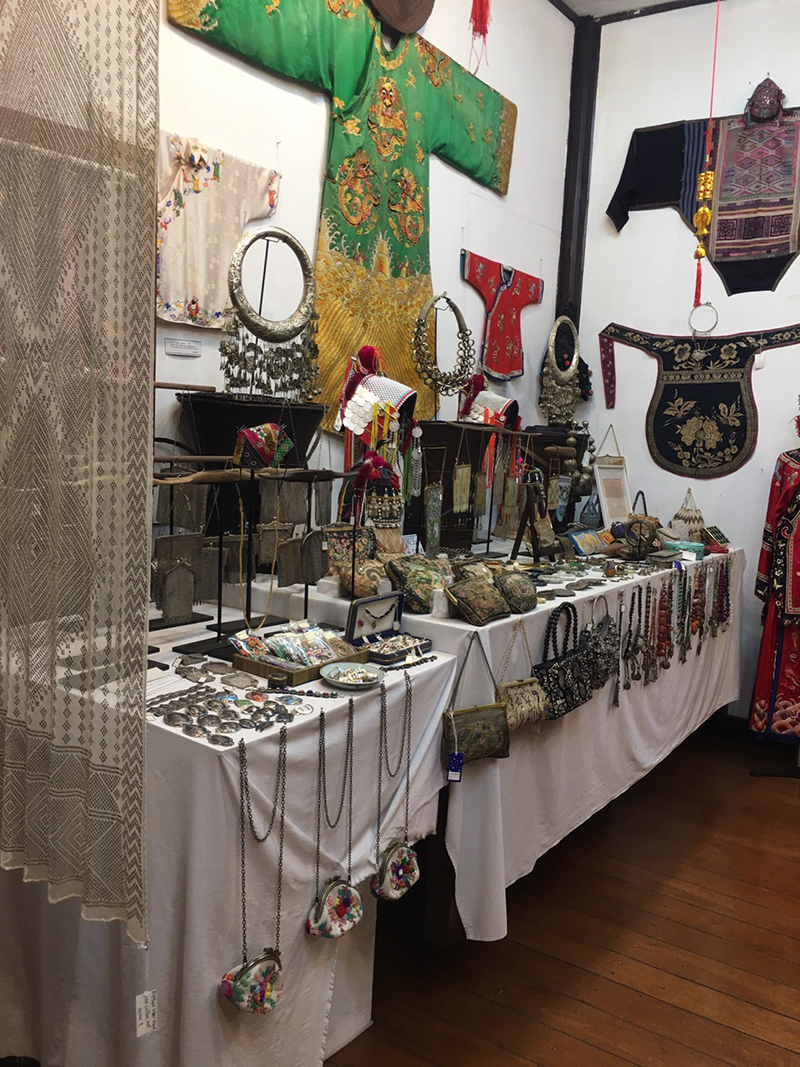 Ban-Saman Jai Group Souvenir Displays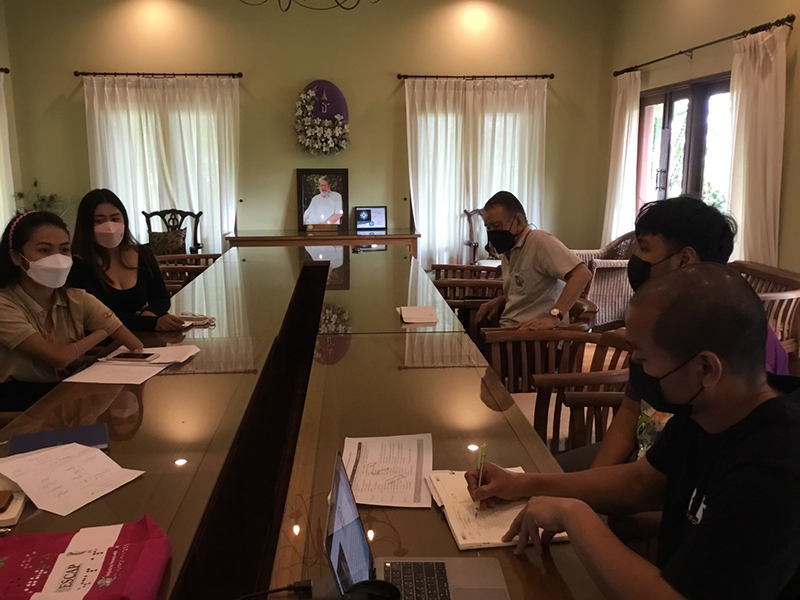 Meeting with the Dulabhatorn Foundation in Chiang Mai Province to talk about collaboration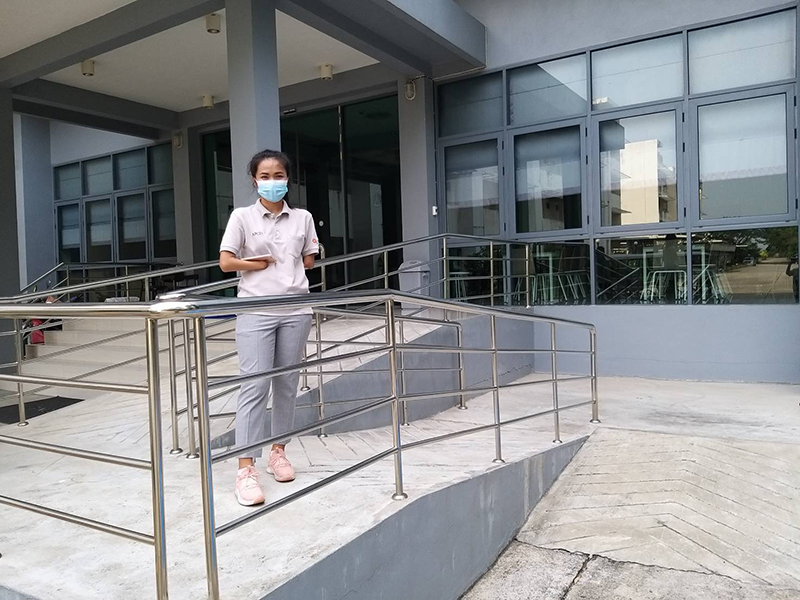 Accessible check during the survey.