APCD welcomed two interns from Thailand and USA as online internship program for two months on 24 May and 31 May 2021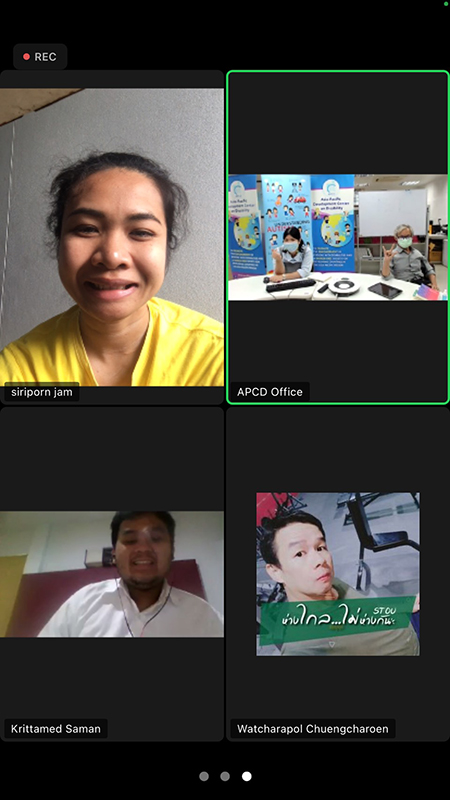 Mr. Krittamed Saman, a third-year student of the Faculty of Arts from Chulalongkorn University, Bangkok, receives orientation from the Community Development Department team. His internship will start on 24 May and be completed on 24 July 2021.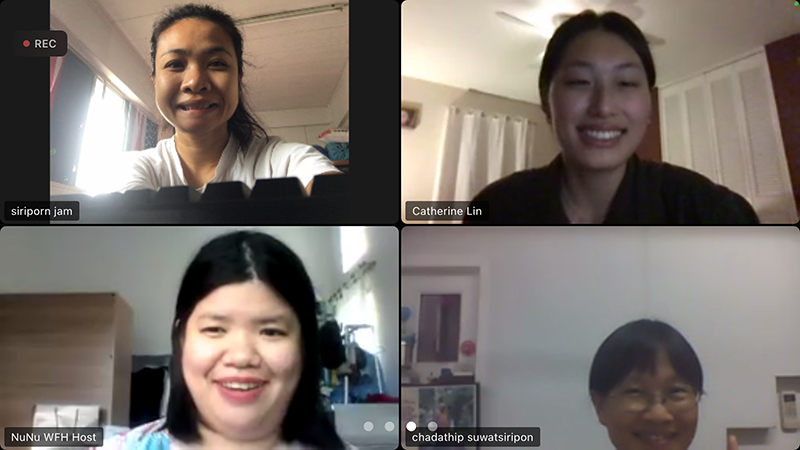 Ms. Catherine LIN, University of Pennsylvania, School of Nursing is an intern via virtual platform from 31 May–23 July 2021. Her orientation session was conducted on 31 May 2021.