The 2nd online training course on "Capacity Building on Inclusive Education for Maldivian Teachers and Parents of Students with Special Needs" on 17-19 May and 24-25 May 2021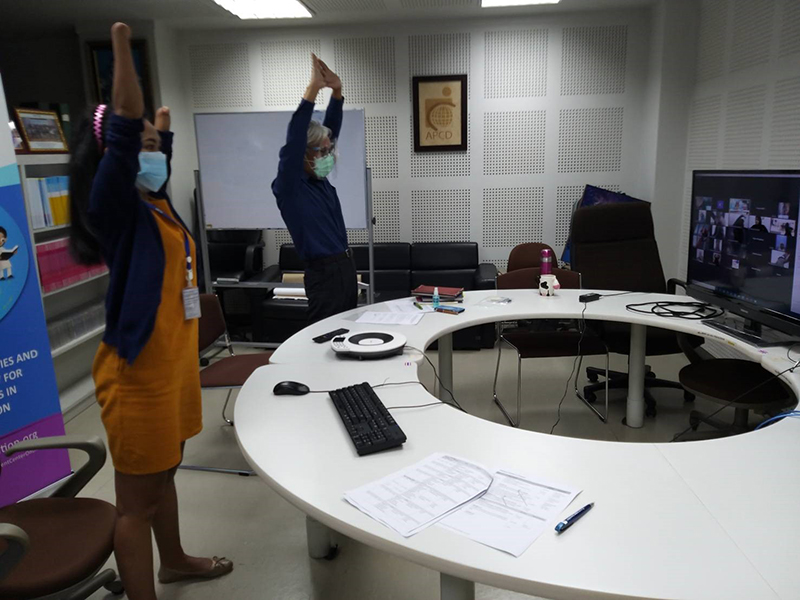 Participants participate in virtual group exercises - ice breaking facilitated by APCD staff.
Participants exchange ideas on "Understanding on disabilities" to empower persons with disabilities.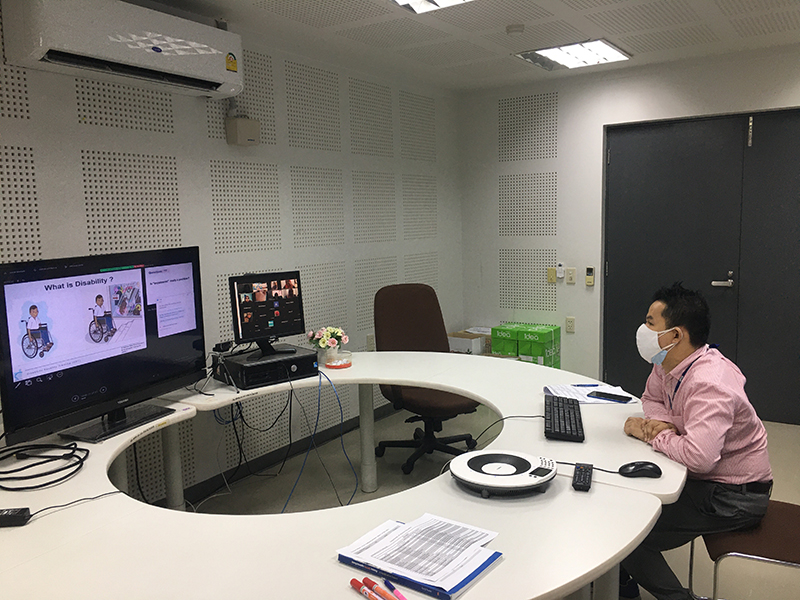 Group discussion on "Medical Model and Social Model on Disability Equality Training (DET) Session".