APCD visited Steps Community on 21 September 2023 to seek the potential future collaboration and partnership project at Steps community Center, Bangkok.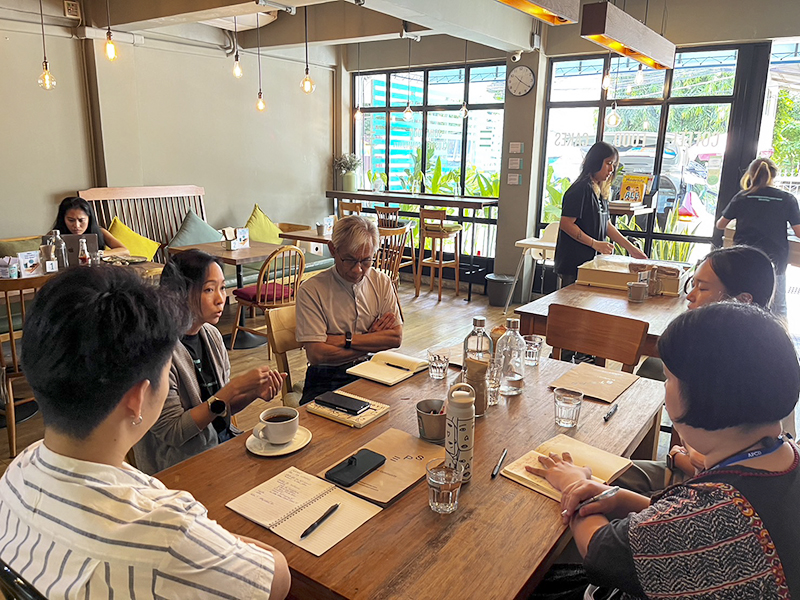 The sharing discussion between APCD and Steps Team on the potential activities that could be on employment program for person with disabilities.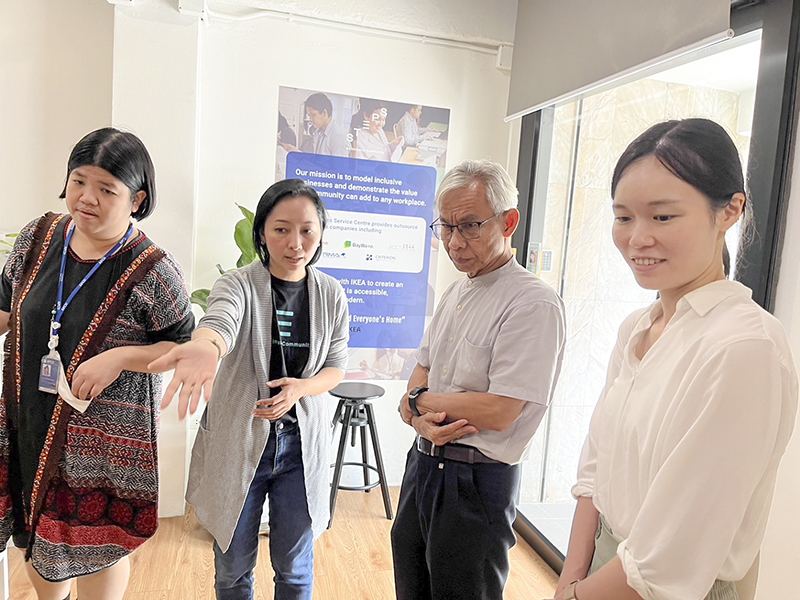 Ms. Apinya Amnuayskul, Director of Partnerships, Steps accompanied APCD Colleagues to the practical working environment for persons with disability.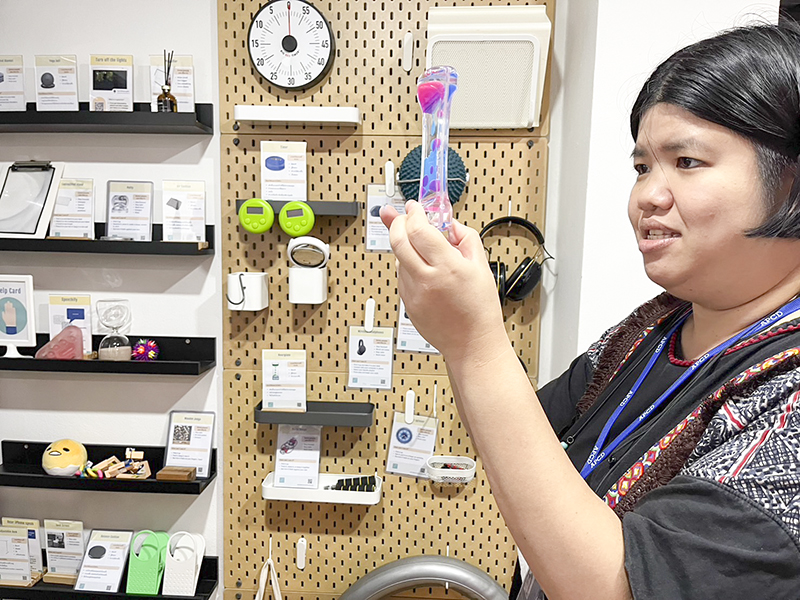 Ms. Supaanong Panyasirimongkol, Networking & Collaboration Officer, APCD demonstrated the colour sand clock which is one the tool that releases the stress for employees with disability.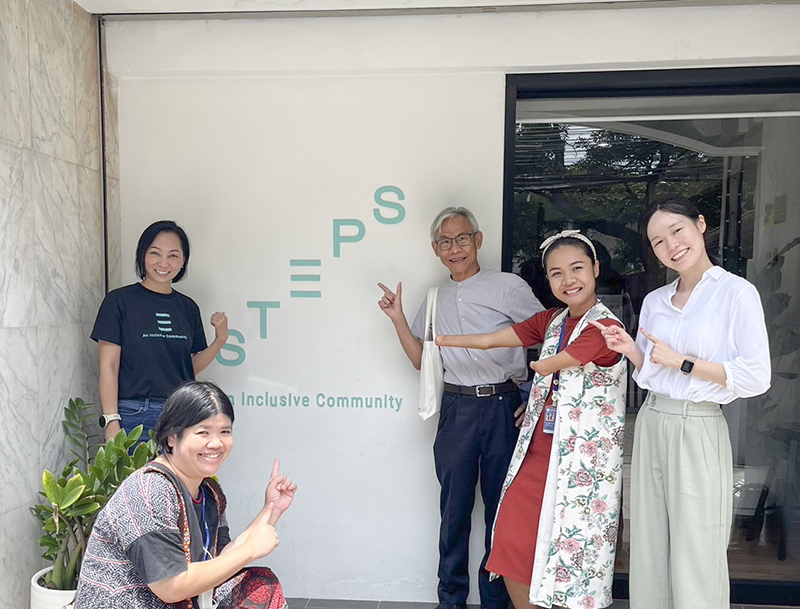 Group photo at Steps Community center service after the initiative discussion.