APCD broadcasted a live session on "Discussion on Process to Develop Disability Employment in USA" as a good practice for Thai partners and other stakeholders on 28 May 2021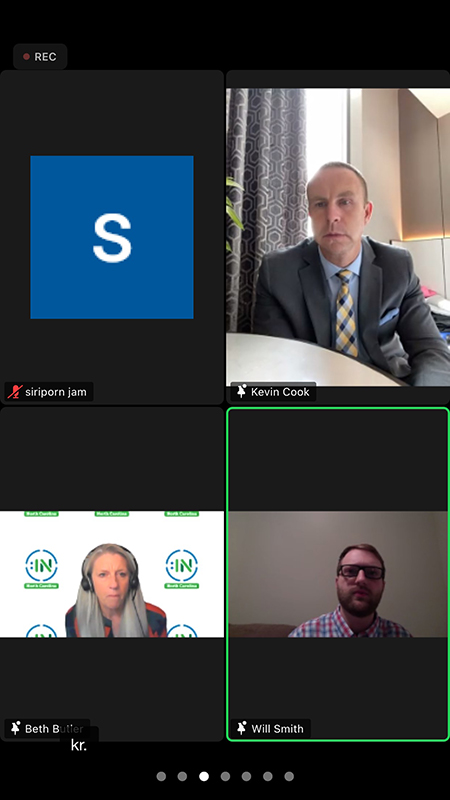 Mr. Kevin Cook, Vocational and Community Services Consultant, Cape Fear Group Homes and Vocational Services facilitated Program introduction.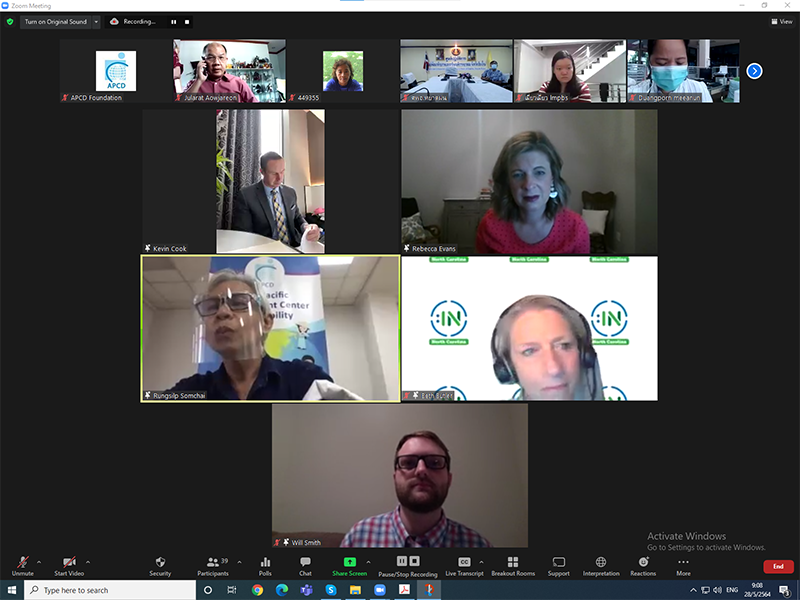 Mrs. Rebecca Evans, Unit Manager, Department of Health and Human Services Division of Vocational Rehabilitation showed key success on vocational rehabilitation and role of government agencies in vocational services.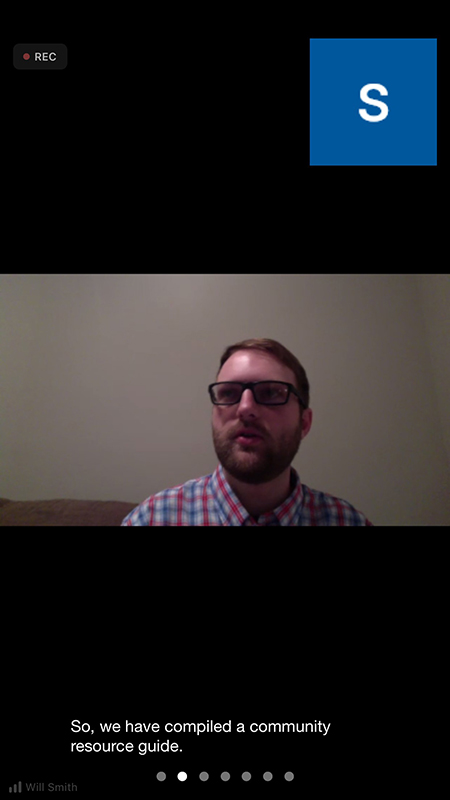 Mr. Will Smith, Assistant Director of Cape Fear exchange knowledge of value-added experiences on job coach, job placements and how to strengthen relationship with employer or business partners for the long-term employment.