The meeting to adjust plan among the working group members in order to implement the APCD-ESCAP Project to response uncertainty COVID-19 situation on 12 March 2022.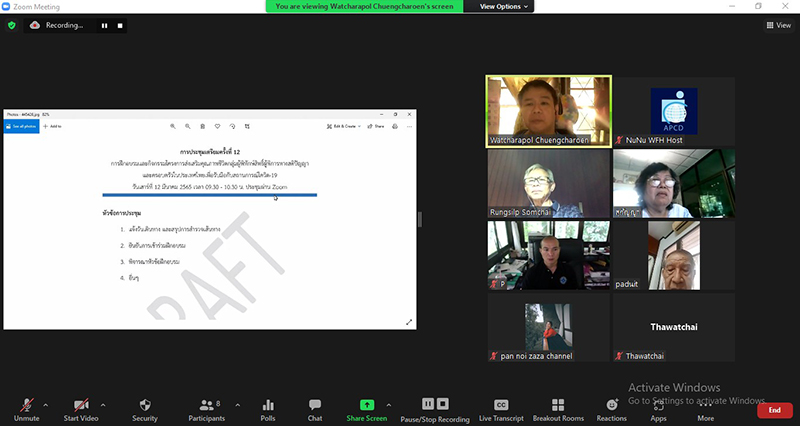 Mr. Watcharapol Chuengcharoen, Chief of Networking and Collaboration, informed agenda.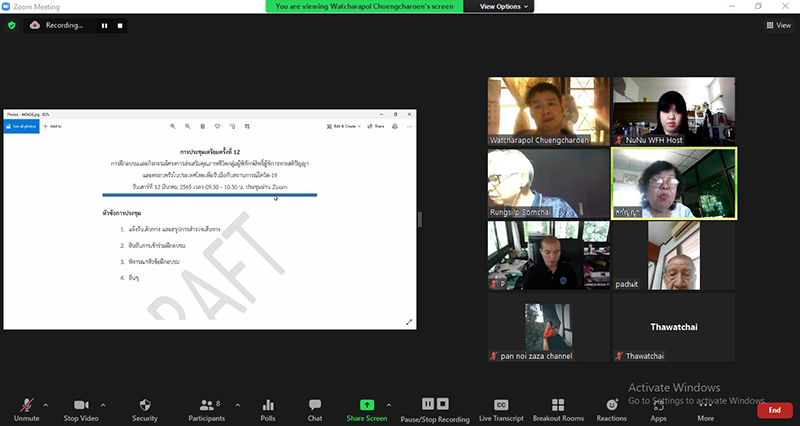 Ms. Sugunya Srisawang, parent member of the Dao Ruang (Marigold) Self-Advocates with Intellectual Disability (ID) Group, provided an update that three members of the Dao Ruang Group (Bangkok) were infected by COVID-19.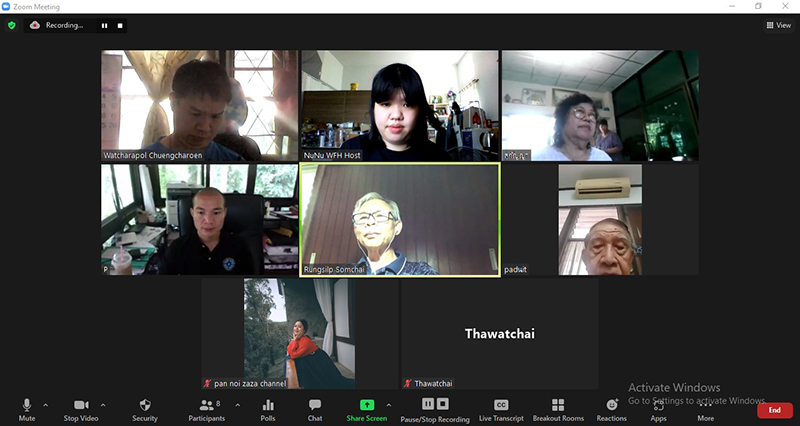 Participants suggested alternative plans for conducting the in-person training for the Dao Ruang Group according the uncertain situation.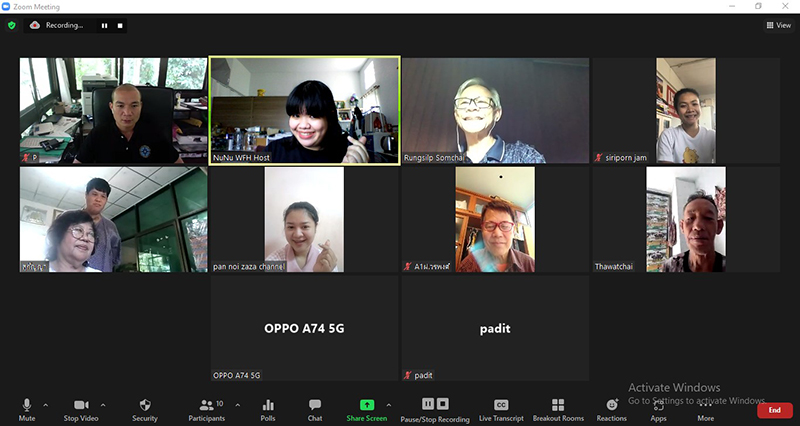 Group photo with representatives from Dao Ruang Self-Advocates with ID Group in Bangkok and Ban-Saman Jai (Healing Family Foundation) Self-Advocates with ID Group in Chiang Mai Province.