APCD attended an online meeting for preparatory project implementation of Personnel Capacity Development on Inclusive Education for Republic of Maldives hosted by Thailand International Cooperation Agency (TICA) on 9 November 2020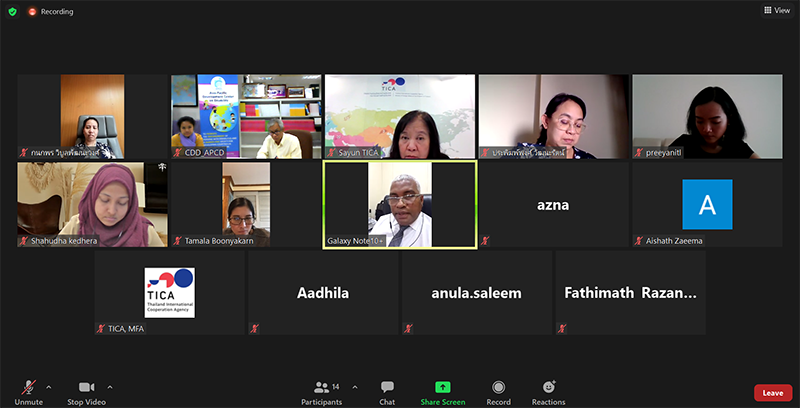 Fourteen (14) participants included representatives from Republic of Maldives, the Royal Thai Embassy, Colombo, specialist from Srinakharinwirot University (SWU), TICA team, and APCD staff.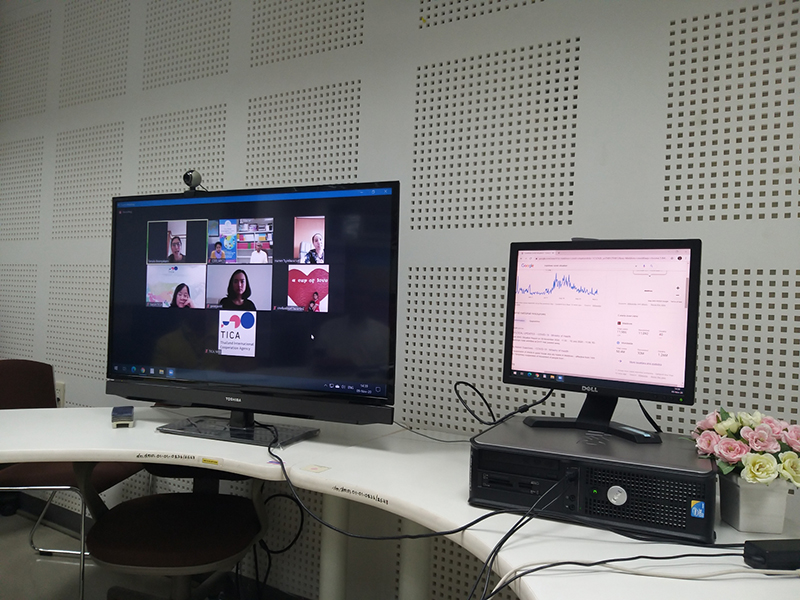 Content preparation of the project and summary of current situation on COVID-19 in Maldives were updated by the participants.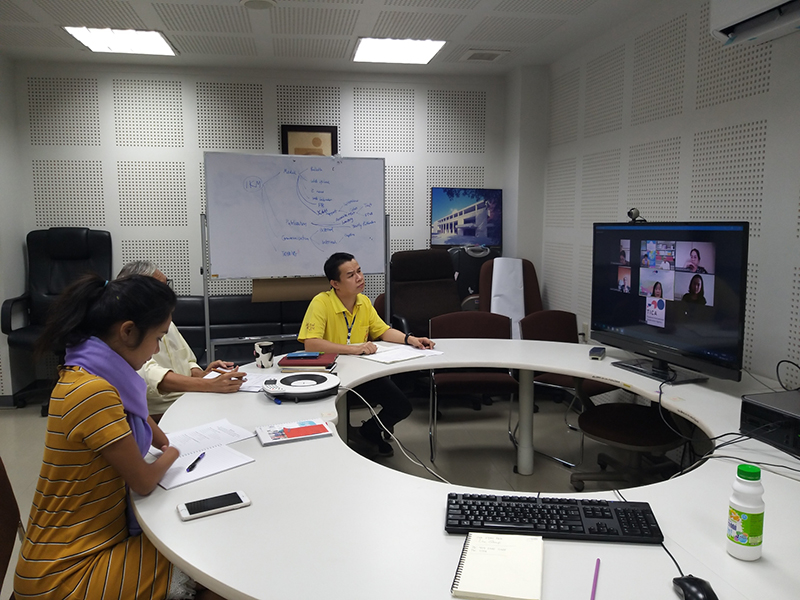 APCD gave feedback on the necessity of the involvement of community people, students with disabilities and their families for implementing inclusive education.