"Pen-Gun Aeng" (Friendly Talks for All) TV Program Channel NBT interviewed APCD Executive Director at 60+ Plus Bakery & Café at Thai Government House on 30 September 2020, Bangkok, Thailand.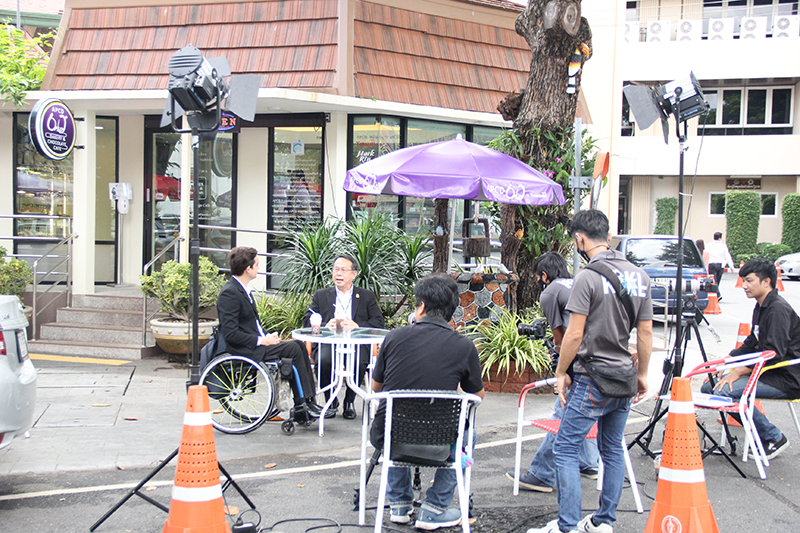 Mr. Piroon Laismit, APCD Executive Director, shared objectives, outcomes, and impacts on the importance of human resource development in the field of DIB.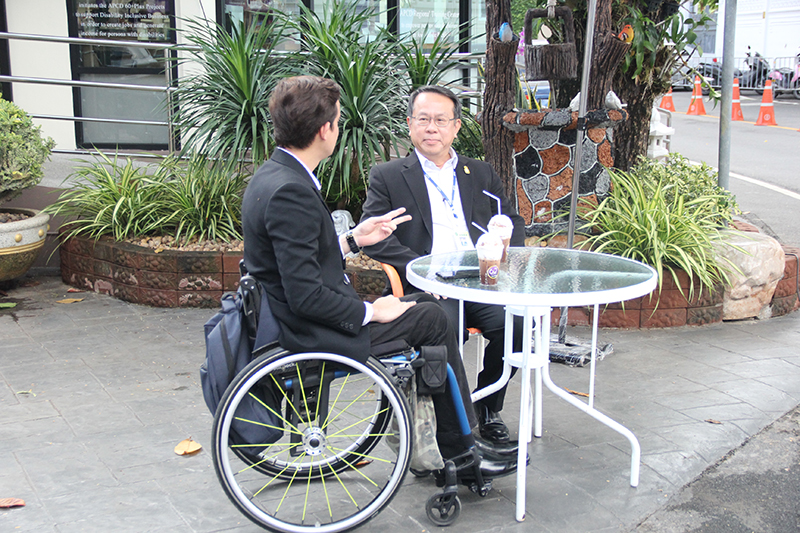 The interview conducted by Mr. Michael Walker as a moderator for the Program.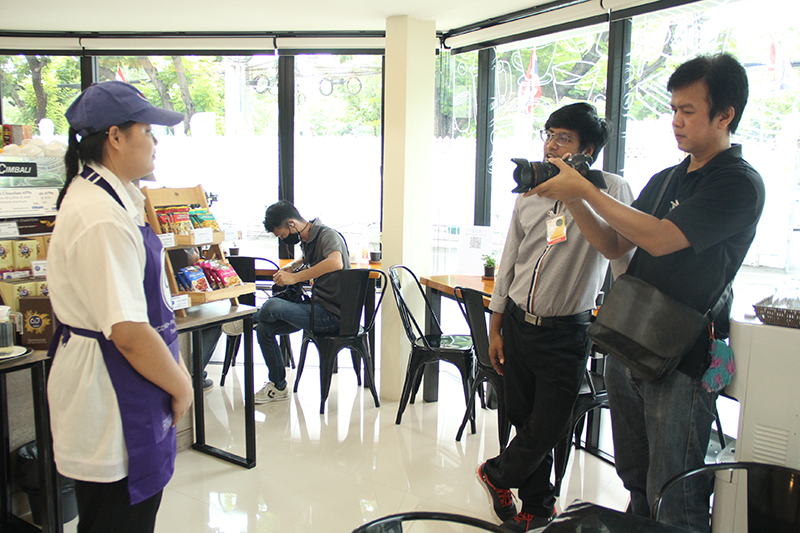 Ms. Natchaya Noochanong, a staff member of the 60+ Plus Bakery & Café at Government House, was interviewed as a case study of the successful outcomes in accordance with dignity promotion for decent work for all.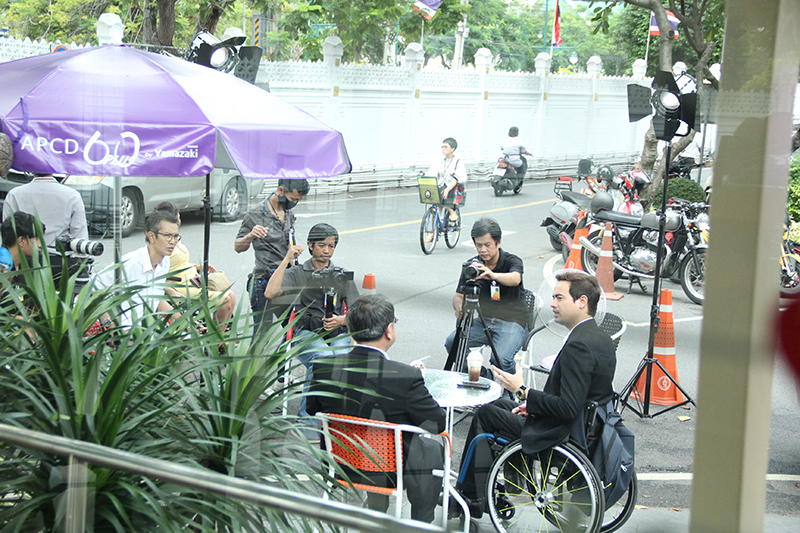 The friendly working environment at the Café at the Thai Government House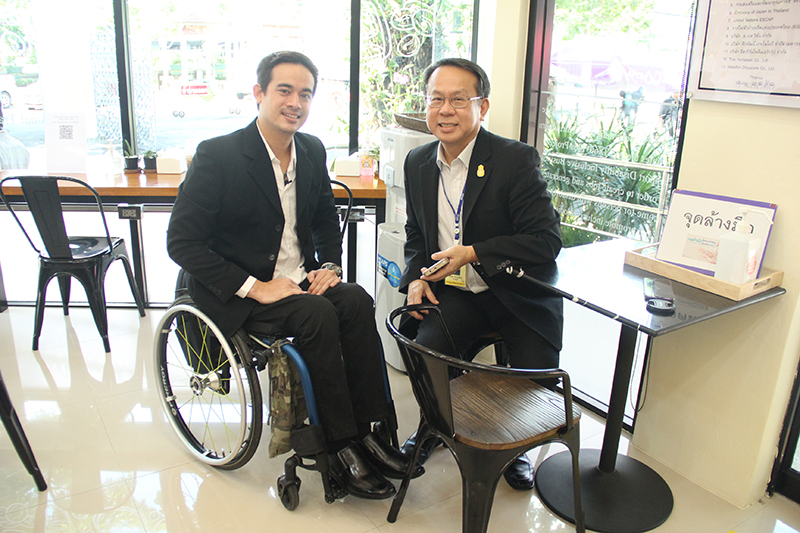 Photo session of Mr. Michael Walker and Mr. Piroon Laismit during accessibility check inside the Café