APCD attended the ASEAN Secretariat's closing event for the project "Strengthening Organizational Structures for Gender Equality and Inclusion of Persons with Disabilities at the ASEAN Secretariat" on 29 July 2021.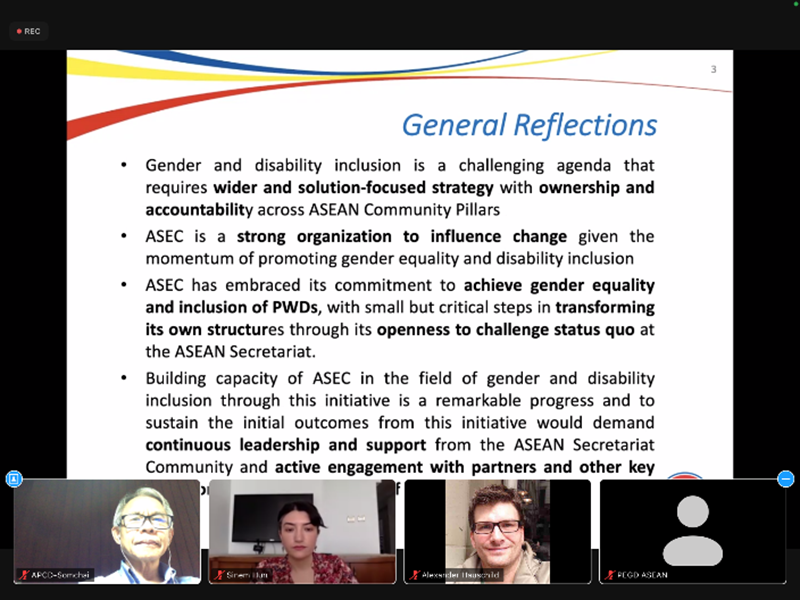 A delegate from the ASEAN Secretariat facilitated on general reflections.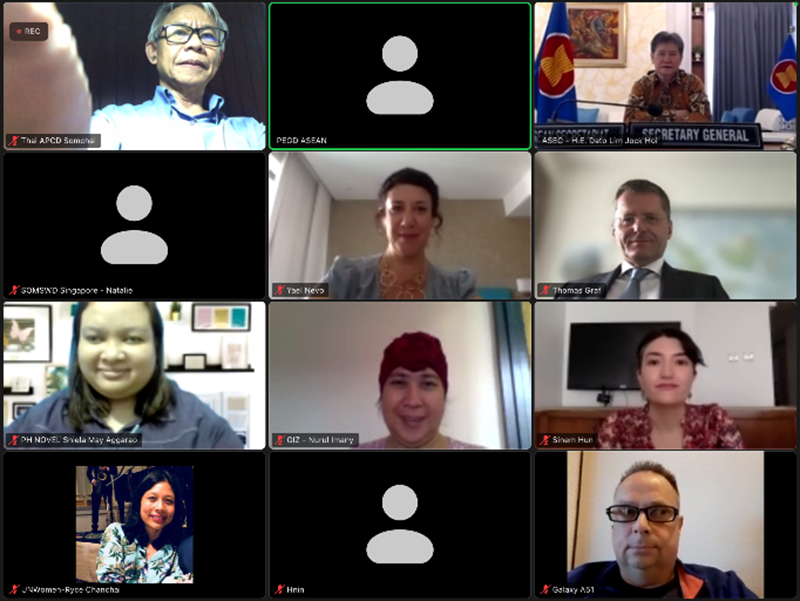 The closing session was attended by delegates from Disable People Organizations (DPOs) from across the ASEAN region.