APCD attended a monthly ASEAN Autism Network (AAN) Executive Committee Meeting on August 31, 2021.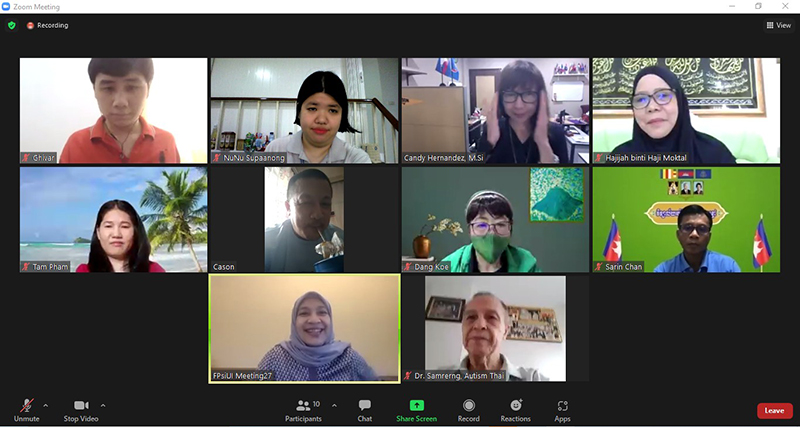 AAN country members delivered an update on the current state of the COVID-19 outbreak in their respective countries.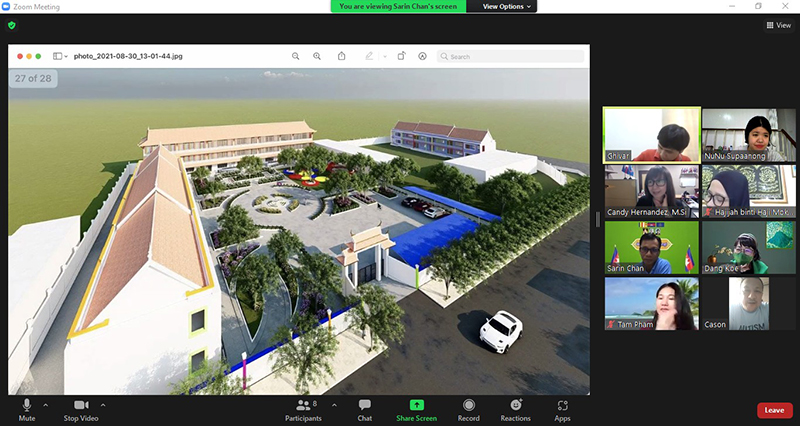 The participants showed an illustration layout for Special School in Kandal Province, Cambodia, for children with disability. Mr. Chan Sarin, Chairman of Cambodia Autism Network (CAN) introduced the proposal.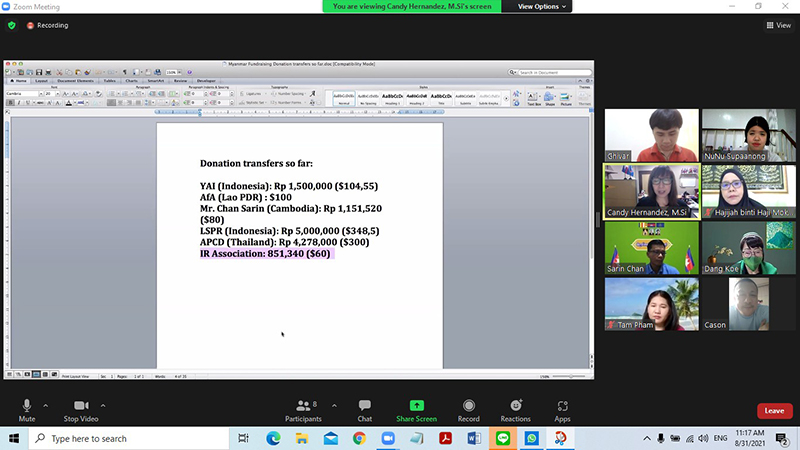 Ms. Candy Hernandez, Head of the AAN Secretariat's Indonesian office, provided an update on a fundraising initiative for persons with autism and their families in Myanmar with AAN country representatives.