APCD attended Regional Conversation on Building Back Better—Social Protection: A Right for All, or a Privilege for a Few, and Launch of Social Outlook for Asia and the Pacific 2020, on 15 October 2020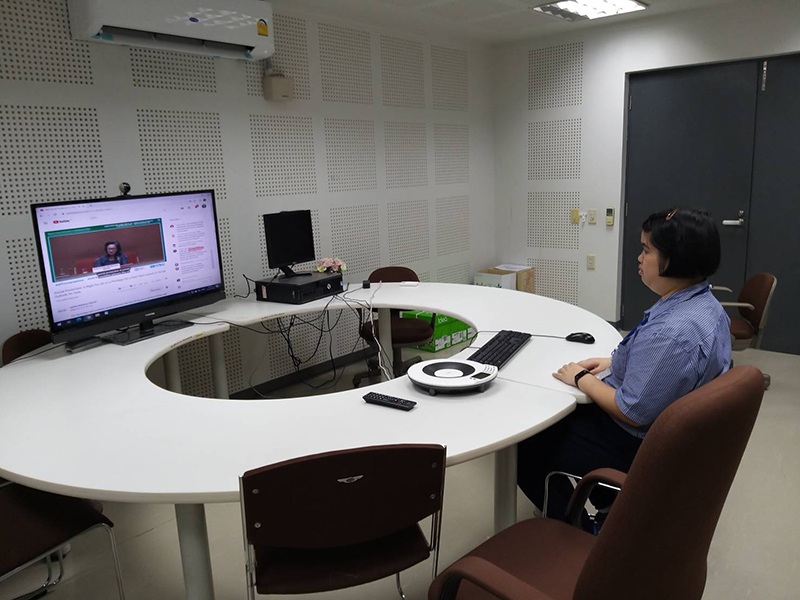 APCD Networking & Collaboration Officer, Ms. Supaanong Panyasirimongkol, a representative from APCD attended this Webinar.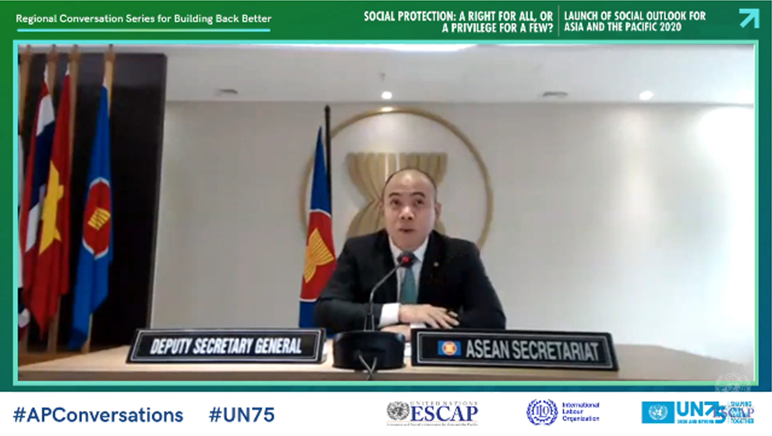 H.E. Kung Phoak, Deputy Secretary-General of ASEAN for ASEAN Socio-Cultural Community talked about ASEAN Enabling Masterplan 2025 during this Webinar.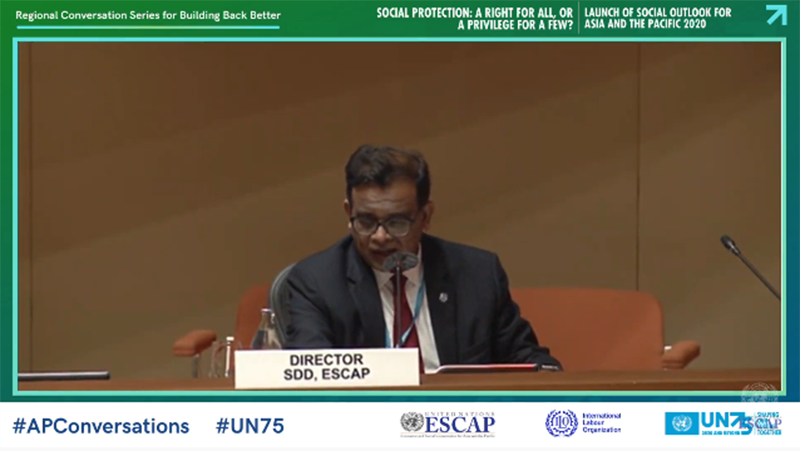 Mr. Srinivas Tata, Director of Social Development Division, ESCAP, was a Webinar moderator.