Meeting with AAN Executive Board Members for preparatory implementation of 5th AAN Congress, organized by National Autism Society of Malaysia (NASOM), ASEAN Autism Network (AAN) member in Malaysia on 26 October 2020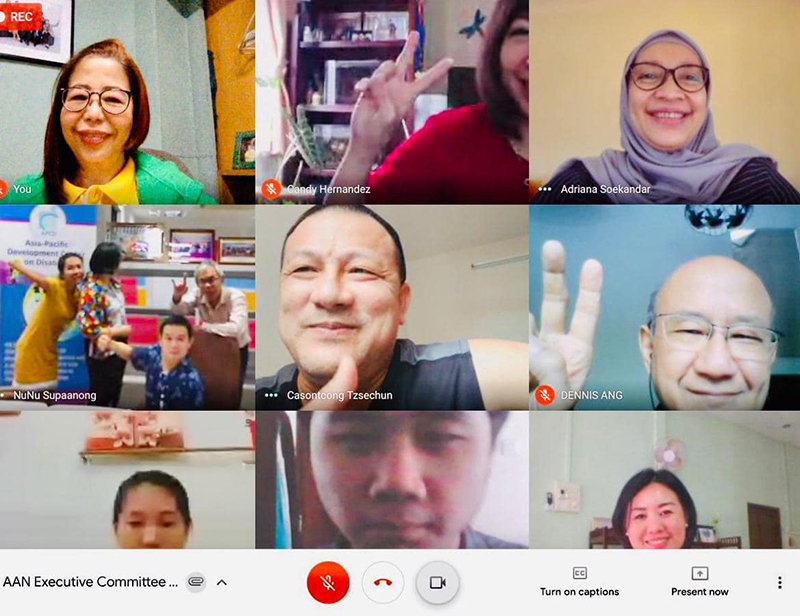 Group photo of AAN Executive Board members, AAN Secretariat in Indonesia, and AAN Secretariat in Bangkok at the meeting.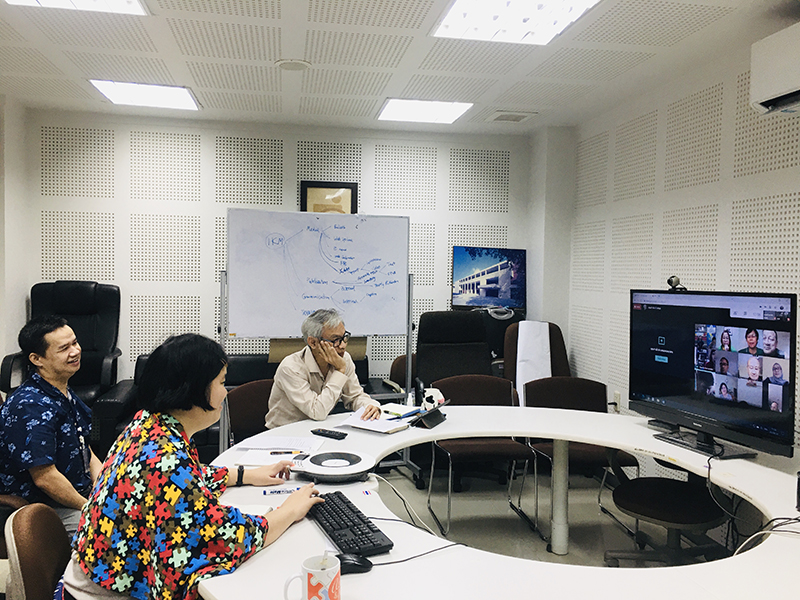 Mr. Cason Ong Tzse Chun, NASOM board member, presented the outline of the congress schedule.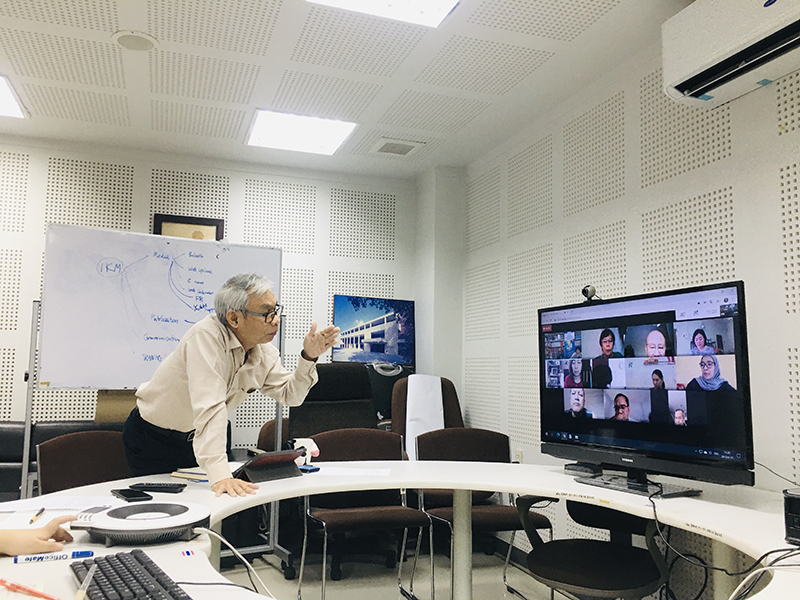 Mr. Somchai Rungsilp, Community Development Manager, provided inputs to the draft program.