APCD conducted the 2ndonline gathering of project implementation on "Protecting and Empowering Self-advocates with Intellectual Disabilities in Thailand in the Context of COVID-19 Pandemic" funded by UNESCAP on 15 May 2021.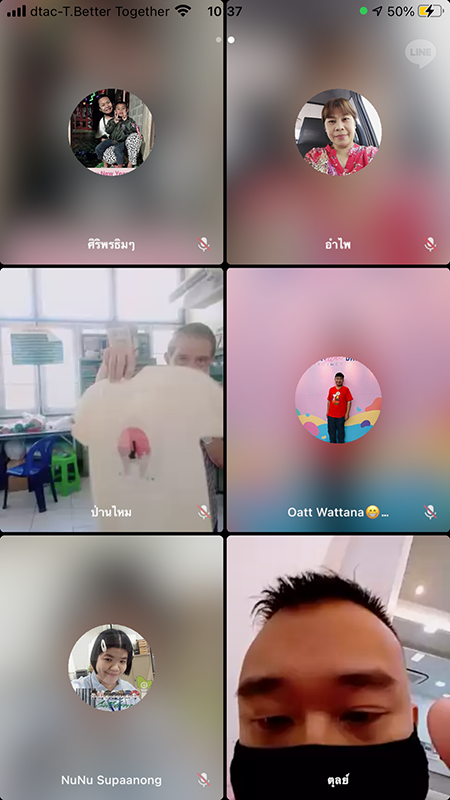 Members of Dao Ruang Group (Marigold) in Bangkok and Ban-saman Jai Group (Healing Family Foundation) in Chiang Mai, representing of self-advocates with intellectual disabilities in Thailand participate in this Project.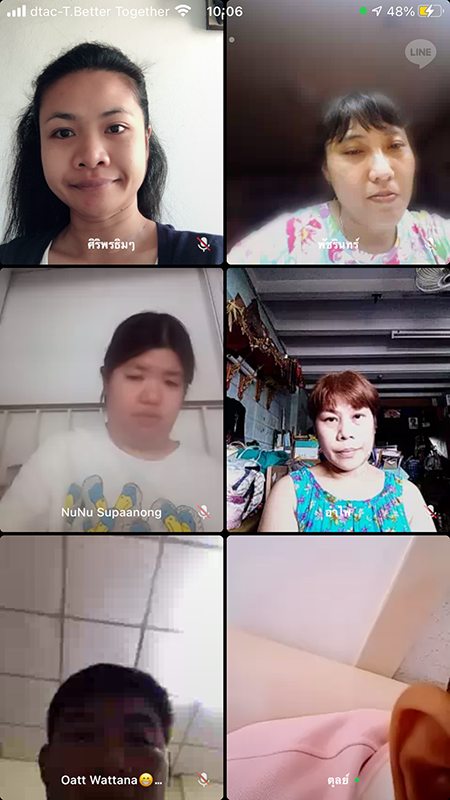 Self-introduction and activities update of group members in Bangkok and Chiang Mai.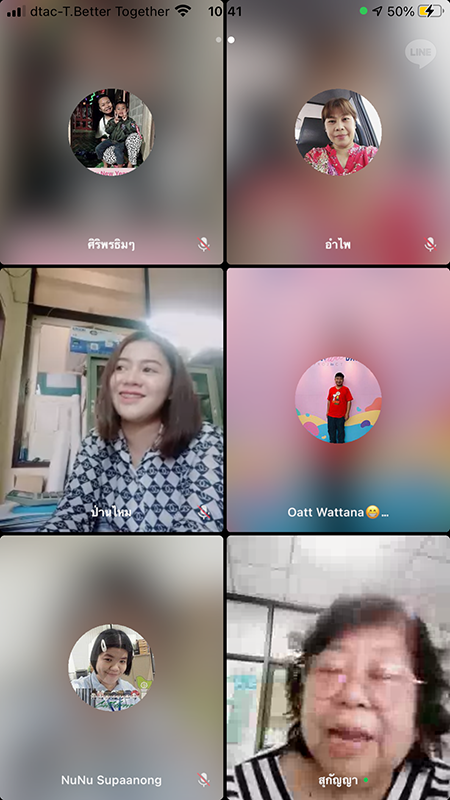 APCD explains the overview of the project implementation and facilitated group members, sharing expected outcomes from training courses.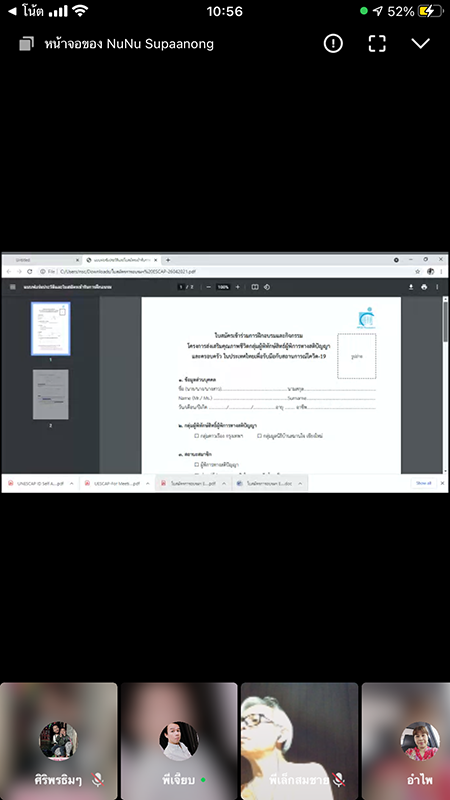 A training course application form is presented.