APCD participated in the 1st Meeting in 2023 of the Sub-Committee on the Promotion and Support of the Implementation of the CRPD organized by DEP via ZOOM Cloud Meeting on August 28, 2023.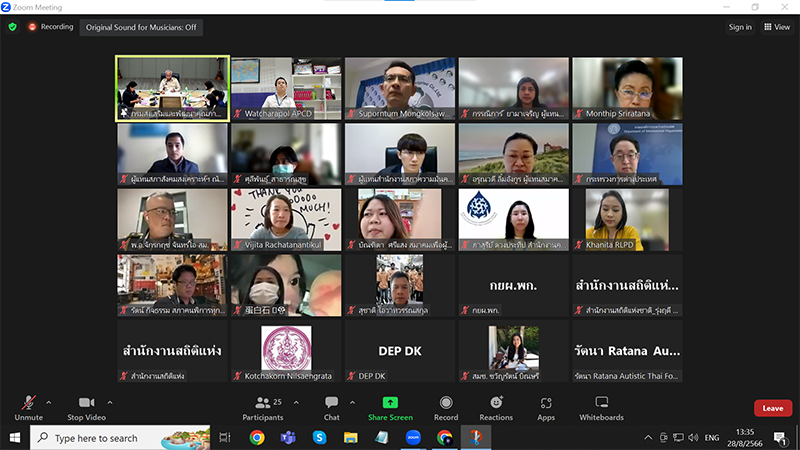 Mr. Watcharapol Chuengcharoen, Chief of Networking and Collaboration, representing APCD participated in the meeting.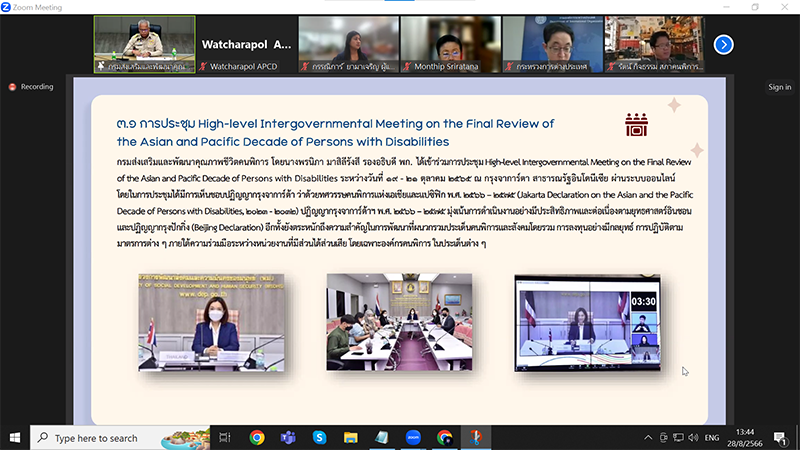 The International Collaboration Department of DEP acted as the meeting secretary and reviewed the key activities related to the implementation of the CRPD with representatives from various stakeholders of the sub-committees, including government agencies, organizations of persons with disabilities (OPDs), and civil society organizations (CSOs).
The Meeting secretary from DEP expressed gratitude to the participants at the end of the meeting.