APCD mission to the South Korea for the Busan World Disability Conference 2023 organized by Disabled Peoples International (DPI)-Korea, 6 – 12 August 2023 in Busan, South Korea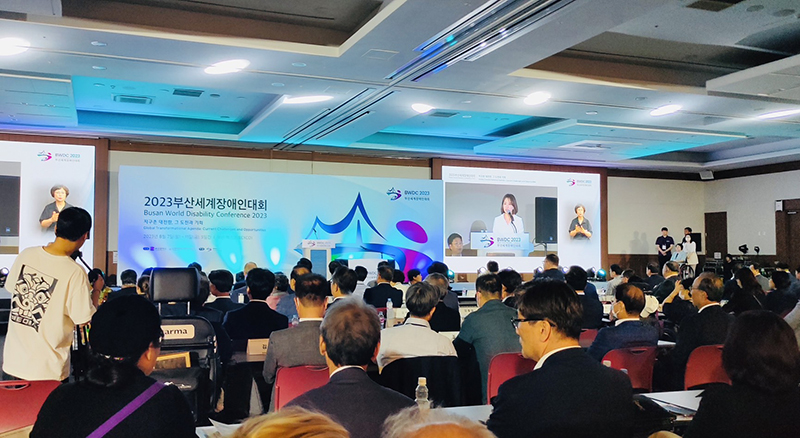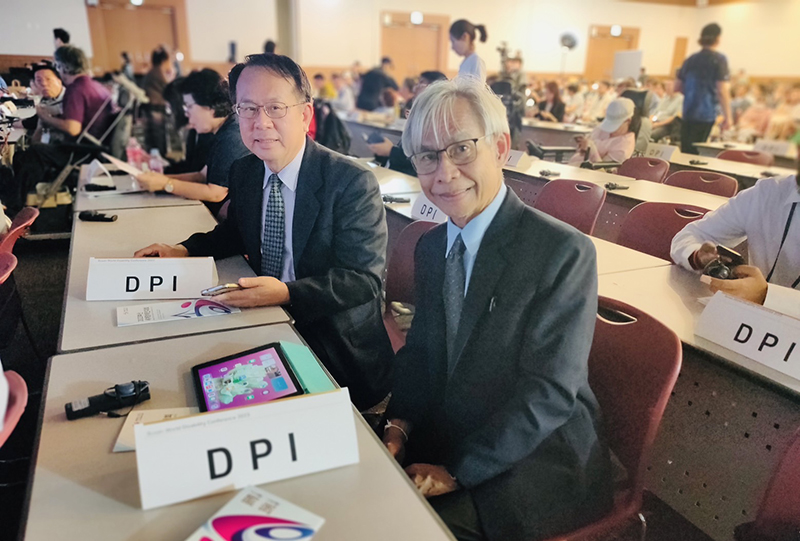 APCD Representatives, Mr. Piroon Laismit, Executive Director / Mr. Somchai Rungsilp, Manager Community Development and Mr. Watcharapol Chuengcharoen, Chief, Networking & Collaboration attended the Conference. There were around 4,000 attendees from 80 countries.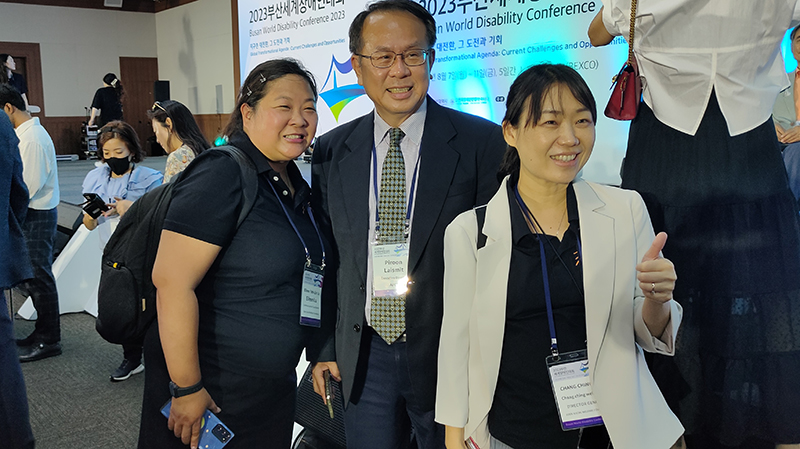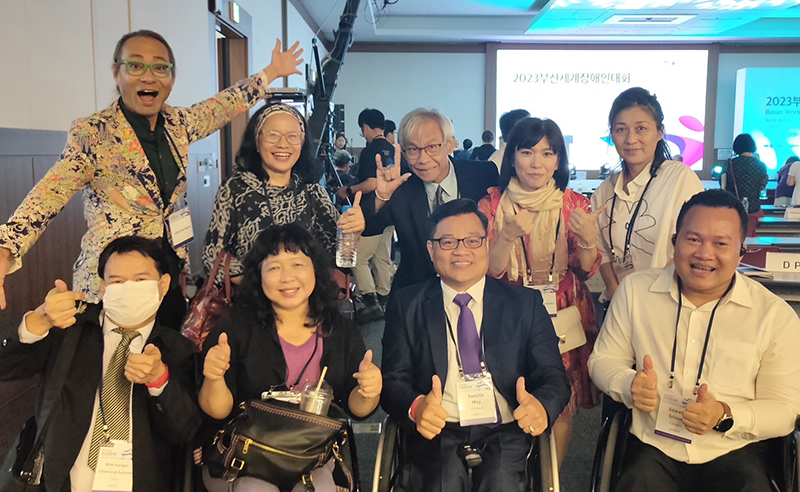 APCD greeted organizers and met partners and resource persons from Asia-Pacific countries.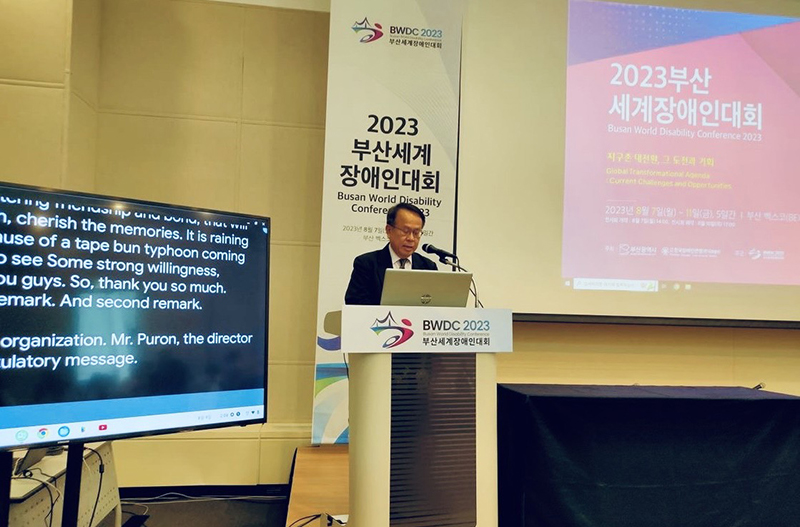 Mr. Piroon Laismit, APCD Executive Director, delivering a congratulatory speech at the opening ceremony of the DPI-Asia-Pacific Network Conference.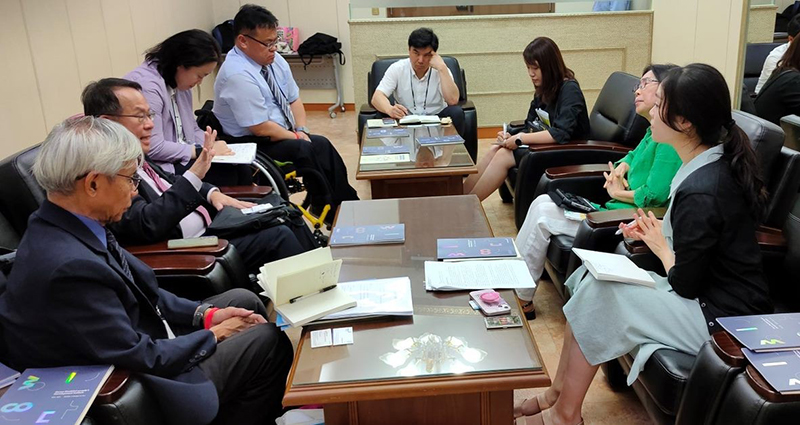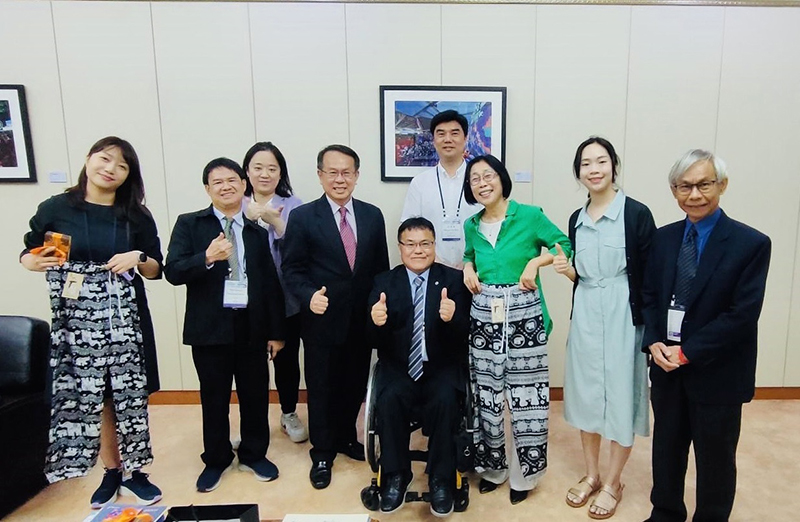 APCD facilitated collaboration between Korea Disabled People's Development Institute (KODDI) and DPI-KOREA. This meeting explored potential collaboration among the parties to empower people with disabilities in the Asia-Pacific in the developing countries.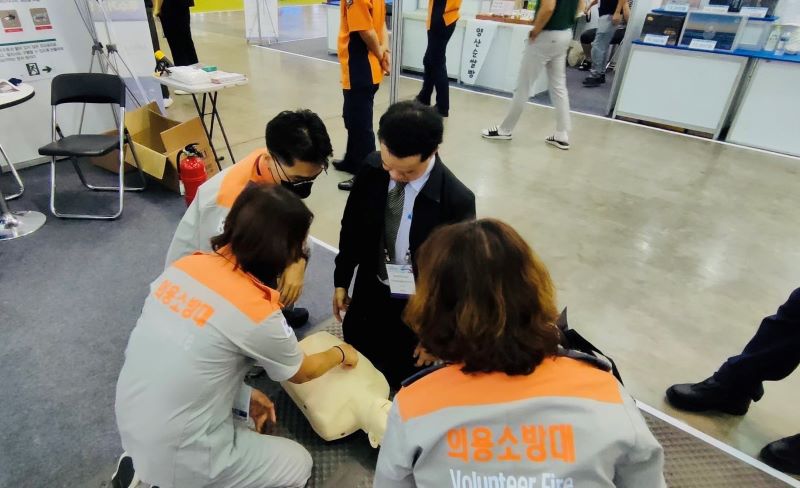 Mr. Watcharapol Chuengcharoen, Chief of Networking and Collaboration explored an exhibition on assistive devices, technologies, and innovation enhancing the quality of life for individuals with disabilities in the new decade.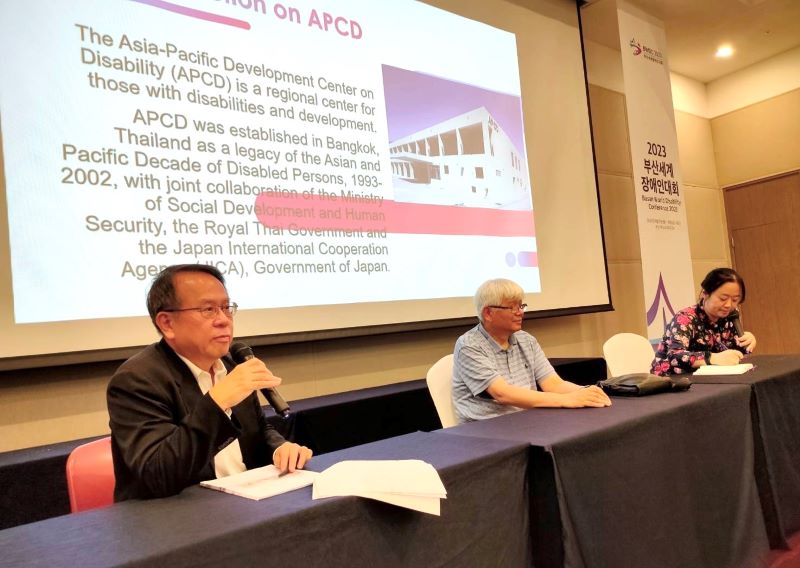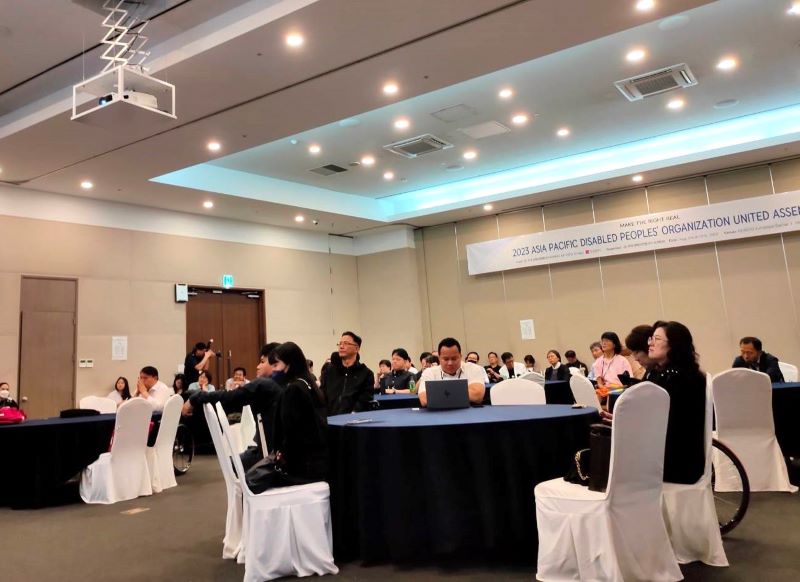 Mr. Piroon presented "Empowering Persons with Disabilities in the Asia-Pacific Region: Introducing the Asia-Pacific Development Center on Disability (APCD) and International Bridge" on stage.