Hotel Service Training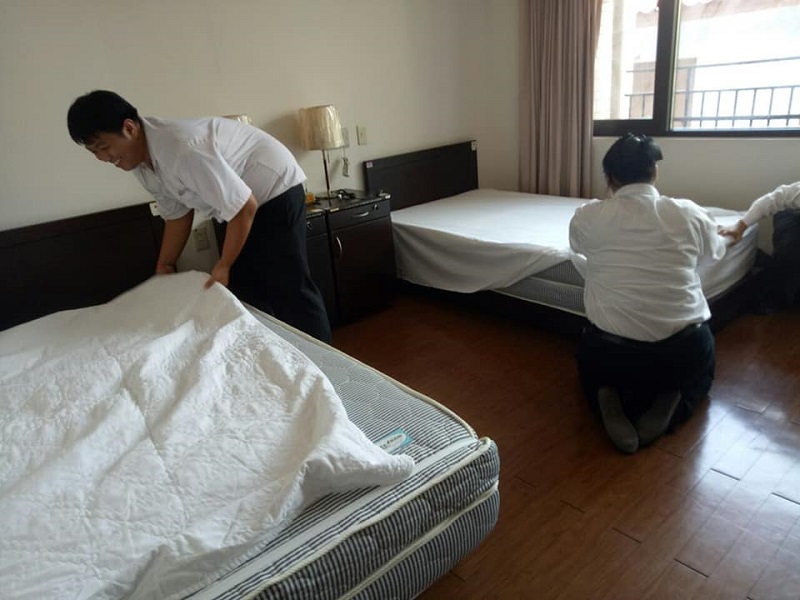 The APCD Training Building aims to be the first inclusive hotel training center in Thailand operated by persons with disabilities. Through a collaboration with the Hyatt Regency Hotel Bangkok and support from Ministry of Social Development and Human Security, APCD launched the Inclusive Skills Development Training in Hotel Industry at the APCD Training Building in 2019.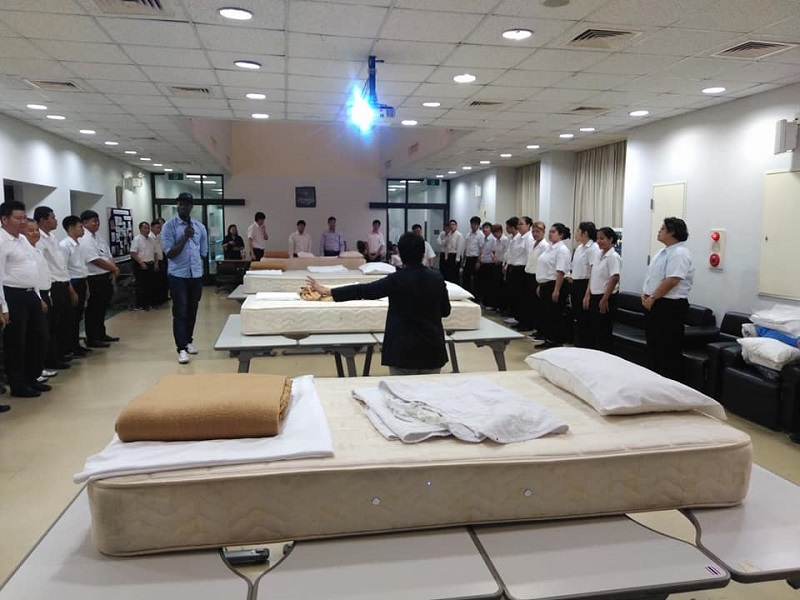 Upon finishing their training, the trainees are expected to work at hotels across the country that practice DIB and are at need of staff with disabilities.