APCD participated in the interview session to generate a short film clip to promote the Third Country Training Program (TCTP), organized by the Thailand International Cooperation Agency (TICA) on 12th October 2021, Bangkok, Thailand.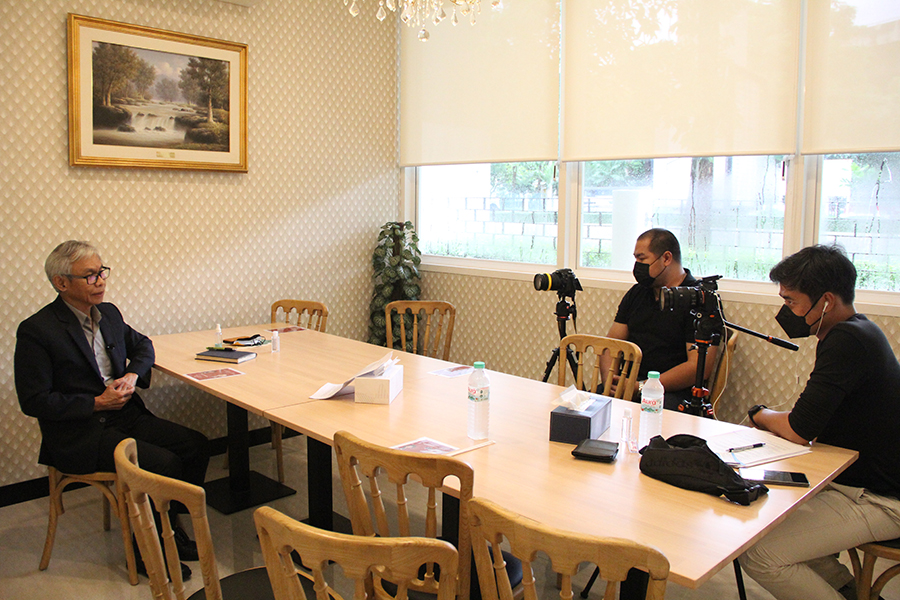 Mr. Somchai Rungsilp, the Community Development Manager, provided an overview of APCD and the several outcomes of TCTP for persons with disabilities in ASEAN countries.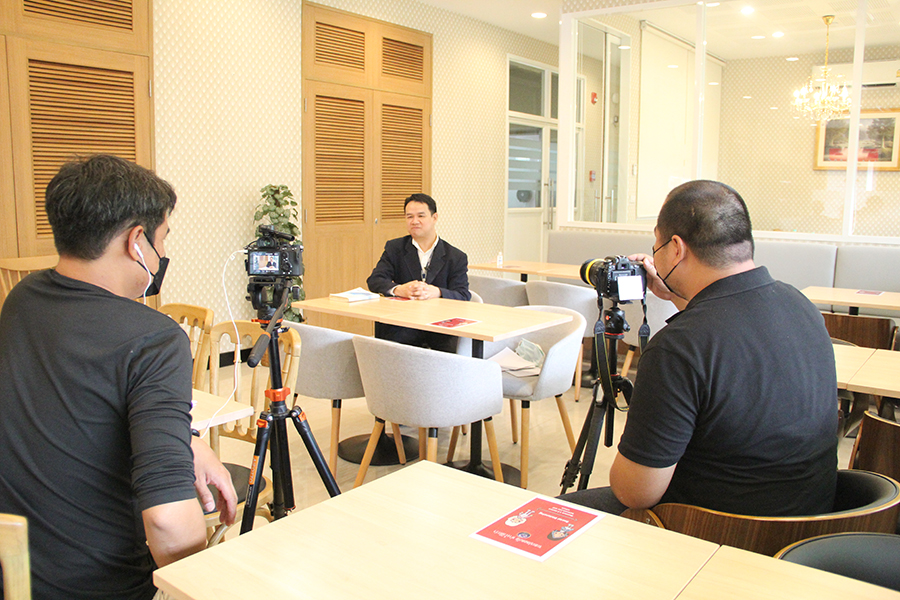 Mr. Watcharapol Chuengcharoen, the Chief of Networking and Collaborations, expressed the importance of TCTP courses.