APCD arranged an online internship for a bachelor's degree student from Global Cultural Adventurers (China) on June 1, 2022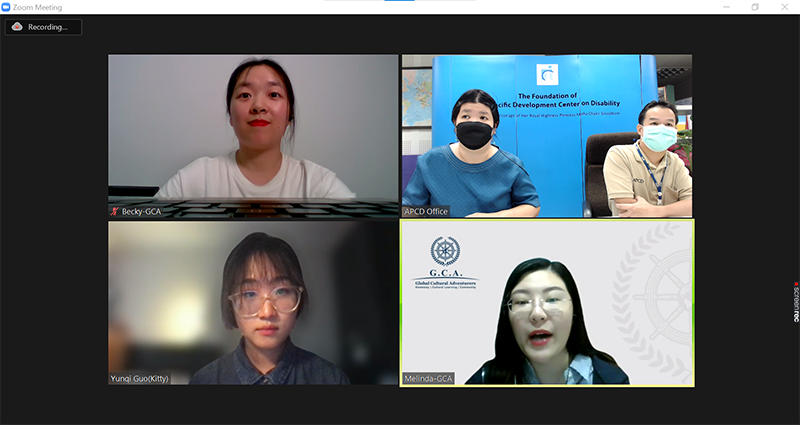 Ms. Melinda Ma, Director of Global Cultural Adventurers' (GCA) International Business Department, offered a summary of GCA's history during the first meeting.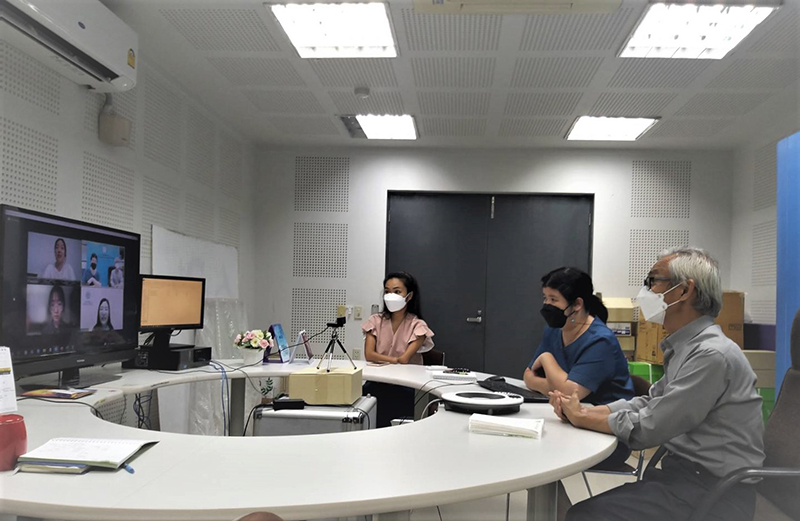 Ms. Yunqi Guo (Kitty) was welcomed to attend the online APCD internship program by the Community Development Department of the APCD.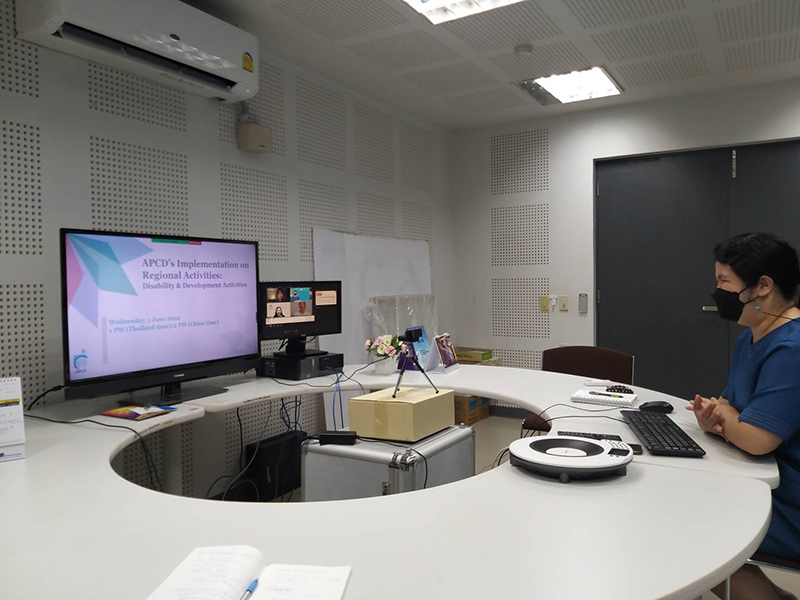 Ms. Supaanong Panyasirimongkol, APCD Officer, Networking & Collaboration, highlighted the regional APCD activities on disability development and described her first assignment.