The "Sapanboon" Campaign benefited the vulnerable groups in Bangkok on October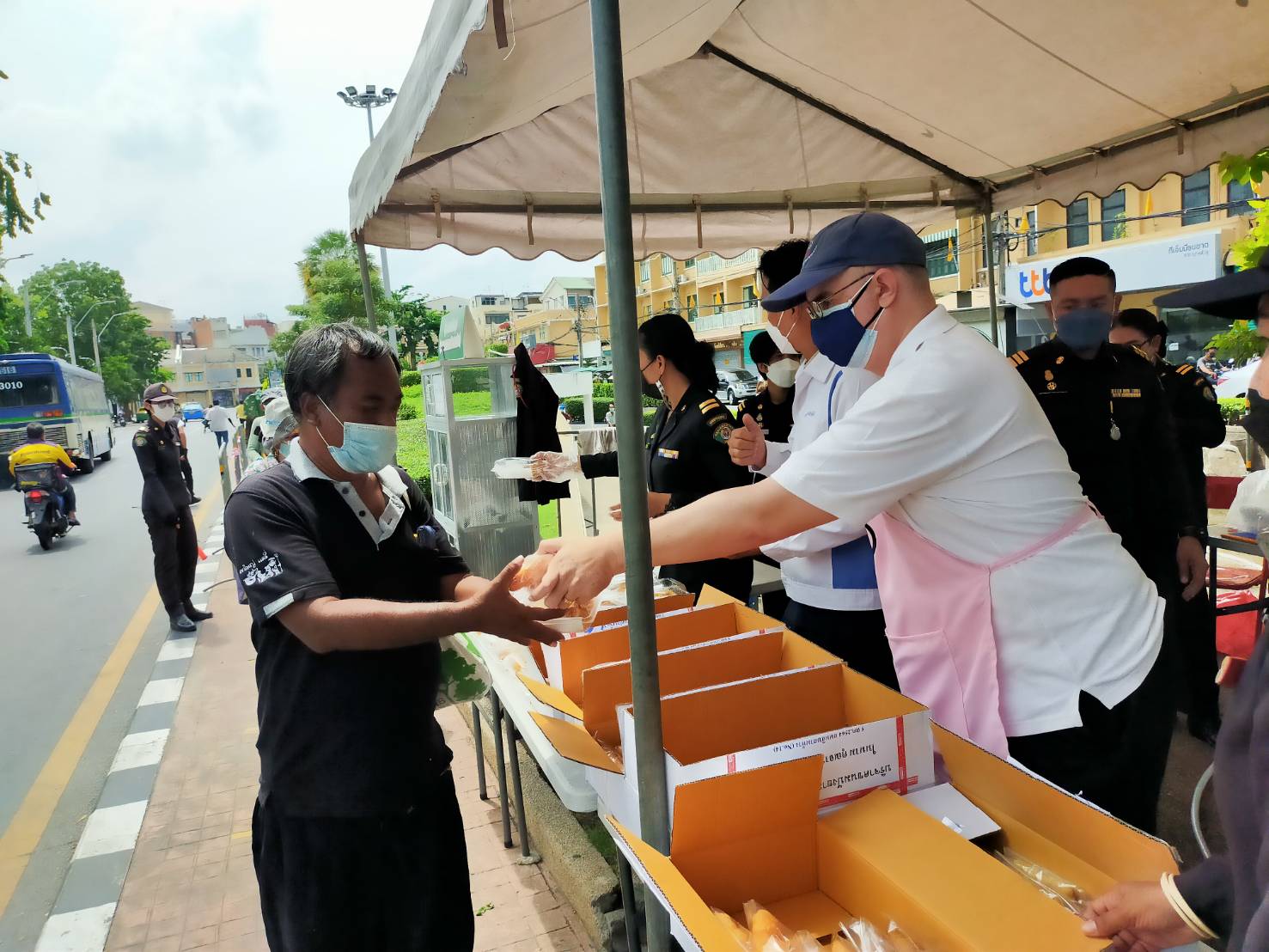 The "Sapanboon" Campaign benefited the vulnerable groups in Bangkok on October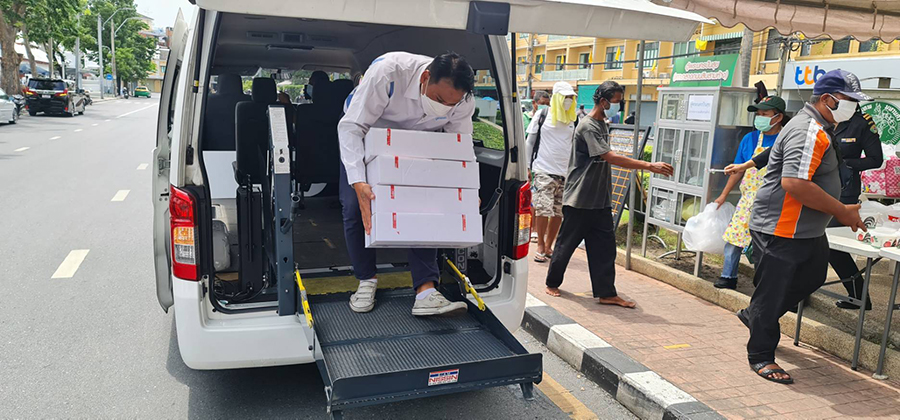 Mr. Phutawan Na Chiangmai, the Thai Yamazaki's Chef of Bakery Production, a resource person for the project, delivered the box sets donation.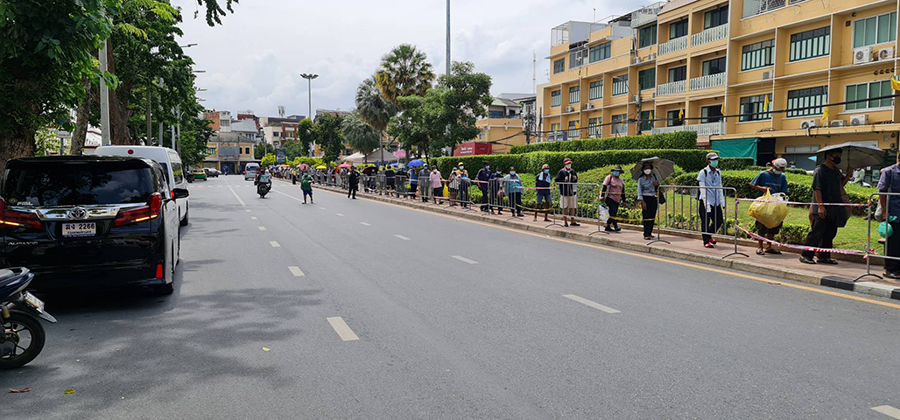 People queueing to receive the donation. It is a moment of care and sharing in difficult times.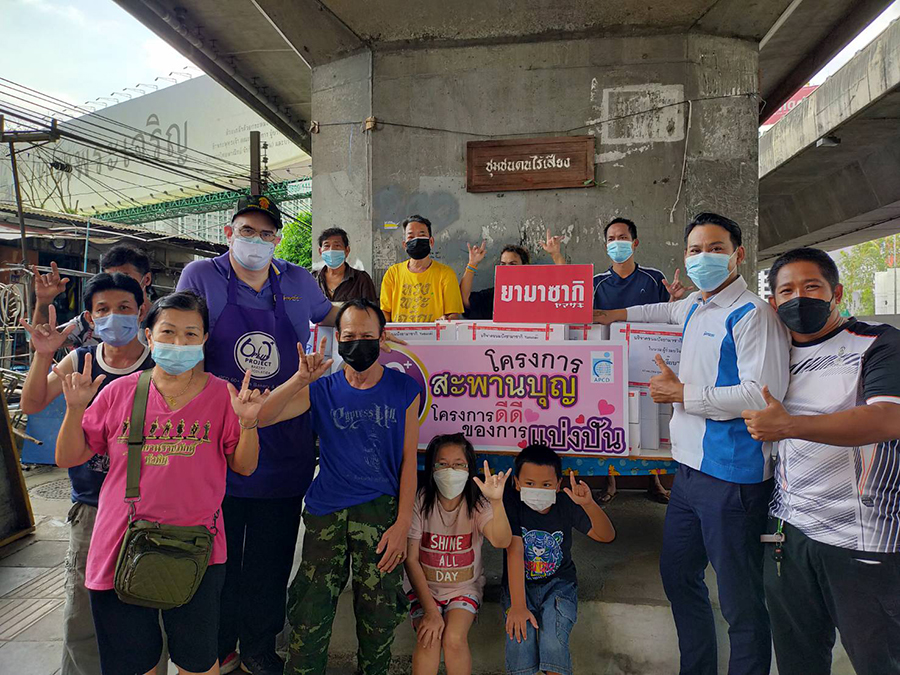 On October 12, 2021, a group snapshot of beneficiaries and APCD project staff was taken at the deaf community.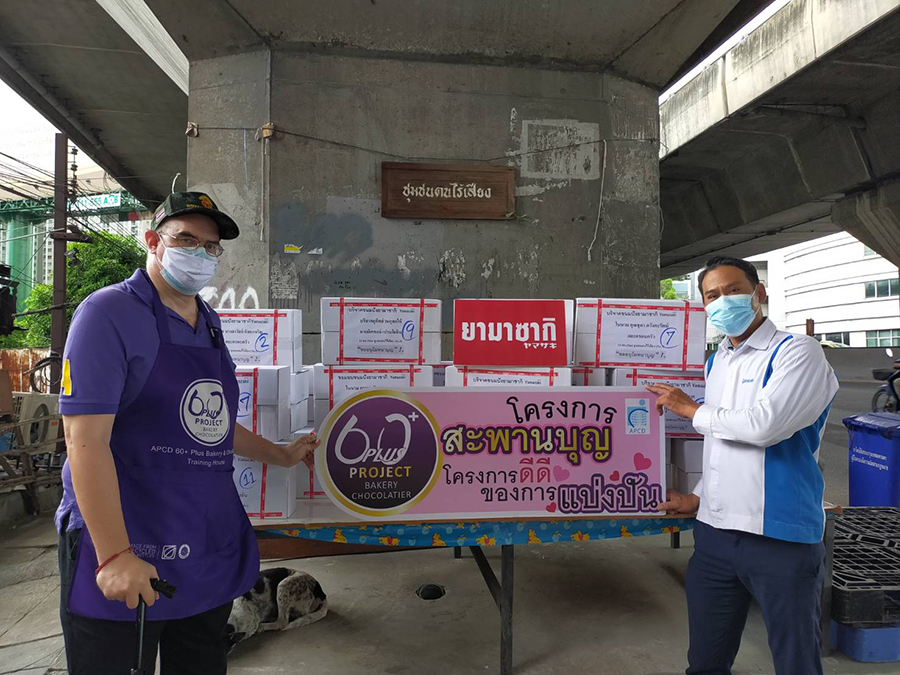 Mr. Christopher and Mr. Phutawan coordinated the contributions and conducted the PR photo shoot.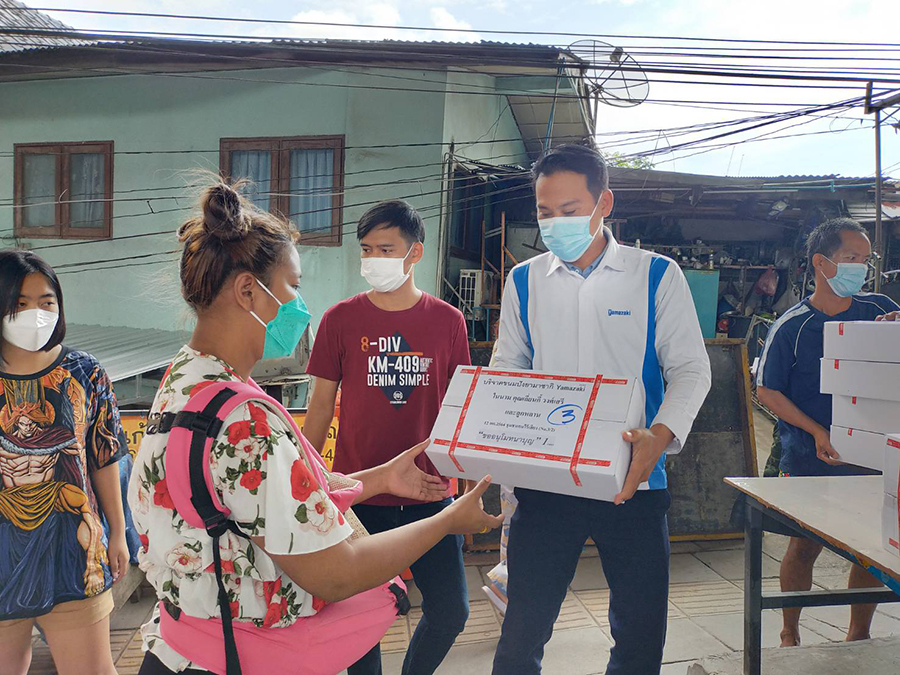 Mr.