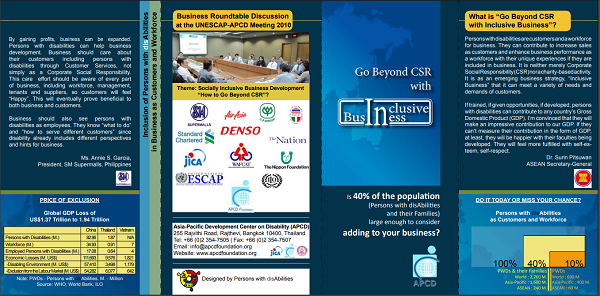 Information Knowledge Management is a key component of combined activities including knowledge management and communication via various channels (website, e-newsletter, and other social media), research and database management.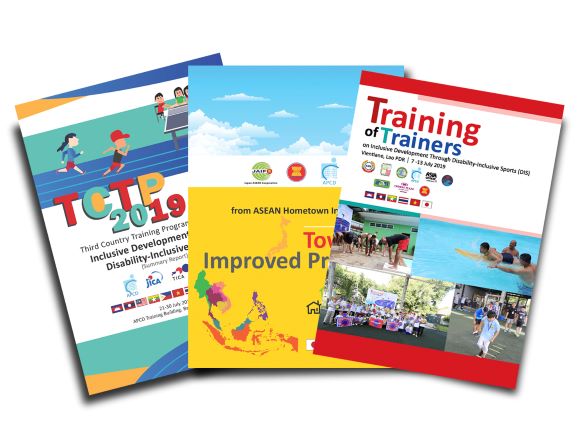 The main goal for APCD's publication is to disseminate and share the knowledge of disability and to develop action among partners within the Asia-Pacific region.
One of the most important tasks of the section is ensuring the information we deliver is accessible. Versions such as accessible text format, readable PDF, and ePub are applied to the publications. Sign language interpreters and captioning are arranged to facilitate persons with impaired hearing to understand the context in the videos.